With the target to place 16 children for adoption in 2018, the Department of Social Welfare and Development Field Office 10 revealed through its Office Performance Contract Evaluation Report that it was able to place out 19 children instead, reaching 118% against its target.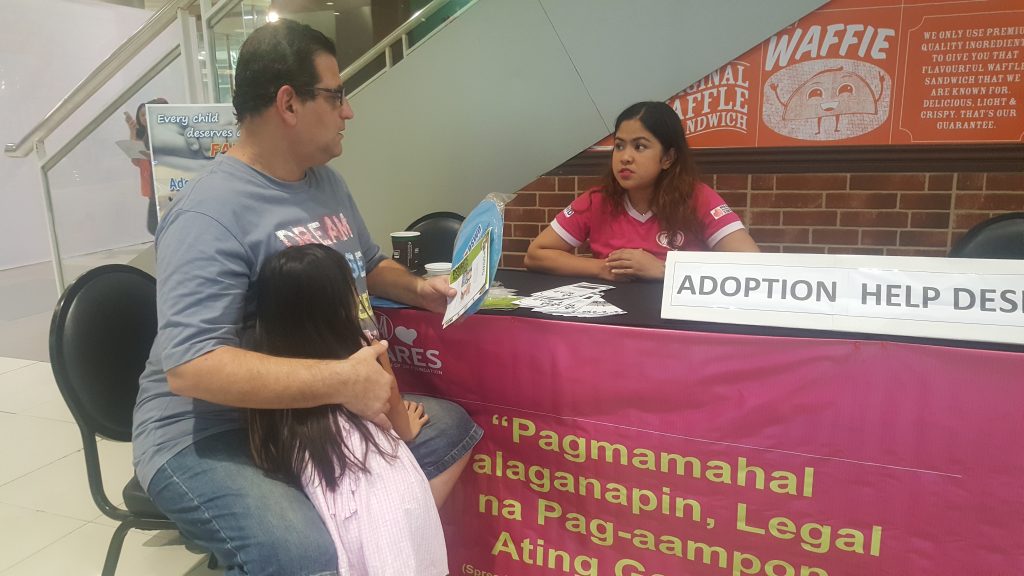 Aldersey Mumar-de la Cruz, Officer-in-Charge Regional Director of the DSWD Field Office 10, said that this accomplishment shows how much effort the DSWD and its partners have worked together to ensure that the orphaned and those children declared as legally available for adoption are placed in families who they can call home.
De la Cruz also says that the DSWD will continue to intensify its advocacy on legal adoption, inviting potential families to consider legal adoption as one of their options in expanding their families.
According to Sean Pamela Balais, the DSWD is also asking the public to be very vigilant against simulation of birth, an illegal activity that manipulates information in birth certificates which eventually affects the true identity of a child. "We are asking the public to report these cases to DSWD, or to their local social welfare and development offices. This is an offense and should not be taken lightly."
It is the mandate of the DSWD to protect the rights of the children and to ensure that these rights are being carefully respected by the public. xxxcpt