Thirty-five local government units in Northern Mindanao attended the Department of Social Welfare and Development Field Office 10's orientation today on social technology projects which they can opt to replicate to their own social services for their constituents.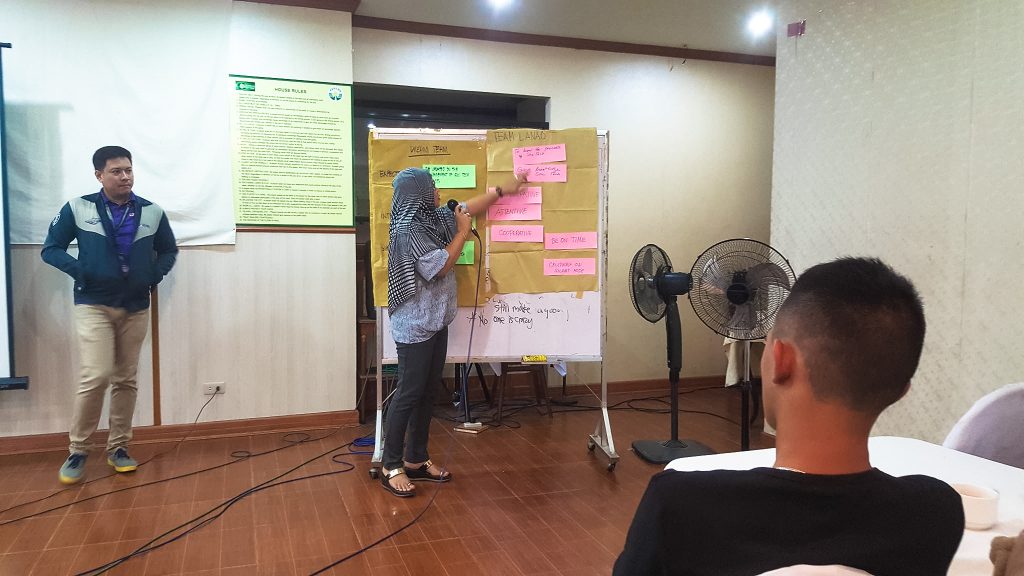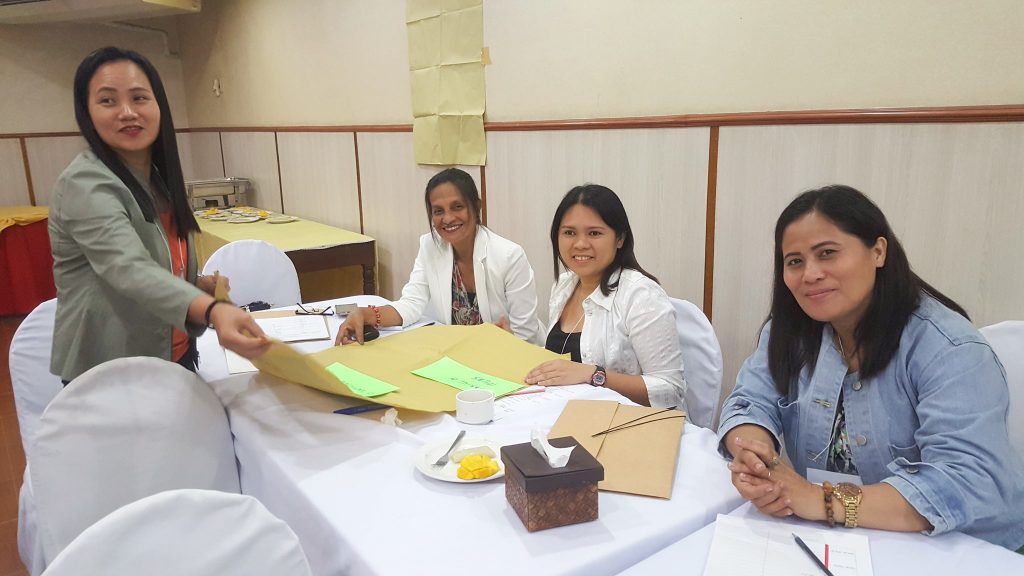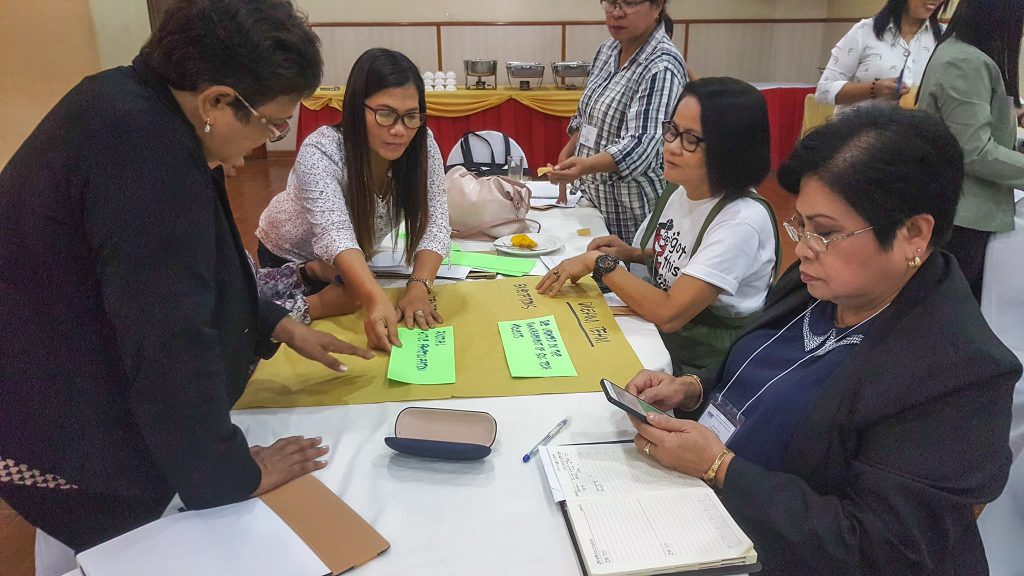 Social Technology is an innovative model of social welfare and development intervention which utilizes theories and tested method intended to improve social conditions and human behavior of the disadvantaged, poor and vulnerable Filipinos.
Dr. Delia Maravillosa, Social Technology Unit Head of the DSWD-10, says the agency is constantly advocating various social technology projects, which includes those that respond to the needs of communities in resolving the issue on drug abuse. Social protection projects that are related to drug abuse resolutions include the Family Drug Abuse Prevention Program (FDAPP) and the Strategies Toward Acceptance, Reintegration, and Transformation (START).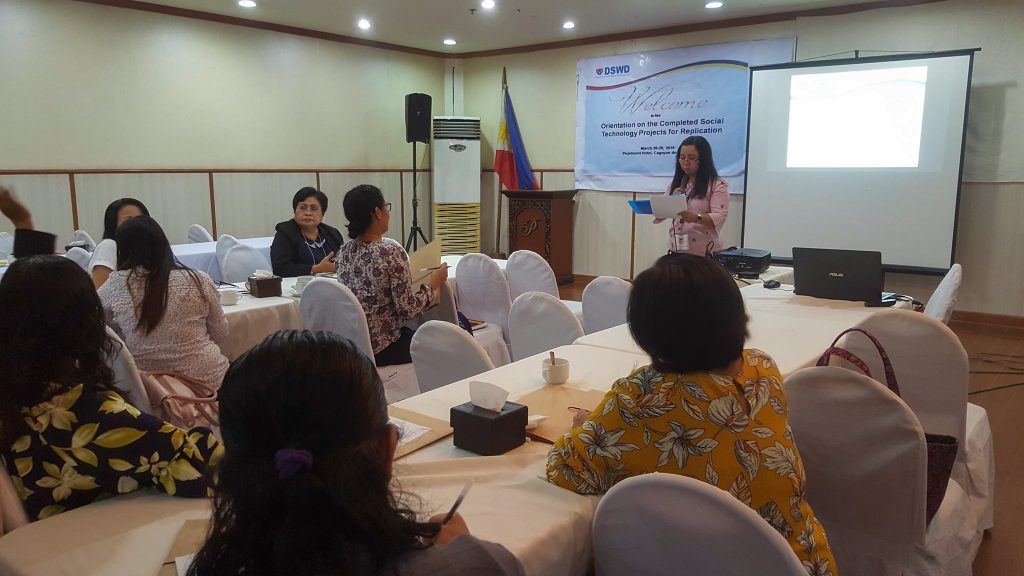 FDAPP is a community-based prevention program designed to educate and prepare families about the adverse effects of drug abuse and it targets parents, youth, and adult within the family.
On the other hand, START is also a strategy that is focused on the organization of recovering drug dependents or users who will later become the advocacy arm at the community level and shall be equipped through the provision of the existing basic, social and psychosocial services.
Moreover, the DSWD has also developed the Comprehensive Intervention Against Gender Violence (CIAGV) as its response to the rising incidence of violence against women and children in the provinces. It helps improve the health conditions of women, adolescents and girls through improved prevention, assistance and reintegration of victims or survivors of violence. The agency, Dr. Maravillosa emphasizes, is also advocating this project to the LGUs.
Mari-Flor Libang, Regional Director of DSWD-10, also says that the agency commends all the LGUs for making measures and interventions to address the need to help our families and communities and that their program is apparently parallel to the social technology projects being advocated by the DSWD.
As its mandate, the DSWD responds to the emerging needs and trends that affect the lives of the poor, vulnerable, and disadvantaged individuals, groups or families under two key result areas: development of the new social welfare and development technologies; and the enrichment of existing social welfare and development programs.
On the other hand, Director Libang also expresses the agency's commitment in marketing and promoting completed social technology projects for adoption and replication at the local level – which are the local government units and licensed social welfare and development agencies per Administrative Order 06, series of 2016 otherwise known as the "Enhanced Guidelines on Social Technology Development."
Moreover, the Regional Development Council passed the RDC-X Resolution No. 22 series of 2018, "supporting the replication of the DSWD's completed social technology projects," which was forged during the 115th RDC-X Full Council Meeting on June 2018. This paved way for the LGUs to adopt and replicate the Completed Social Technology Projects of the DSWD.