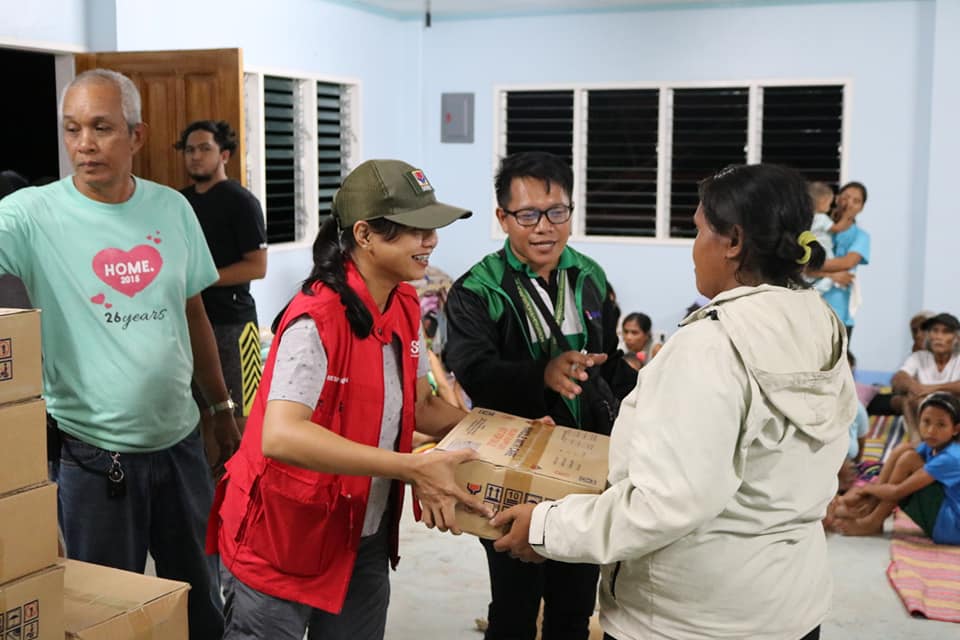 Lanao del Norte — More than 3,600 families affected by Tropical Storm Falcon that hit the province on July 16, 2019 received family food packs from the Department of Social Welfare and Development Field Office 10 (DSWD-10) as a response to the request of four municipalities to augment resources in the disaster operation.
DSWD report showed that as of July 20, 2019, the municipalities of Lala, Salvador, Sapad, and Kapatagan, Lanao de Norte had 71 totally damaged houses, and six partially damaged houses that as result of the storm.
In the report, Kapatagan showed the most number of affected families, with 1,691 families or 6,176 individuals; Sapad with 803 families or 3,484 individuals; Lala with 733 families or 3,139 individuals; and Salvador with 410 families or 2,050 individuals.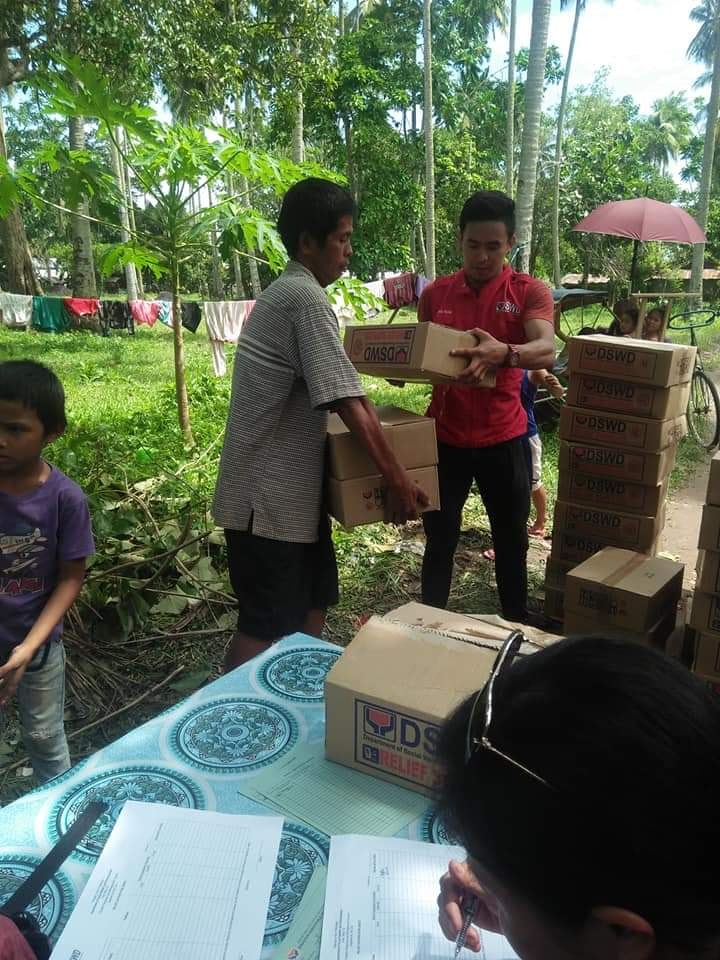 Costing DSWD with more than P2.8 Million to augment resources to the local government units, 5,298 family food packs were distributed. Each family food pack has six kilos of rice, 4 cans of sardines, 4 cans of tuna, and six sachets of coffee.
Each family is given three (3) family food packs from DSWD.
As of this writing, DSWD-10 continues to distribute family food packs to families affected by Tropical Storm Falcon.