One gets easily discouraged when life offers you limited choices. The future does not seem any better for Rolly P. Oracion as he only completed elementary education finding it difficult to find a stable job for himself. His family makes ends meet by loaning in micro-finance institutions and neighbors which gets paid from the corn harvests. During harder times, they are forced to sell their livestock just so that they can buy food to put on their table.

An opportunity came knocking on their door literally on June 2017. It was the last call for enrollees to the Backhoe HEO NCII Skills Training at Brgy. Minsuro, Manolo Fortich, a Sustainable Livelihood Program Employment Facilitation through Skills Training track project. A worker from the Department of Social Welfare and Development (DSWD) visited Rolly and his wife Gina at their house and offered them a slot to the aforementioned training. Rolly was hesitant at first because he felt too old to be hired and he has not finished his formal schooling. His wife prodded him to grab this opportunity. He shared that there were times he felt quitting from the training but his wife motivated him to finish it. And finished he did with NCII certification.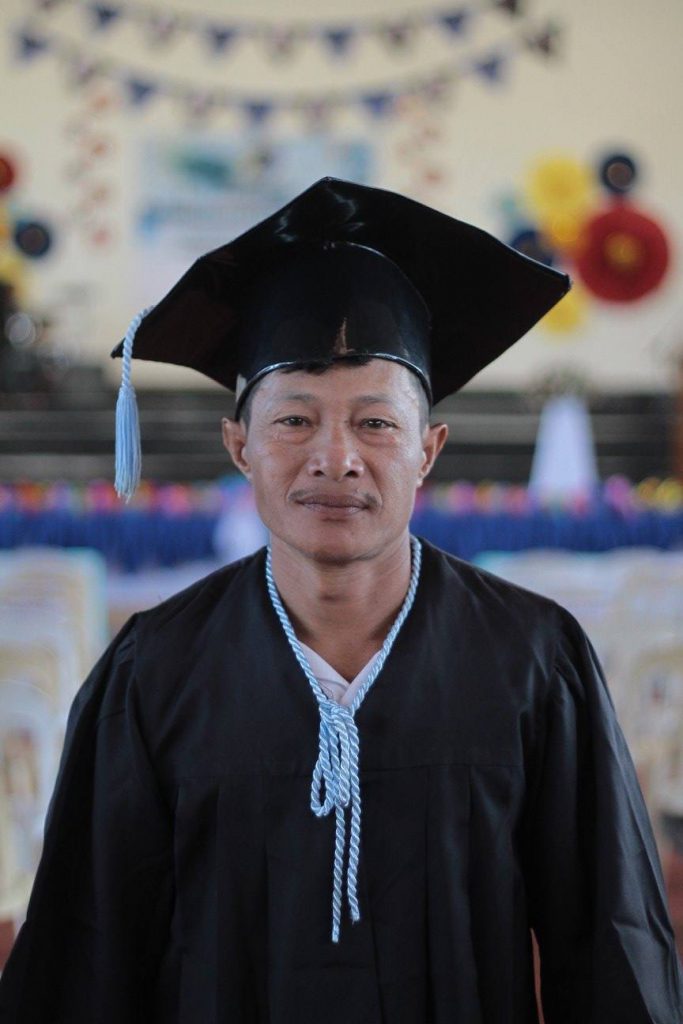 With complete requirements, including a valid driver's license, he was easily hired by private companies and contractors. His job experiences harnessed his skill in operating a backhoe equipment. After finishing project-based jobs, he finally landed in GAMMA Food Inc. on May 2019 as mainstay operator for regularization within the year. There he earned a daily salary of Php457, complete with health and social pension benefits.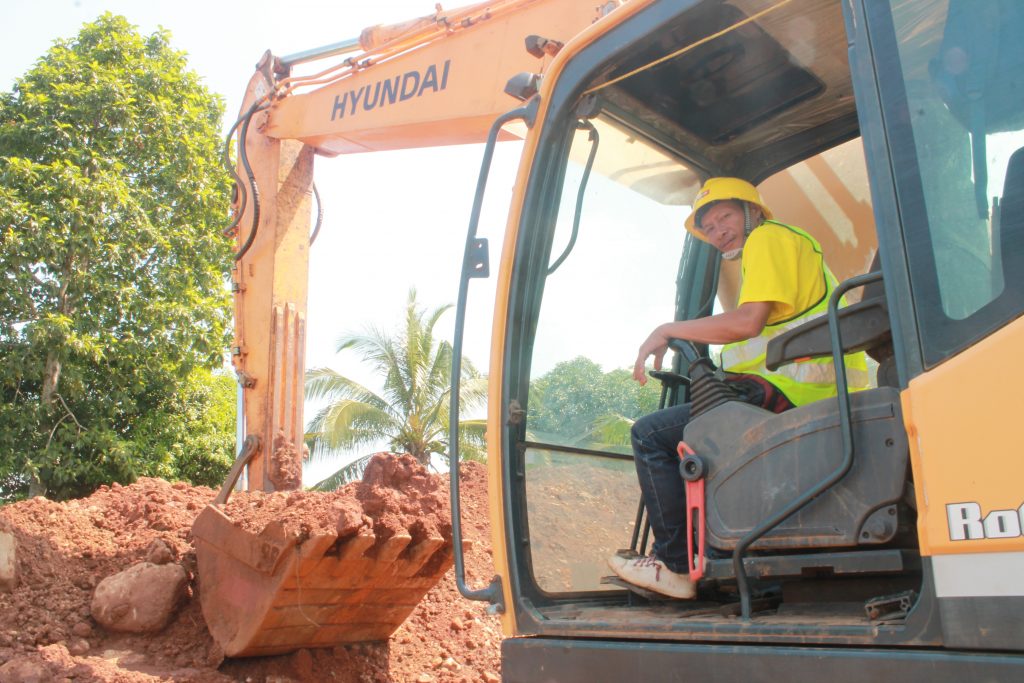 Rolly is more than optimistic than ever in facing the challenges ahead of him. He is grateful that they were able to pay off their debts that they can finally start saving for their house renovation and buy a motorcycle which he needs to use to and from his work station. There are times he ends up getting soaked in the rain when going home. For now, he is simply beyond grateful to be employed so as not to worry when they would get money to buy for their meals and daily needs as he has a regular salary every 15 days.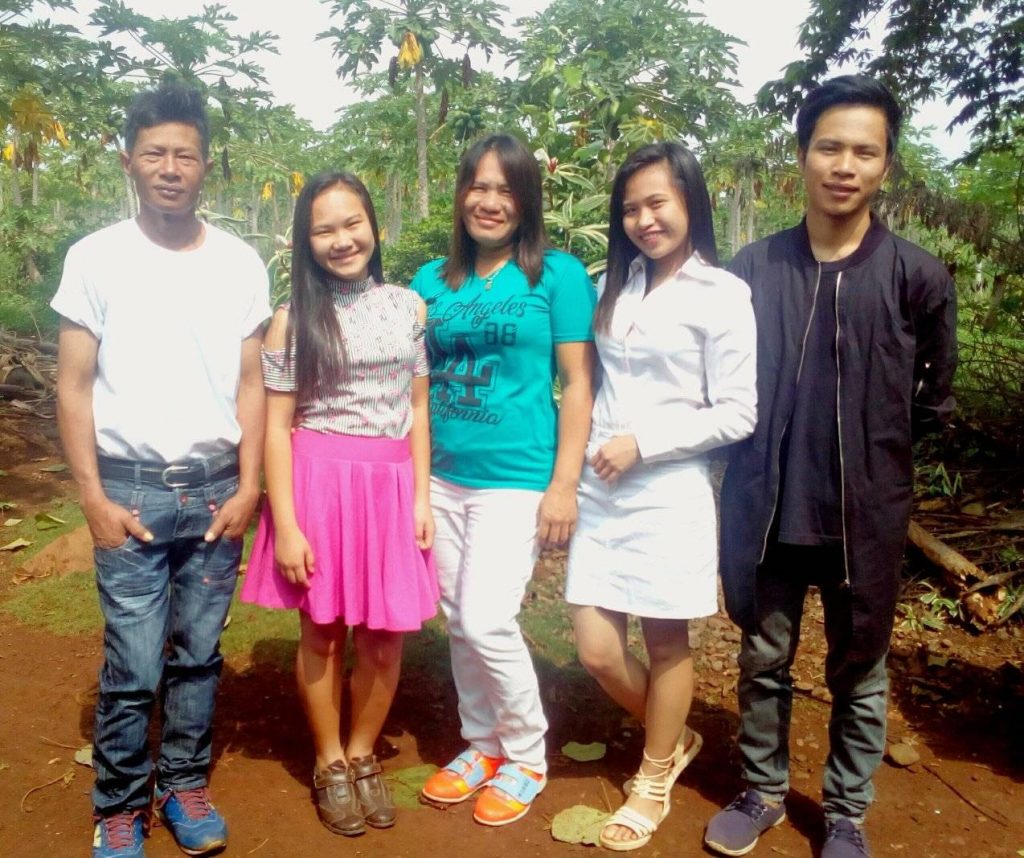 The rest of the family are also doing good on their own. Gina is a Pantawid Parent Leader and President of an SLPA in Brgy. Sto. Niño, which was funded recently this November 4, 2019. The group project is cassava production. His eldest son is also a Backhoe NCII holder and is working at Dahilayan Forest Park as Park Attendant. His eldest daughter is enrolled at National Bukidnon Community College taking up B.S. Business Administration, while their youngest child is an enrolled Grade 10 student at Manolo Fortich National High School. They ascertain that the grants they receive from the Pantawid Program as they comply with the conditions.
The future is better now for Rolly and he can only say these words "Daghan salamat sa DSWD kay natagaan mi ani nga opportunidad." (Thank you, DSWD, for giving us this kind of opportunity.)

Walay sapayan, Rolly.
Story and photos contributed by Richie Dangazo, Project Development Officer II