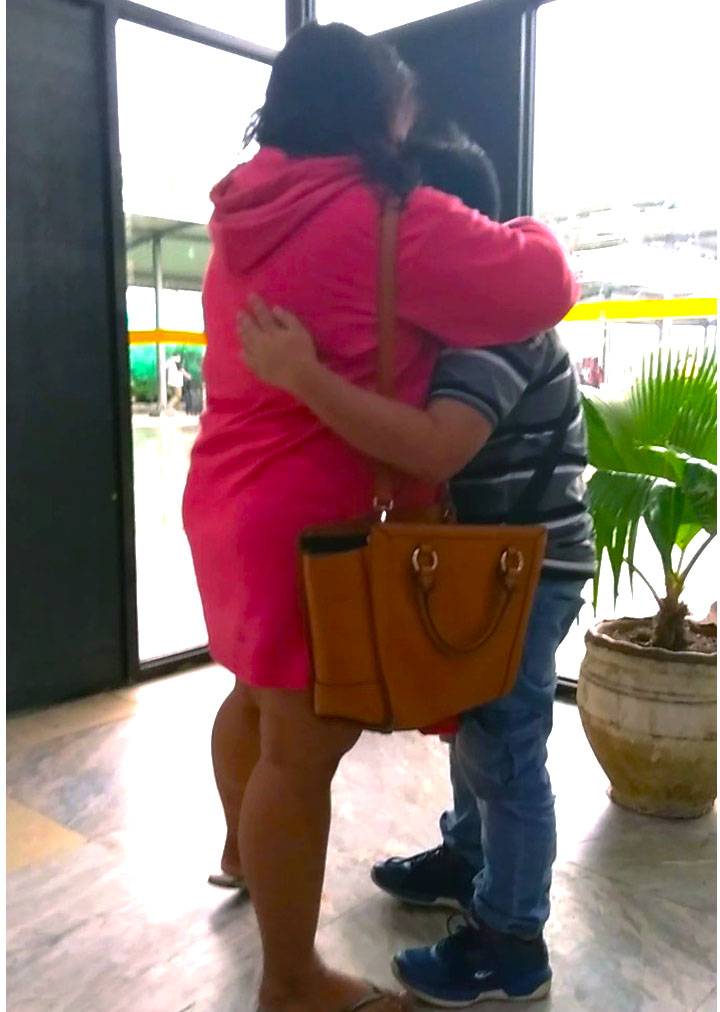 This is a story of a boy who was once given up by his mother for adoption. The mother at her young age became a victim of sexual abuse that led to her pregnancy. Her circumstance of becoming a mother at a young age caught her off guard and she was not even prepared economically, psychologically and physically to withstand her responsibility as a mother to her son. At a young age, she had high hopes and dreams for herself to be able to finish her studies and be of help to her family.
Ana, not her real name decided to give up her son to a child caring institution, hoping that her son would somehow find a family who is willing to accept and love him and consider him as part of their family. None of her family or relatives were willing to take custody over her son. Despite the counseling and ample time given to make up her decision, Ana still decided to surrender her son for adoption.
Ten years had passed, Ana recalled how she felt when she entrusted her one-month old son to the care of a child caring institution. According to Ana, "there was never a time that I did not remember my son. Being away from him gave me the courage to do better and strive harder to finish my studies…" Over these years, Ana was able to attain her college degree, got a stable job and earned a high salary. She even supported her two (2) siblings financially until they graduated from college.
Ana shared that despite her fulfilled dreams, she still felt empty inside. In 2017, she asked assistance from the City Social Welfare and Development Office in their locality to connect with the child caring institution where she entrusted her son. Unfortunately, she was not able to contact the institution.
Nevertheless, Ana did not lost hope that someday she will hear about her son she longed to see and touch. She said "Nag-ampo gyud ko sa Ginoo nga kung dili man gani ma adopt akong anak, hatagan unta ko ug higayon nga mag-uban mi sa akong anak" (I prayed hard that if ever my son is not yet placed to an adoptive family, I hope that I will be given the chance that we will be reunited again.) "Until one day I received a call from DSWD that my son was with them. I cried out of happiness that my prayers have been answered!" Since then, they keep on communicating with each other through a cellphone conversation while the mother is provided with social intervention and assessment for their eventual reunification.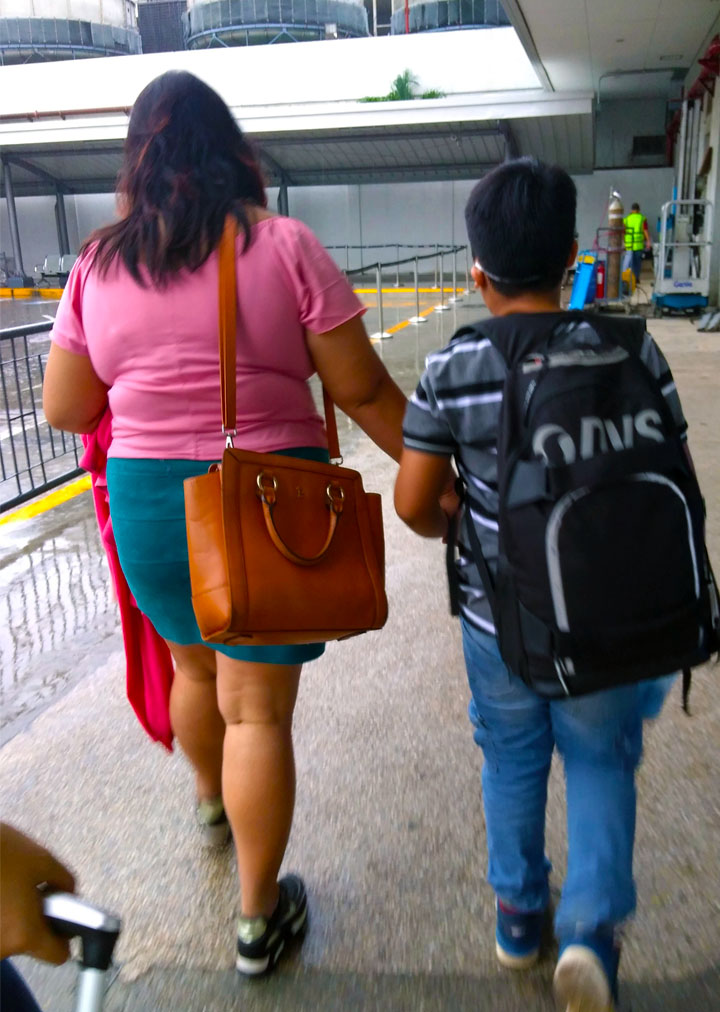 Last February 7, 2020, Ana and her son finally met at the airport.  It was an emotional encounter of a mother and son running towards each other and wrapped her son tightly in her arms while tears run down her cheeks.  According to Nathan, not his real name, "Naa na gyud ko family. Dili nako gikan sa liki sa kawayan" as he is often bullied by his classmates that he came from an unknown origin (I already have my family at last.  I'm no longer come from a crack of a bamboo.)  Nathan shared his happiness of finally meeting his mother.  He believed that it was God's purpose that his adoption paper was not pushed through because God wanted him to be back into his mother's arms.
Written by: Faith Sabulana and Rosanel Pague – DSWD