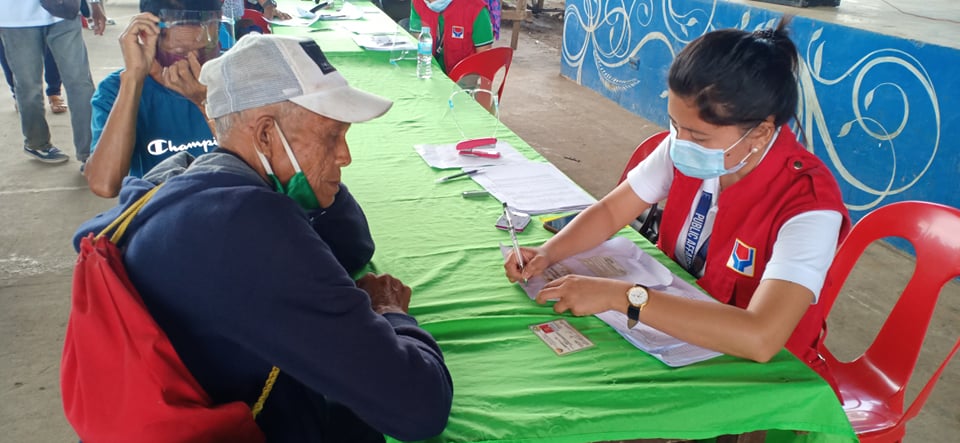 3,406 indigent senior citizens in Claveria, Misamis Oriental are set to receive their P3,000 social pension subsidy today, 7th of September until 9th of September 2020 from the Department of Social Welfare and Development Field Office 10.
The Social Pension Program of the DSWD is the national government's intervention to fill the needs of the indigent senior citizens who are not beneficiaries of any other pension programs of the government such as SSS, GSIS, and AFPSLAI, who are poor, frail, and sickly, and are aged 60 years old and above.
The program is aimed at providing financial augmentation for their needs to purchase medicines and food.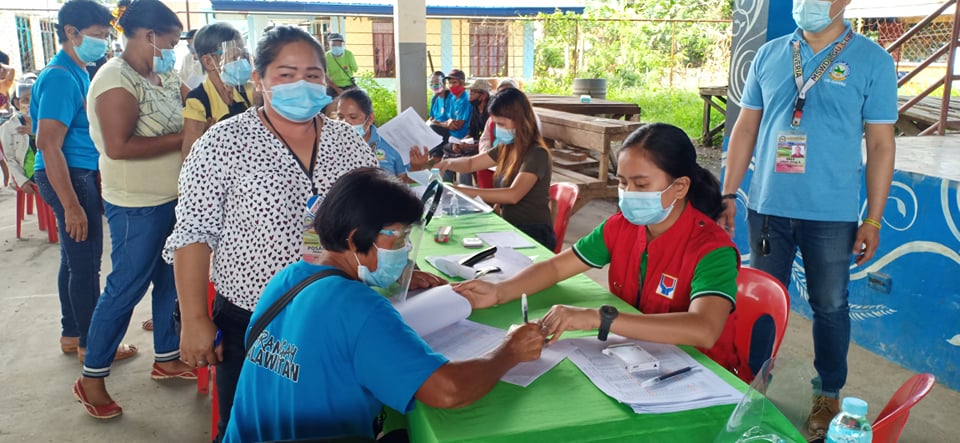 Senior citizens who may wish to avail of the Social Pension may visit their local social welfare and development offices (LSWDOs) in their respective municipal or city halls for assessment (if qualified or not, based on the program guidelines), and for further information on how to avail such subsidy.
The DSWD-10 continues to conduct Social Pension payout in Northern Mindanao to ensure that indigent senior citizens under the program are given proper interventions, especially during the pandemic.