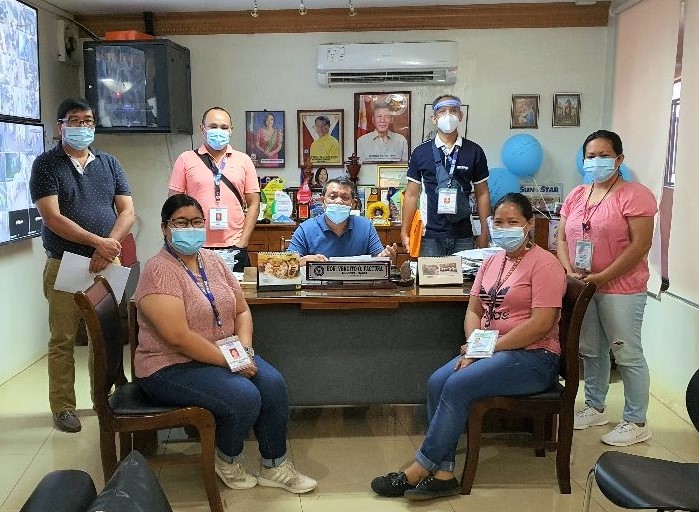 To facilitate in the fast distribution of cash grants under Unconditional Cash Transfer (UCT), the Municipal Action Team (MAT) of the Department of Social Welfare and Development Field Office 10 sought the support and approval of the Local Chief Executive of Talakag, Bukidnon, Vergito O. Factura, in allowing the DSWD-10 to conduct the payout in a proposed specific schedule.
The DSWD-10 constantly coordinates with local chief executives prior to conduct of payouts in their areas of jurisdiction to ensure that their constituents are safe and secure during these DSWD events.
UCT is one of the top programs the DSWD is implementing in the municipality of Talakag, home of 5,220 families who are qualified to receive the cash grant of P3,600 every year for the purchase of food, medicine, and other essentials.
The program is the national government's aid for poor families who may not benefit from the lower income tax rates but be adversely affected by the rising prices as embodied in Republic Act No. 10963 or the Tax Reform Acceleration and Inclusion (TRAIN) Law. xxxcpt