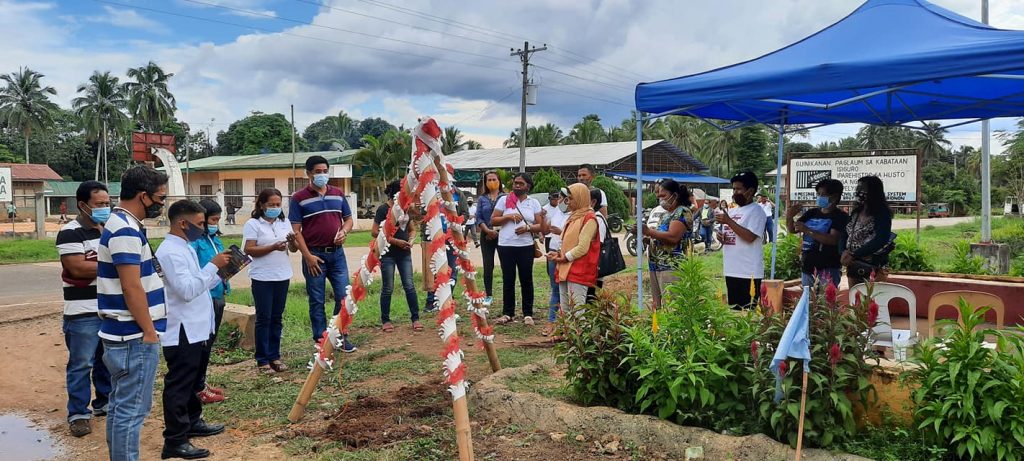 Implementation of COVID-19 related projects is underway in various barangays of Kibawe, Bukidnon to ease the impact of the pandemic both in health and economic challenges.
PHP 13 million worth of soft and hard projects will be funded by the Kapit-Bisig Laban sa Kahirapan-Comprehensive and Integrated Delivery of Social Services (Kalahi-CIDSS) among 23 barangays, with financial counterparts from the local government.
Through the Community-driven development (CDD) strategy of Kalahi-CIDSS, each barangay identified their most pressing needs within the community during this pandemic, and decided in collective, the appropriate sub-project for funding under Kalahi-CIDSS. Each barangay receives its financial grant based on their population and poverty incidence.
Identified eligble sub-projects include: rehabilitation of barangay health station, refurbishing of public buildings into temporary isolation facilities, construction of solar dryer, concreting of barangay access roads and farm to market roads, and cash for work interventions.
At the onset of the pandemic earlier this year, the Kalahi-CIDSS activitated the Disaster Response Operations Procedure (DROP) to fast-track the delivery of services in Kalahi-CIDSS covered municipalities across the region.
Under DROP, all barangays will implement their own sub-projects, unlike the regular Kalahi-CIDSS cycles wherein barangays are ranked for prioritization of sub-projects.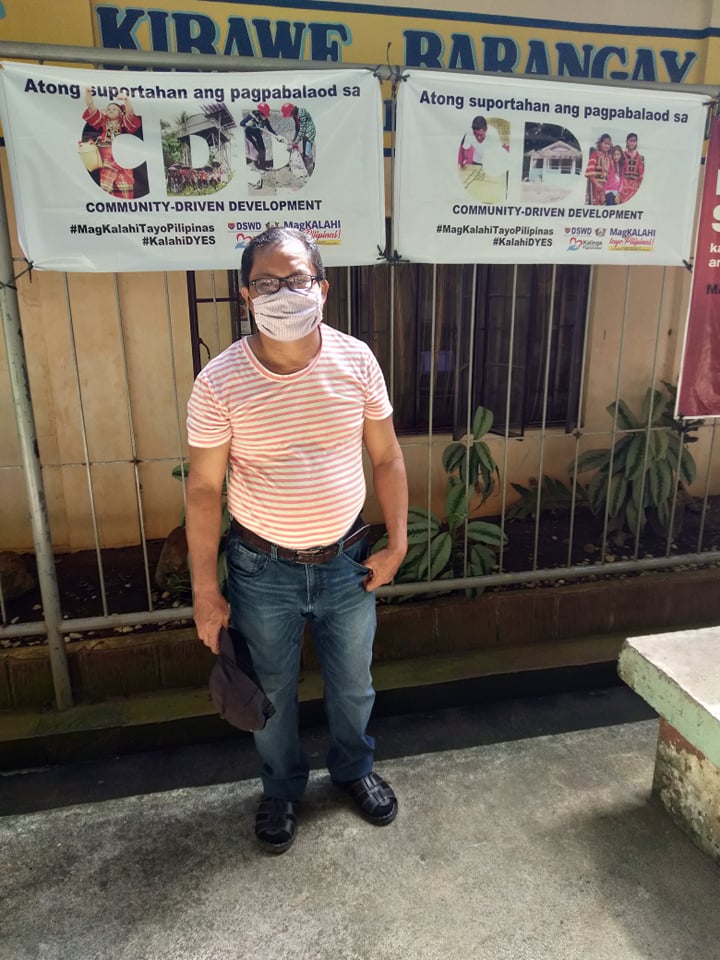 "Sulod sa 3 ka Cycles Wala gayod kami nakatilaw sa programa sa Kalahi, apan wala kami niundang pag suporta sa programa. Karon sa 4th cycle sa DROP, naangkon namo ang among dugay na nga gipangandoy."
Barangay Poblacion East Kibawe is implementing the construction of 0.110KM Road Concreting along Purok 1 as part of its local economy recovery efforts.
Kibawe Mayor Reynaldo Ang Rabanes extends his full support for all Kalahi-CIDSS projects in each barangay, providing material and financial support from the local government for the timely completion and turnover of all sub-projects to the community.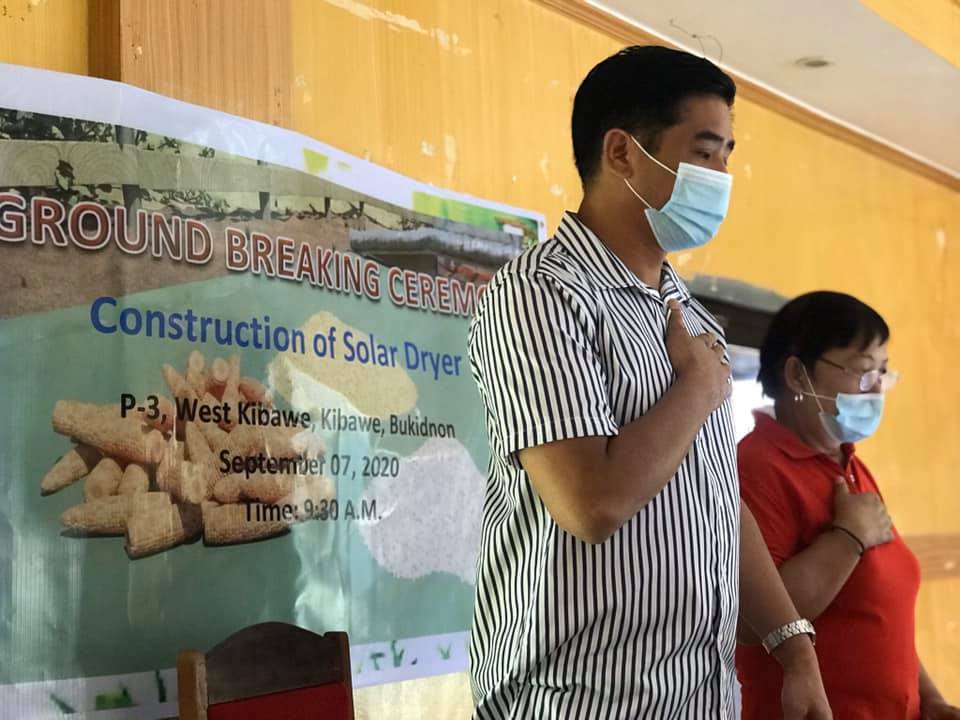 All Kalahi-CIDSS projects under DROP are set to finish October this year.