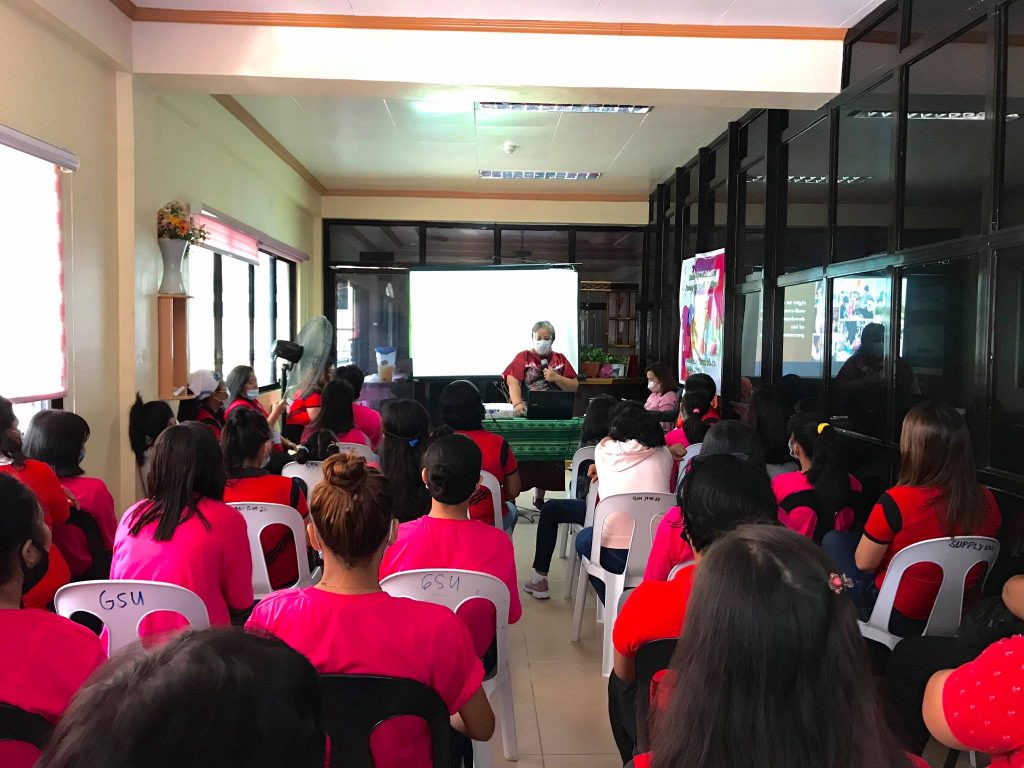 "Children who witness domestic violence can suffer severe emotional and developmental difficulties that are similar to those of children who suffered the violence first hand." This is what Atty. Malou M. Romualdo-Sumalpong emphasized during an orientation for young female residents of the Home for Girls, a residential facility managed by the Department of Social Welfare and Development Field Office 10 in Cagayan de Oro City.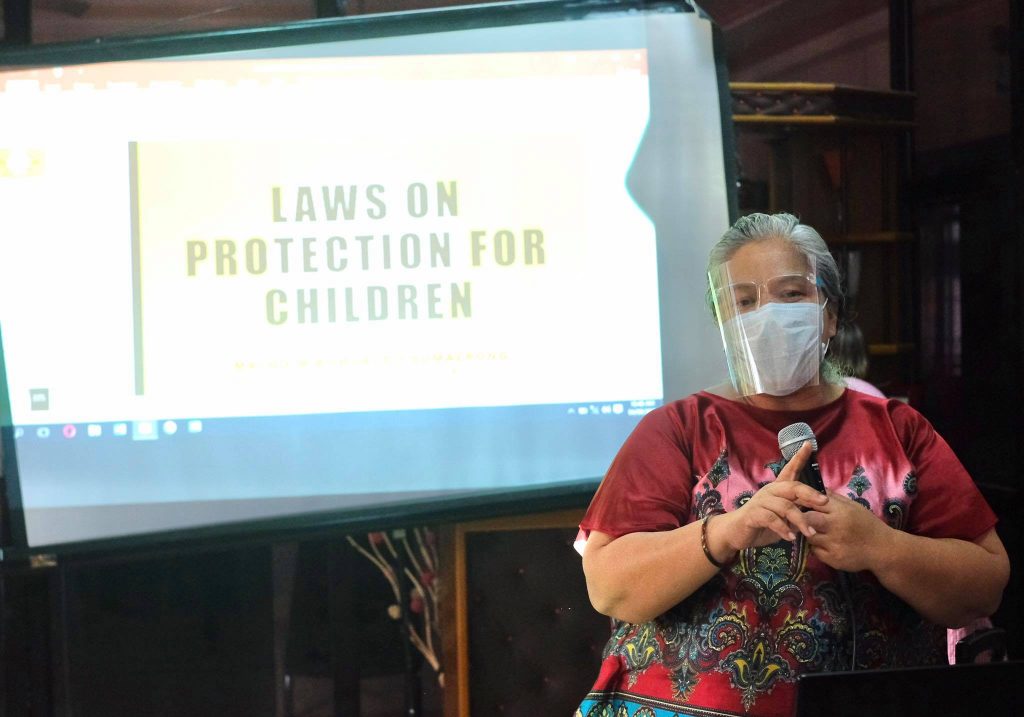 Atty. Romualdo-Sumalpong, Deputy Provincial Prosecutor of Misamis Oriental, said that a child who witnesses violence undergo the same trauma the same way a child who experiences it. "You are also considered victim even though you are not the direct victim of the abuse," she told the female minors.
Under the custody care of the DSWD-10, the female minors, who are victims of abuse and exploitatoin, have been receiving a number of orientation to deepen their knowledge on their rights as children and as women. The age range of these residents are from 11-18 years old.
In the said residential facility, the DSWD-10 provides the children protection, care, treatment and rehabilitation enabling them to resolve their problems and restore their normal functioning, regaining self-esteem and dignity through protective and rehabilitative services. Xxx