"Success is not final. Failure is not fatal. It is the courage to continue that counts." ~ Winston S. Churchill
Success is often paved with learnings from failures. To be able to stand up again takes huge amount for courage when faced by hopelessness. This is true to many and so is for C-50 Macanhan SLPA in Barangay Carmen, Cagayan de Oro City.
28 Pantawid Pamilyang Pilipino Program household members were organized by the Department of Social Welfare and Development Field Office 10 through the Sustainable Livelihood Program in 2018 and received their seed capital fund worth Php 280,000.00 by April 2019 for their community store project. Then-elected President took upon herself to oversee the implementation and management of the store with the help of her family members. The officers and association members conducted an audit on the cash flow and stocks inventory noticing discrepancies even after validating the purchases from the supplier. The former President promised to pay the variance but failed to do so. The installment of a new Cashier only created conflict in the business that the store was eventually closed down. Left with low inventory and cash on-hand worth Php 90,073.29, the remaining members were disheartened on their project despite being motivated by their assigned SLP Project Development Officer in transferring their store.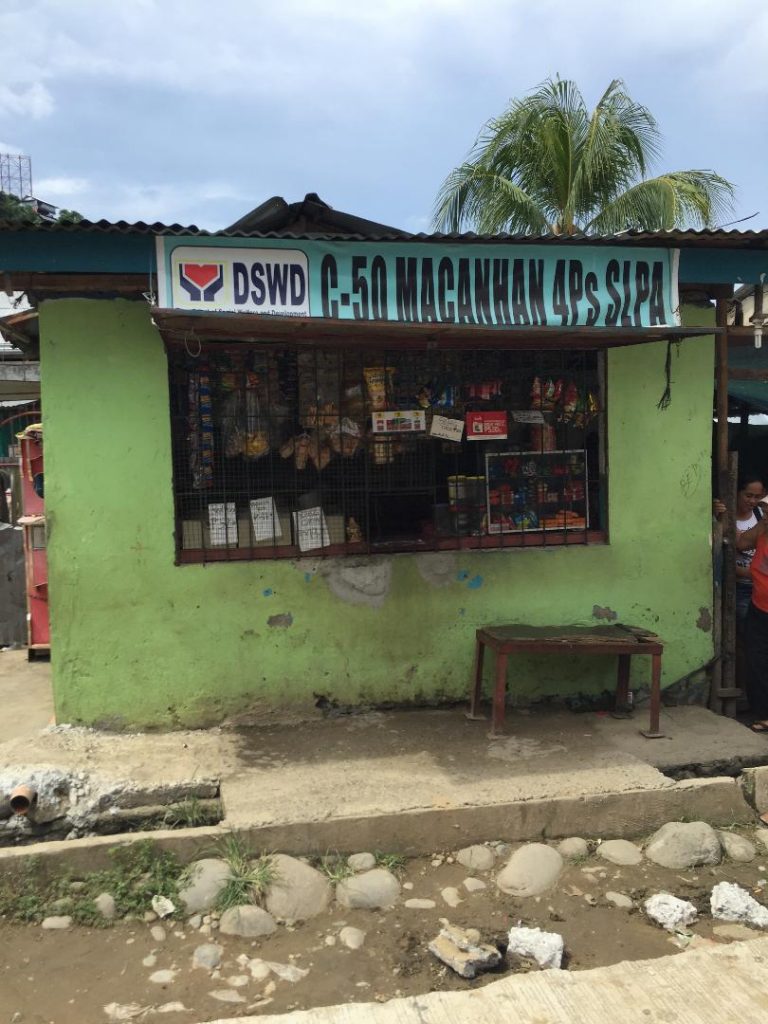 One of the members, Glenda S. Langgamin, did not lose hope. Fuelled with courage in her heart, she felt that they can still make their project work with the money left rather than leaving it idle at their association's bank account. She encouraged the members to give it one more try and this time doing it right. Another positive sign that came their way was when a commercial space became available. Rebuilding their association and business through broken trust was hard but the members cooperated with renewed belief. New set of officers were elected and capacitated themselves on how to properly record cash flow and inventory. Management of the store was divided among themselves with assigned cashier and assistant with alternating schedule so that there is check and balance. Despite this new system in place, majority of the original association members left with seven (7) members remaining, facing new challenges in agreeing to a manageable store operations schedule as they still have families to take care of. Motivated in not losing their store, the members were able to surpass this by having a more flexible store operation hours with commitment in seeing it become stable and profitable.
After a year, the association is doing well with cash on-hand of Php 96,238.29 and stocks worth Php 70,000.00. Their good performing sales enabled the remaining members to enjoy benefits such as a credit line, honorarium for those who who report on duty in managing the store, and increased their confidence and resiliency after the great challenge they overcame.
The members reflect in the values of cooperation, working together for the common good, discipline, and unity through sacrifices and prayers that helped them grow strong from their challenges. Their unified faith will surely help their association and business see through future challenges.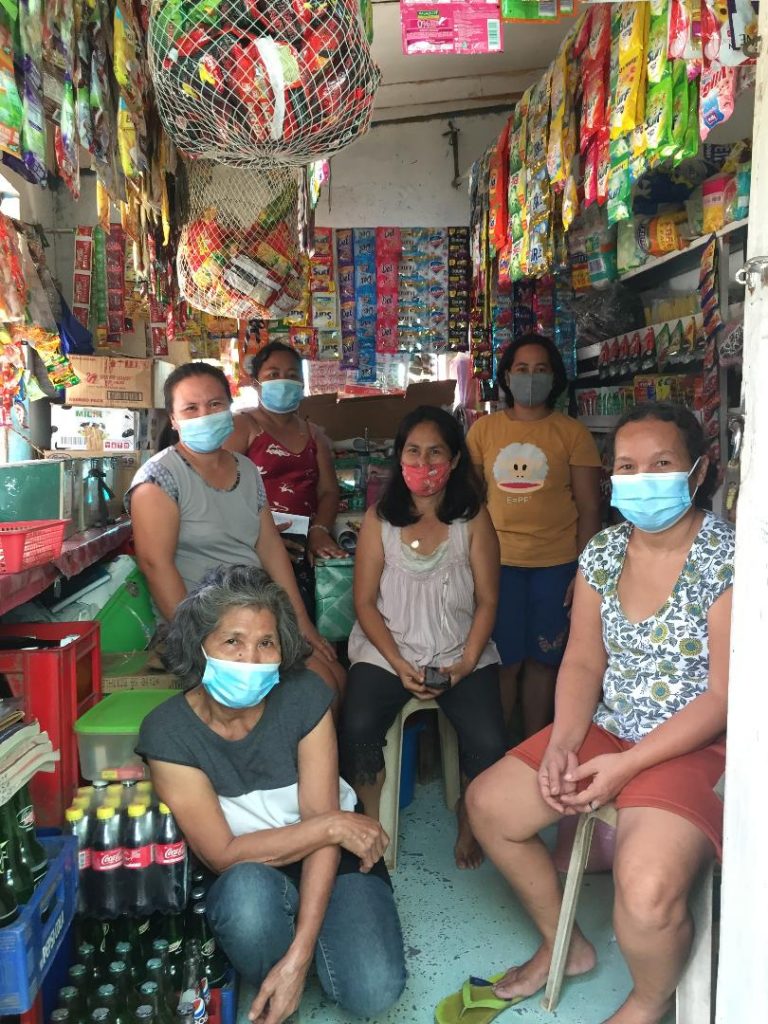 We hope that their story will inspire everyone to have patience in achieving success in every endeavor we may have.
Story and photos courtesy of Leilani W. Mantuhac, Project Development Officer II