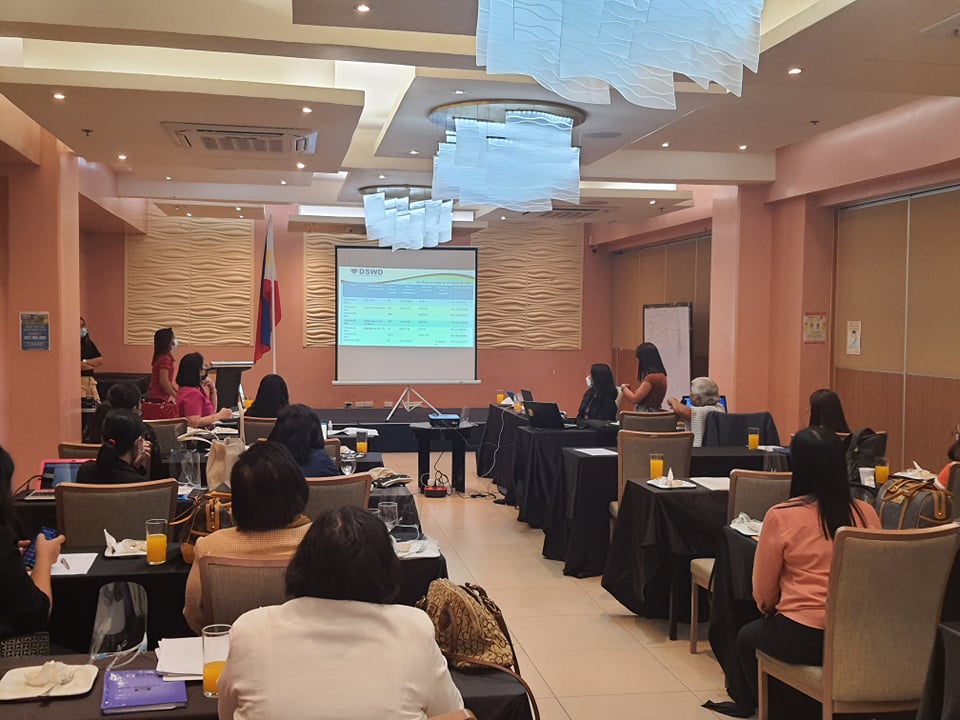 47 local government units in Northern Mindanao were reported to support the Risk Resiliency Program – Climate Change Adaptation and Mitigation (RRP-CCAM) of the Department of Social Welfare and Development (DSWD) Field Office X who is an active advocate on strengthening community resiliency on climate change.
Under RRP-CCAM, local government units will be targeting and mobilizing communities to engage in projects related to climate change adaptation and mitigation, and in exchange, receive cash for work incentives from the DSWD Field Office X.
Each qualified family mobilized to work for 10 consecutive days in RRP-CCAM projects, which are proposed by the LGUs, will receive an amount of P2,740.00 for the work rendered.
The DSWD Field Office X believes that this program is like hitting two birds with one stone: communities are taught and strengthened to be resilient in risks brought about by climate change, and poor families are given opportunities to short-term work.
The DSWD Field Office X continues to solidify its partnership with local government units who are considered as the first responders in addressing the needs of their communities and constituents. The Field Office also commits to be available for the LGUs should they need immediate augmentation from the national government.