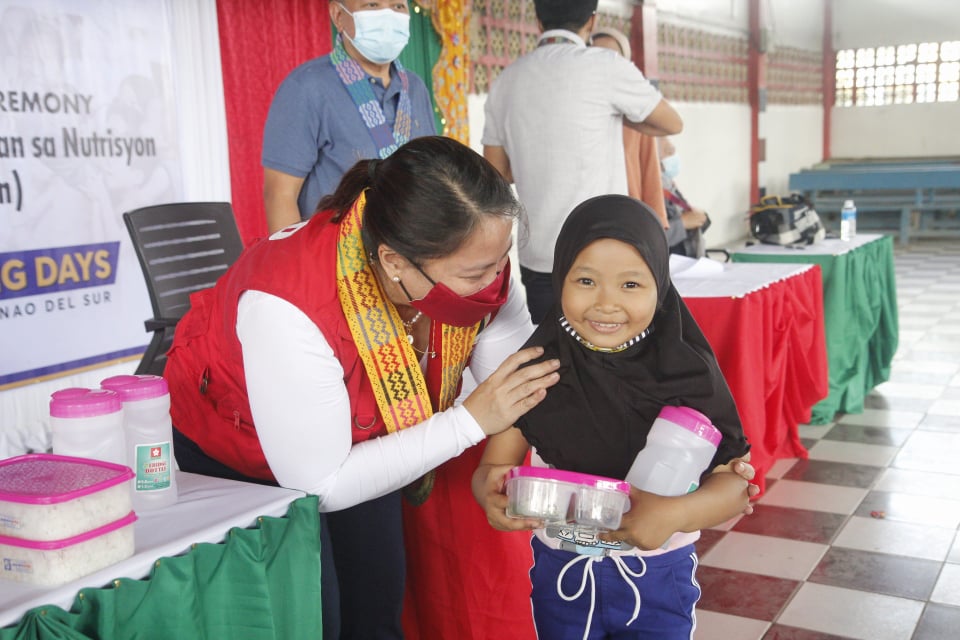 In response to mitigate the high incidence of hunger and malnutrition in Bangsamoro Autonomous Region of Muslim Mindanao (BARMM), the Department of Social Welfare and Development Field Office X, headed by Director Mari-Flor A. Dollaga graced the launching of Bangsamoro Umpungan sa Nutrisyon (BangUn) Project in Bubong and Buadiposo Buntong in Lanao del Sur, yesterday, March 2, 2021.
BangUn is a special project implemented by DSWD which reduces vulnerabilities among malnourished children while providing health support to pregnant and lactating mothers.
The project is implemented in selected municipalities in the region. The project addresses as well the worsening concerns on malnutrition among 0-12 years old children brought about by extreme poverty and on-going armed conflict in BARMM.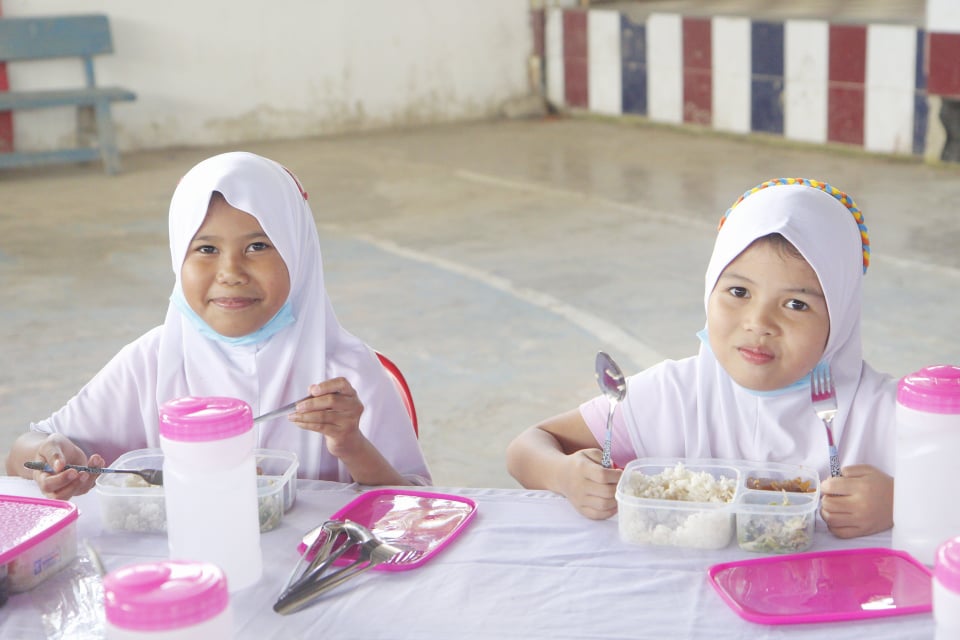 Having seen the need to empower parents, caregivers, and communities to be involved in addressing hunger, the national government also facilitates in building their resiliency by providing them access to various nutrition-support programs of government agencies.
The DSWD targets five provinces in BARMM, namely, Maguindanao, Sulu, Basilan, Lanao del Sur, and Tawi-tawi – enhancing as well its partnership with various government agencies, and local government units whose constituents will benefit from BangUn.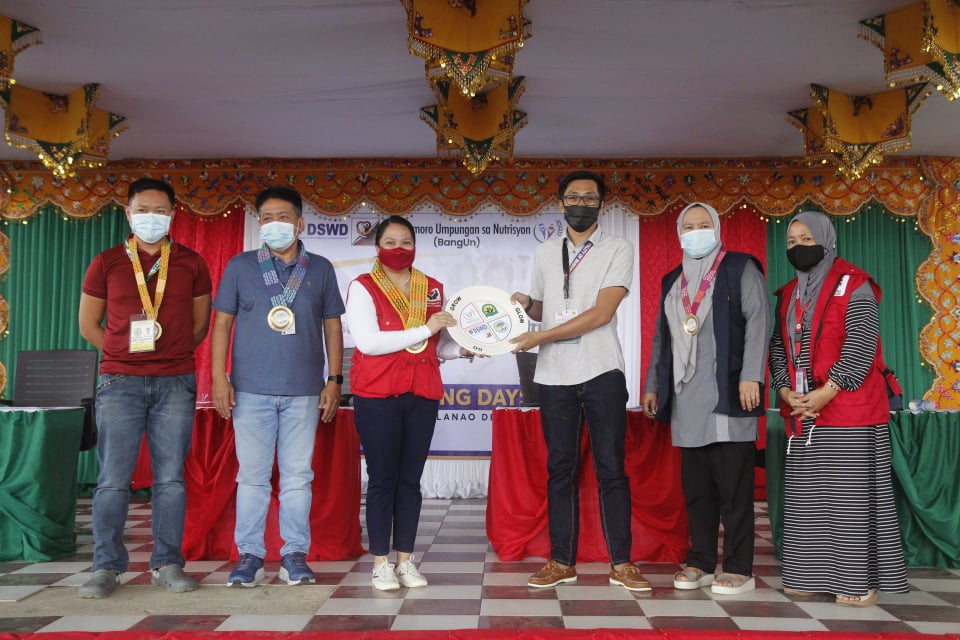 In the launching yesterday, 5,000 children were fed with hot meals during the ceremony, to officially start the project in the said area. Director Dollaga says that the DSWD Field Office X will continue to prioritize and address the needs of children whose health and nutrition are affected due to extreme poverty and armed conflict. She says that its management will monitor and make proper interventions to help the children in BARMM.