Flowers bloom at a certain time then it wilts. But as long as it is firmly rooted on the ground, it will bloom again – a metaphor of Karynn Gupit's life, a 33-year-old mother of three from Brgy. Crossing, Libona, Bukidnon.
She has experienced many of ups and downs in her existence but continues to bloom despite these challenges. Karynn's family was one of the many Filipino families whose source of household income were affected with the lockdown brought by the COVID-19 pandemic.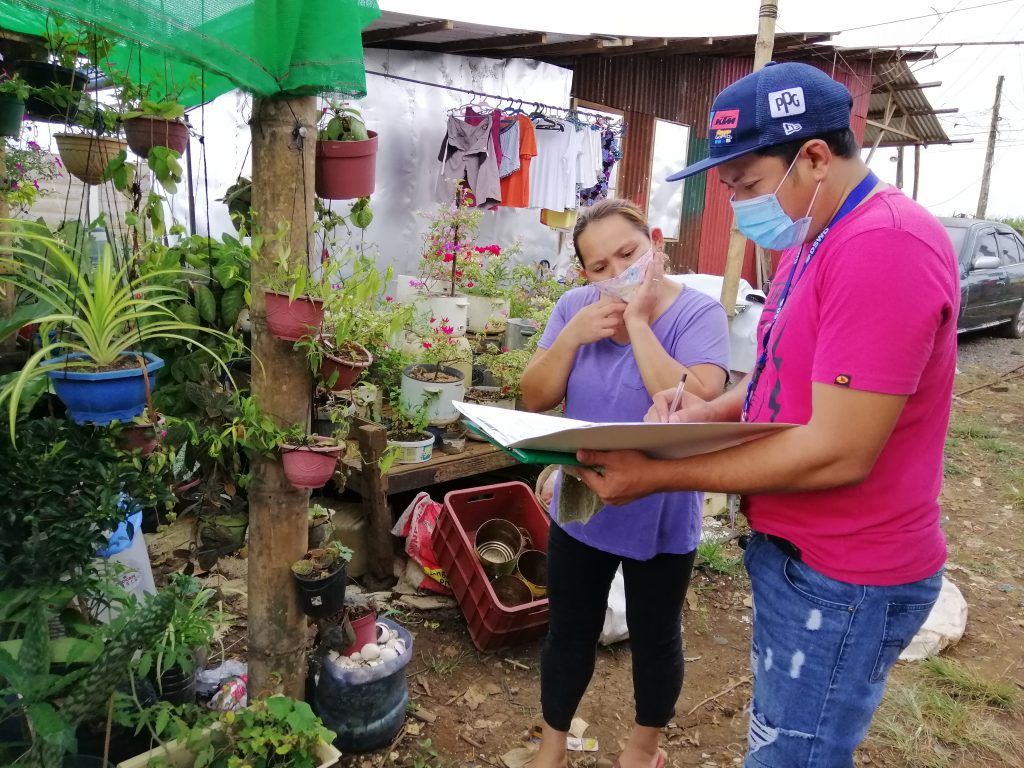 Her husband Eldie used to work as a security guard in a food processing plant in Balubal, Cagayan de Oro City until the Enhanced Community Quarantine (ECQ) took effect.
The company went into recession and was bankrupt, leaving its workers the disadvantage to untimely end its contract, including Eldie. It was a hard time for the family to cope with such loss since they had no other source of income.
This urged Karynn to venture in opening small businesses – jumping from one business to another, just to have food on their table. It was until she engaged into selling house plants and flowers which became a popular trend for people staying indoors during the community quarantine. She rode with the tide of this whole "Plantita/tito" craze and took it to her advantage.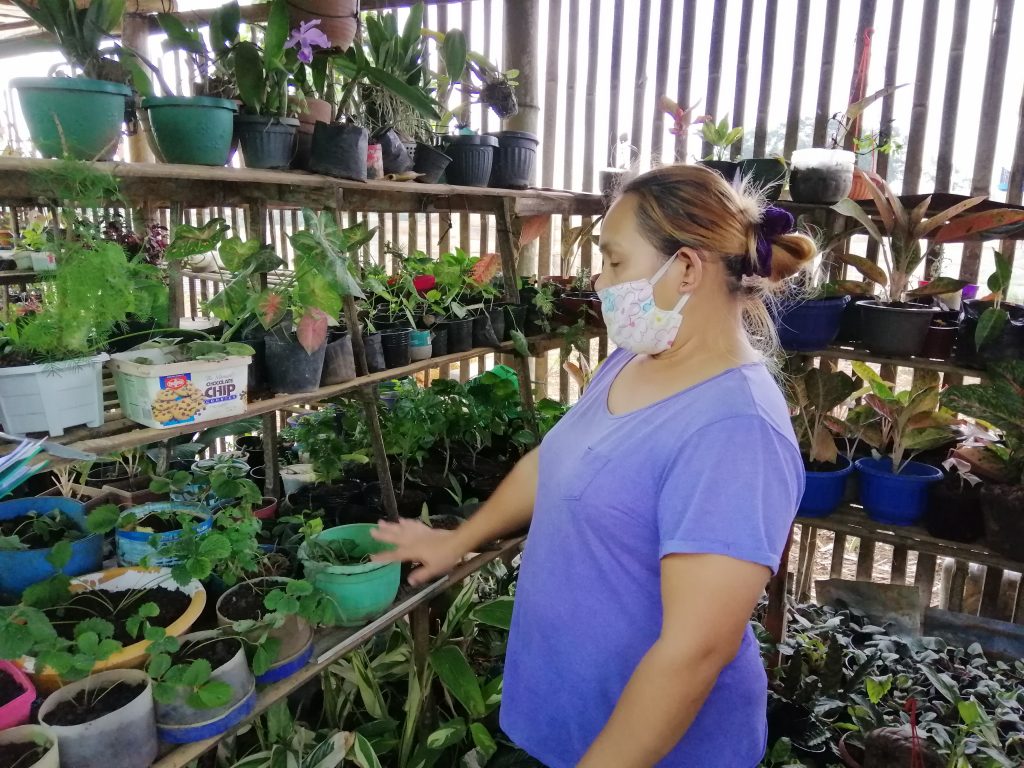 As one of the 82 Livelihood Assistance Grant (LAG) beneficiaries in Libona, Bukidnon, the amount received helped her family jump-start their plant business. From earning Php 300.00 – 700.00 a month, now she earns as much as Php3,000.00 in 2 weeks because of the opportunity given by DSWD.
She offers wide variety of plants to her customers which gave her an advantage against competitors. Gardening has been a way of releasing all the stresses for Karynn which is now what also feeds her family.
Through faith and prayers, she is all set for life's cycle of growing and blooming.
Written by Jesus S. Rayat, Jr. and Vanessa D. Alcantar, DSWD