Likhang Hiraya: Pangarap Patungong PagSibol is a product display and photo exhibit by the Sustainable Livelihood Program, showcasing the best of what our program participants have gained through the different modalities. This is a nationwide event with localized initiatives in the implementation.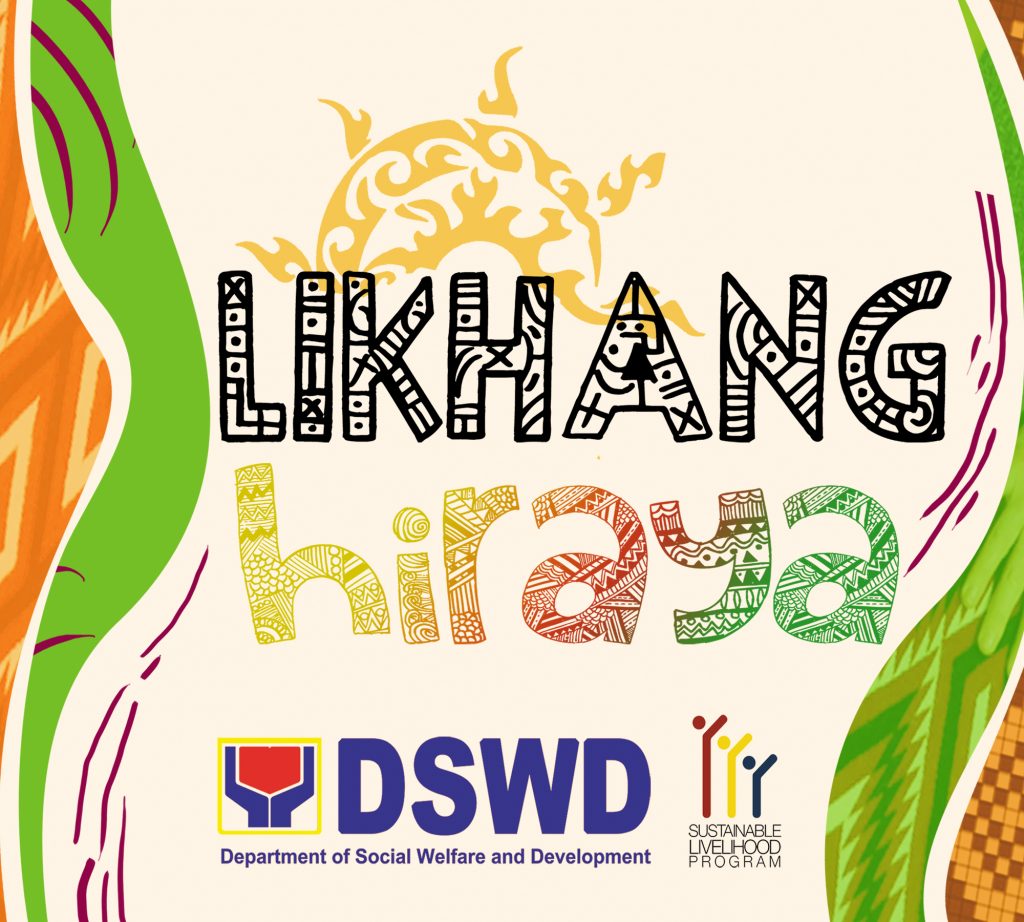 For the Department of Social Welfare and Development Field Office 10, Likhang Hiraya is celebrated this December 1-4, 2020 through a photo exhibit in 2 mall and online selling of products. Photos on the program implementation and participants from the micro-enterprise and employment facilitation tracks are displayed at Lim Ket Kai Mall and Ayala Centrio Mall. A virtual opening program was done through Facebook livestream with Mr. Rhandy Ladoroz, SLP Regional Program Coordinator , giving insights on the significance of Likhang Hiraya, while Mr. Kaysher Dantalmura, SLP Monitoring & Evaluation Officer, sharing a briefer on what SLP is all about. This year's product exhibit participants were presented coming from different municipalities of Region 10. Orders have to be made online which is then picked up from the office or have it delivered straight to their homes through a local courier.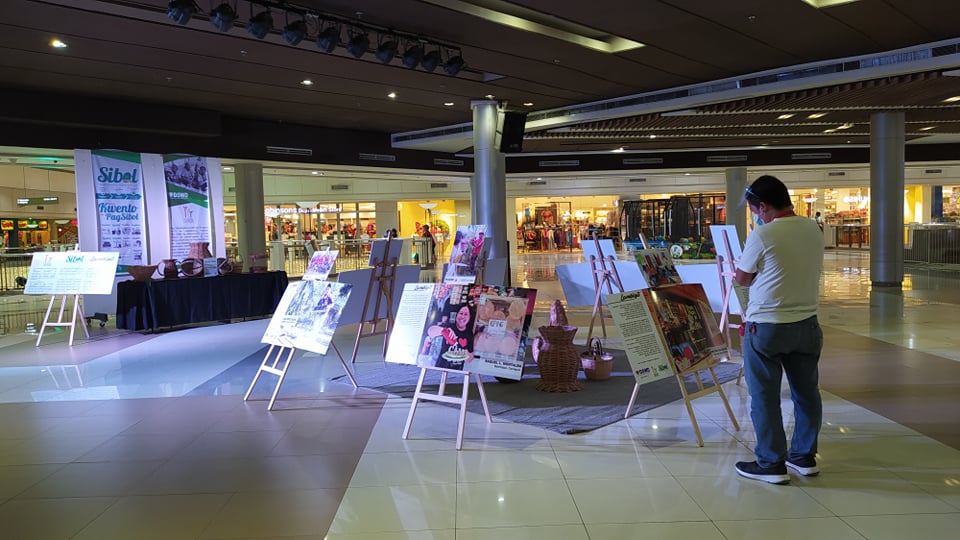 Virtual mini shows are slated for each day in keeping the interest and awareness of the public. Decoration-making and cooking demonstrations using SLP products are slated each day with invited resource persons. A webinar on online selling by an expert online marketing specialist will serve as culminating activity. Target participants are selected SLP participants and associations with established products and SLP field workers.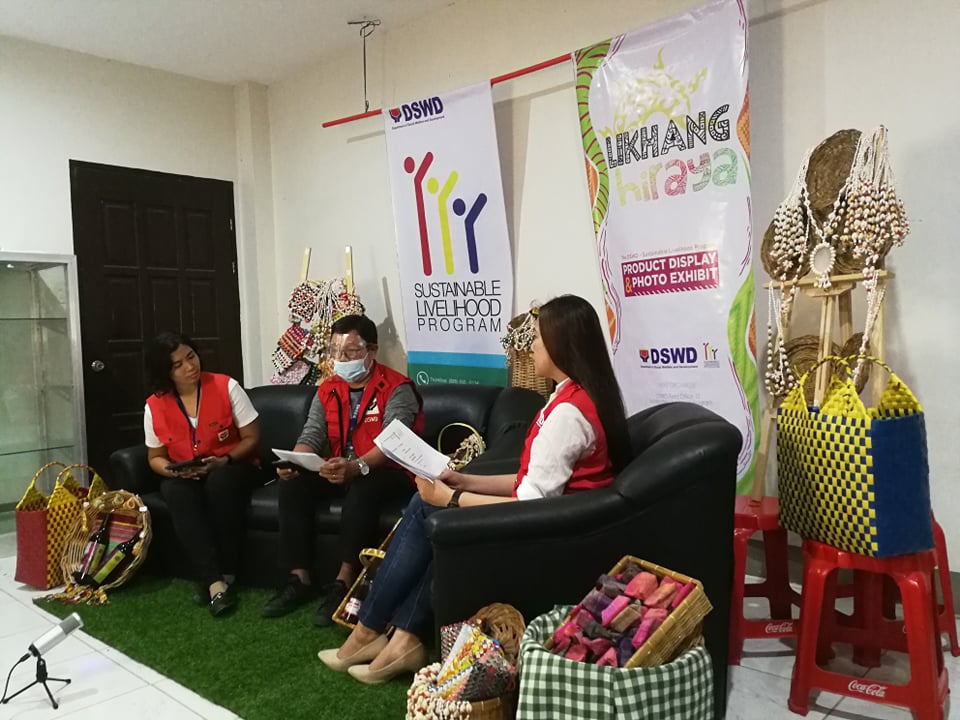 This is a first of its kind in conducting a product exhibit, adapting to the health pandemic. Economic activities are being flexible in stemming transmission by going online and offering delivery of their products. This applies as well for SLP in supporting the local products as we love to say "Buy locally, support a Filipino family." Available products are posted at the Facebook page of DSWD Region X.