The Igpit Fisher Folk SLP Association from Zone 8, Sitio Malingin, Barangay Igpit, Opol, Misamis Oriental receives assistance anew in the form of fingerlings and feed from the Bureau of Fisheries and Aquatic Resources. The livelihood association was organized and funded by the Department of Social Welfare and Development Field Office 10 under the Sustainable Livelihood Program (SLP). The Municipal Agricultural Office (MAO) and the Municipal Social Welfare and Development Office (MSWDO) of the Local Government Unit have been very supportive from the start especially in the implementation and monitoring of the project in the provision of technical assistance.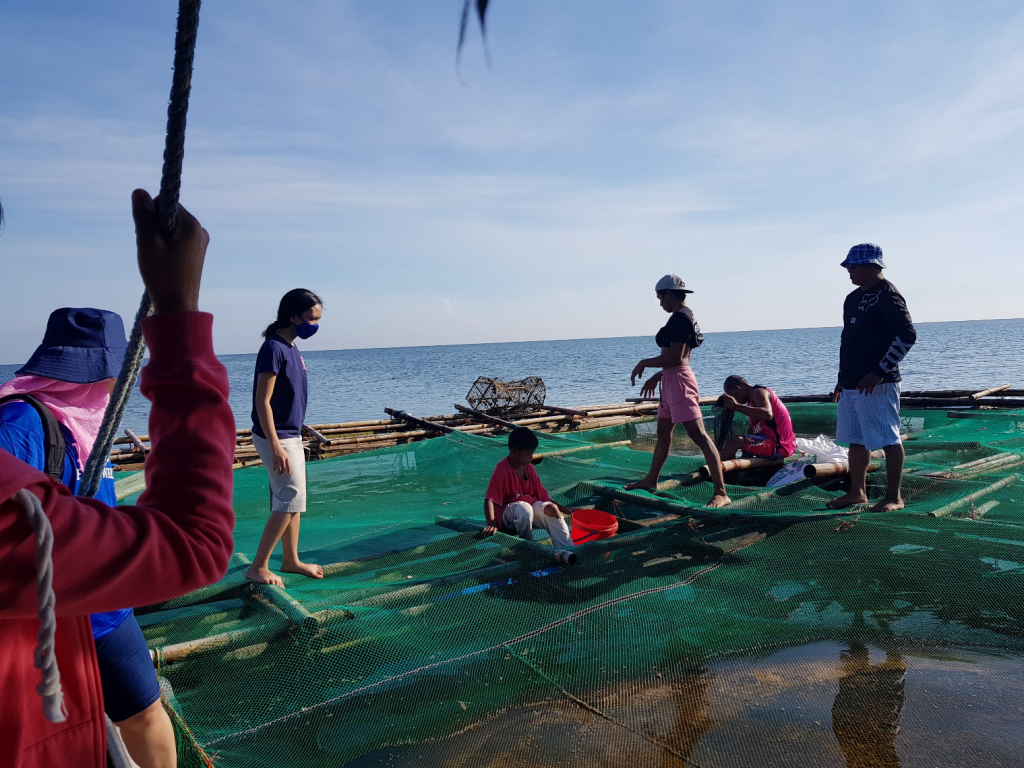 The association, together with the partner government agencies, conducted a sampling activity to control the feeding of the school of fish. They were able to identify and measure the samples' length and weight, giving estimate on the sacks of feeds as the ration before the harvest this October 17, 2020 with about 7,981 heads of bangus.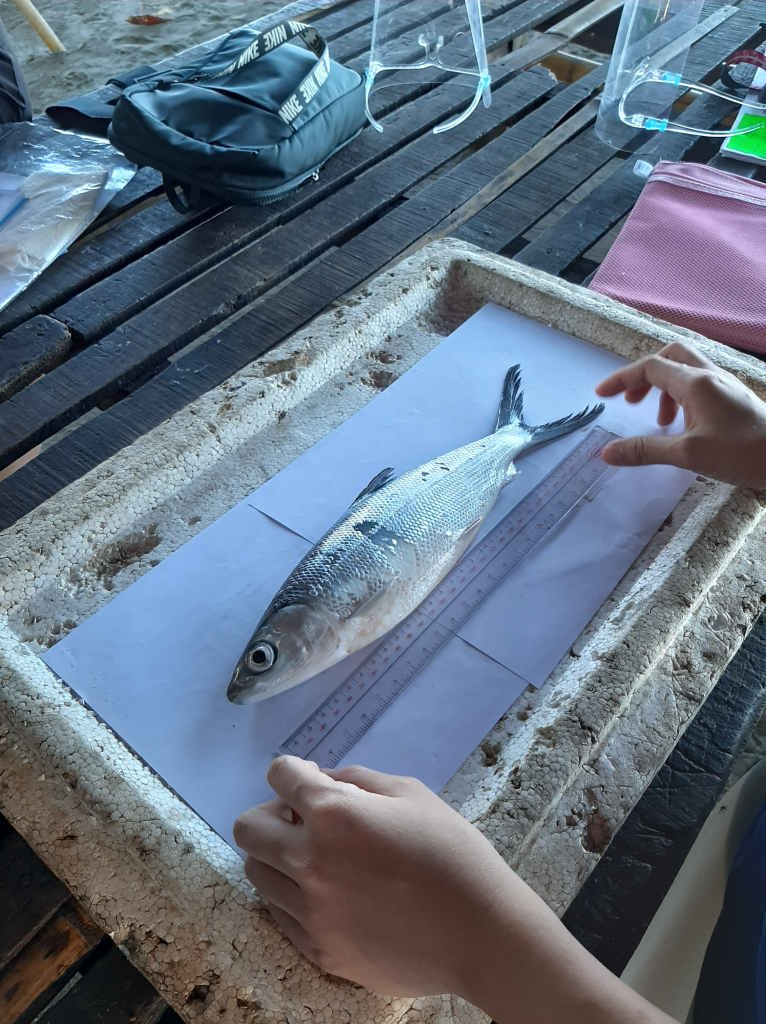 The SLP staff and the association members had a meeting in discussing the upcoming harvest in designating roles as per learning from their first harvest. Part of the meeting's agenda is also about the regular operation of the project. The association members are given constant guidance so as to ensure sustainability of their projects.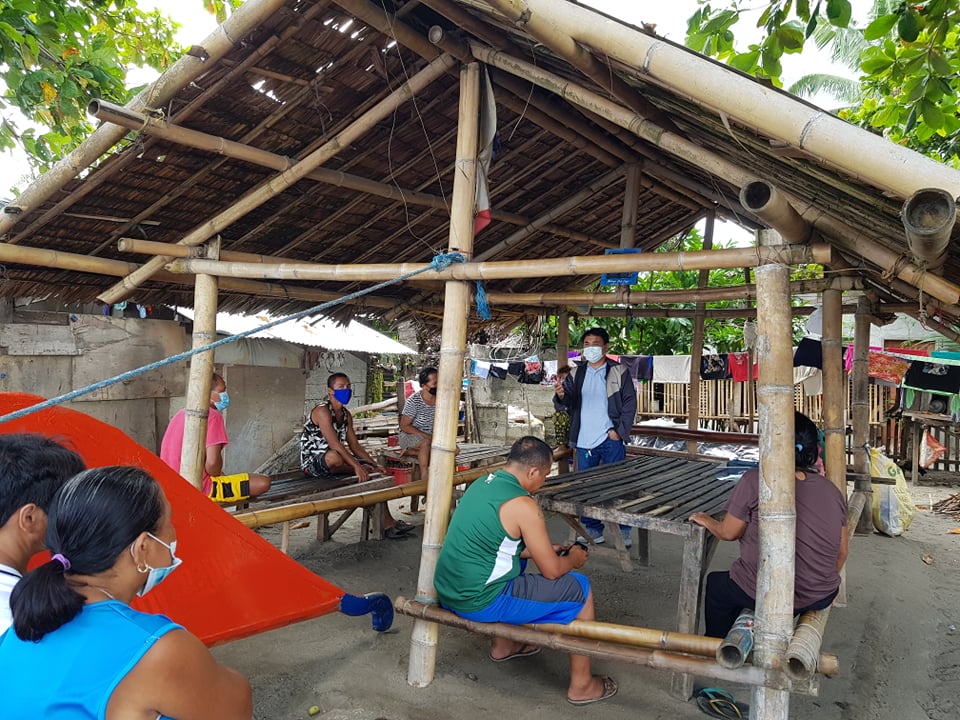 Story and photos contributed by Arthur O. Barrero, Provincial Coordinator of SLP Misamis Oriental 2 Cluster