Aiming to create a disaster well-prepared community as well as to provide food security interventions, the Department of Social Welfare and Development Field Office X has continuously implemented its climate change adaptation and mitigation activities, particularly communal gardening and Gulayan sa Paaralan in the province of Camiguin.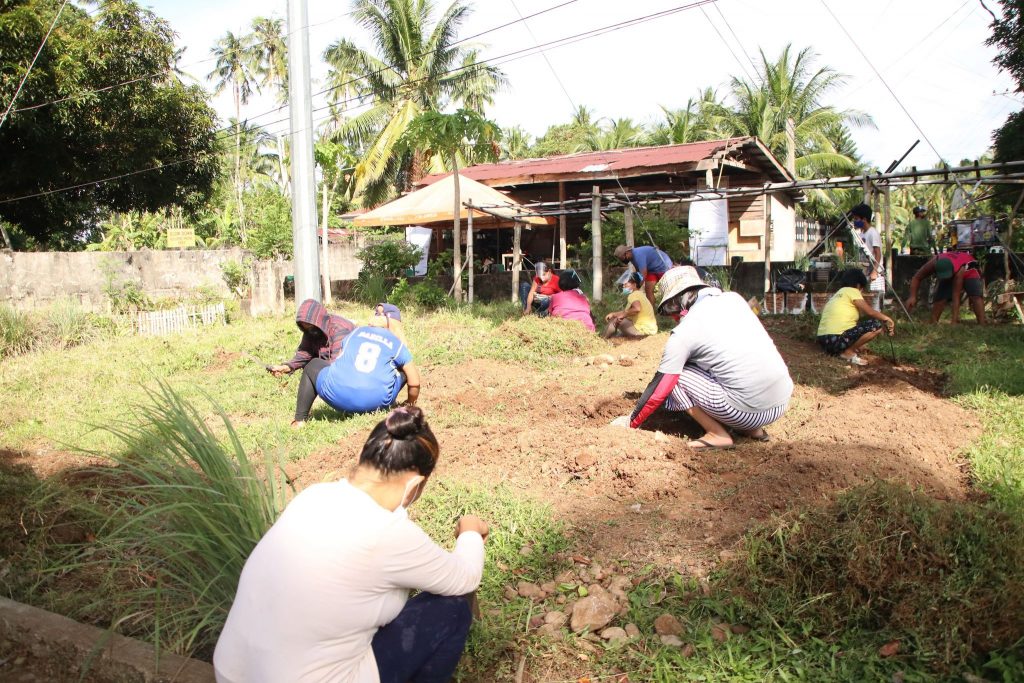 The DSWD FO X, under its Risk Resiliency Program for Climate Change Adaptation and Mitigation (RRP-CCAM), aims to create awareness within the participating communities about climate change adaptation and disaster risk reduction, and the importance of community participation in building resilience and strengthening their adaptive capacities.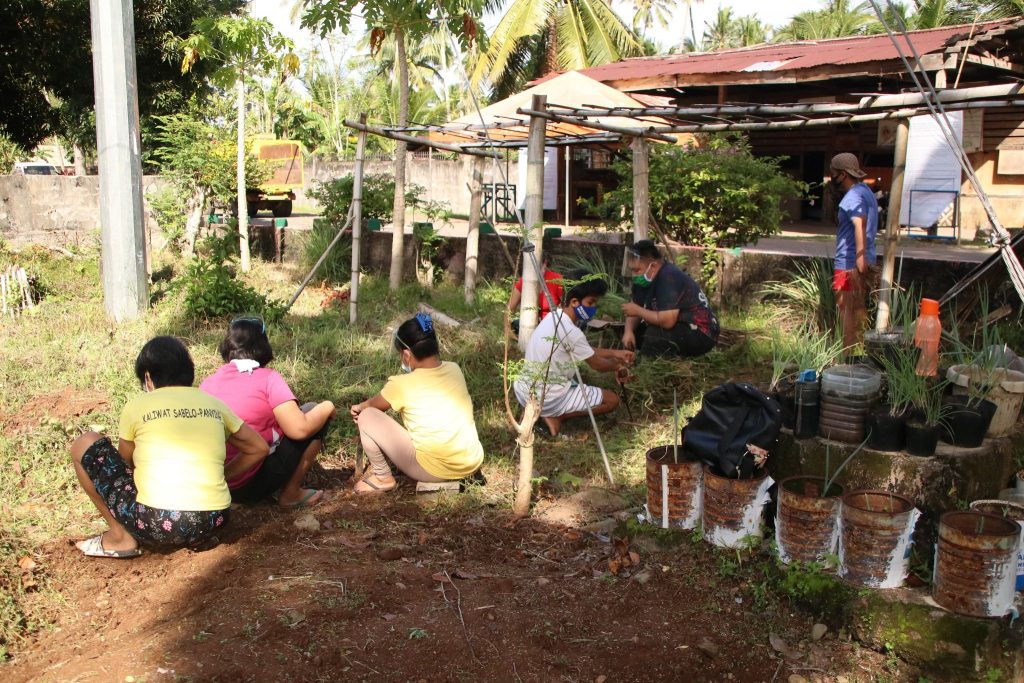 The RRP-CCAM also generates employment and provides income augmentation to the families and individuals as they are compensated by 75% of the regional minimum wage of Php274.00 per day for 10 days per beneficiary.
The DSWD Field Office X regularly conducts disaster preparedness and climate change adaptation and mitigation efforts to minimize the impacts of change and disaster risk through adaptation, prevention, preparedness, and mitigation.