RECEPTION AND STUDY CENTER FOR CHILDREN (RSCC)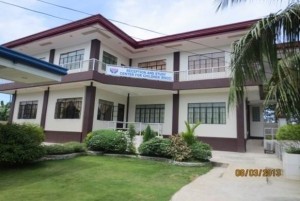 The Reception and Study Center for Children is a child-caring institution that provides services to abandoned, neglected and/or surrendered children 0-6 years of age. The primary aim of the center is to help the child achieve survival, development and rehabilitation.
The general objective of the facility is to provide temporary care and shelter to these children while their circumstances are studied to determine appropriate placement and to plan and arrange their placements which may include return to family, foster care, and local/foreign adoption.
Facility services:
Social services
Custodial services
Health Care
Referral system service
Trainings for social work students and nurses (subject to government rules on affiliates/apprenticeship).
Address:
Department of Social Welfare and Development-X, Masterson Ave., Upper Carmen, Cagayan de Oro City Contact Number: (63)(88) 858-8134