Mitunol ang Department of Social Welfare and Development Field Office X og Family Food Packs (FFPs) ug pinansyal nga ayuda ngadto sa 126 ka mga food vendors ug barangay frontliners sa munisipyo sa Catarman ug Sagay, probinsya sa Camiguin.
Kini alayon sa gisagubang nga krisis karong panahona kansang grabe ang apekto sa mga kaigsuonang nanarbaho pinaagi sa pagbaligya og pagkaon ug kada adlaw gaatubang sa risgo sa COVID-19 isip usa ka frontliner.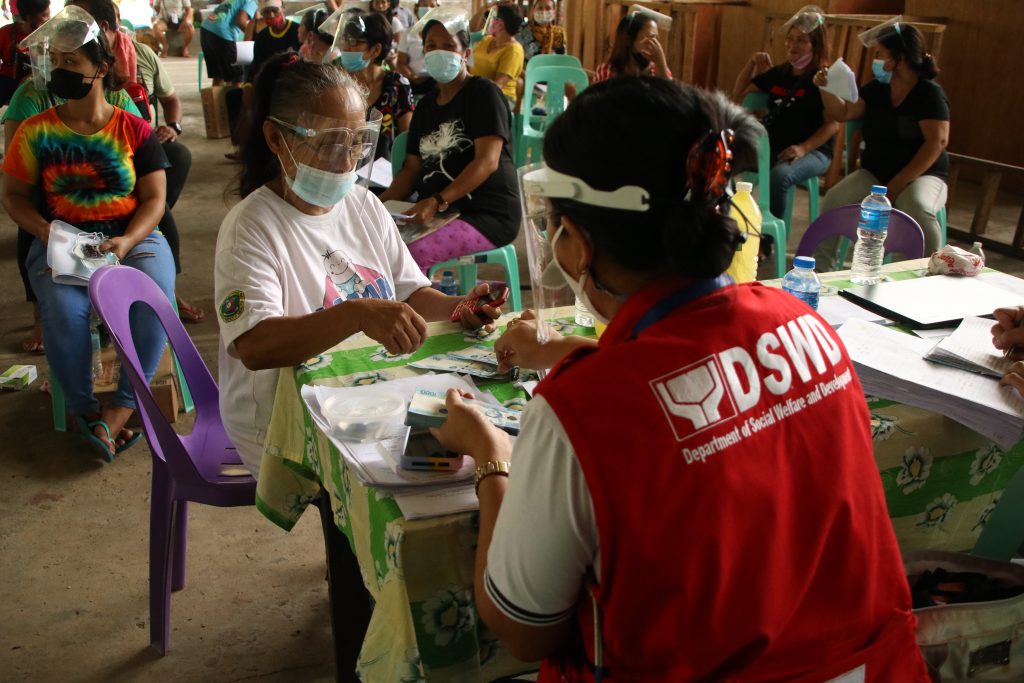 Pinaagi sa tapik sa kagamhanang lokal sa Sagay ug Catarman, nahimong posible ug malampuson ang pagpang apod-apod sa maong mga ayuda. Ang pinansyal nga ayuda nag gikan sa usa sa mga serbisyo nga ginatunol sa DSWD ngadto sa katawhan kansang gitawag nga Assistance to Individuals in Crisis Situation kon AICS. Samtang ang pagpanghatag sa FFPs pinaagi sa makanunayong koordinasyon sa Disaster Response Management Division (DRMD).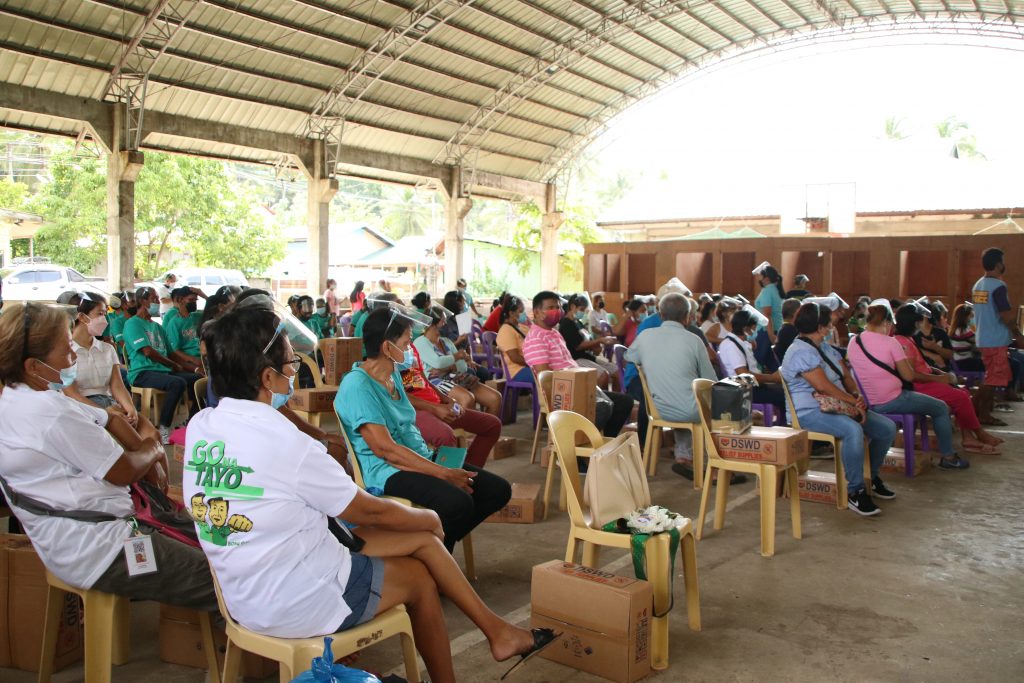 Dugang pa niini ang matag kahon sa FFPs adunay sulod nga upat ka delata nga tuna flakes, duha ka delata nga sardinas, upat ka delata nga corned beef, lima ka sachet sa 3-in-1 nga instant coffee, lima ka sachet sa powdered cereal drink, ug unom ka kilo nga NFA rice. Kini maka sustinar sa pamilya nga adunay lima padulong sa unom ka mga miyembro sulod sa duha padulong sa tulo ka adlaw.
Ang DSWD padayon ug kanunay nga andam sa pag-alagad ngadto sa mga nanginahanglang komunidad ug sektor sa tibuok Northern Mindanao hilabina sa mga katalagman nga dili matagna sama sa pandemiya.