Story by Ferdinand V. Lofranco, DSWD Kalahi-CIDSS Community Empowerment Facilitator
Access to Education is on top of everyone's list, however, many communities here in the Philippines lack the opportunity to proper school facilities – Barangay Corrales in Jasaan, Misamis Oriental is no exception.
Those coming from mountainous places traverse rivers or long walks (oftentimes with no footwear) and on very rough, muddy roads just to get to class causing others to give up in going to school.
The Department of Social Welfare and Development (DSWD) through Kapit-Bisig Laban sa Kahirapan Comprehensive and Integrated Delivery of Social Services (Kalahi-CIDSS) National Community-Driven Development Program (NCDDP) facilitated a series of barangay assemblies for the possibility of improving the road for the convenience of the children and the community of Barangay Corrales Jasaan, Misamis Oriental.
The real struggle of the students of this barangay is they have to travel on foot from their respective houses to Barangay Aplaya where the school is situated and that is approximately a 5-kilometer walk everyday just to attend classes which resulted in them getting home late at night and puts the lives of these students in danger especially girls.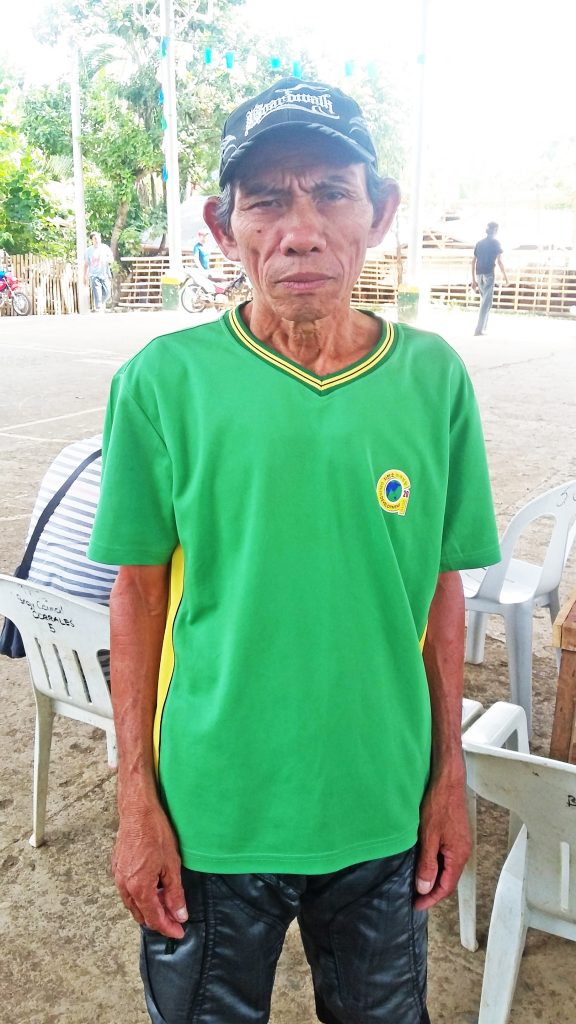 DSWD Kalahi-CIDSS Barangay Sub-Project Management Committee (BSPMC) Chairman Nestor V. Tumapon, 65, of Purok 1, Barangay Corrales says "Among mga estudyante nag-antus gyud og baktas kada adlaw arun lamang maka tungha sa pagskwela kay wala gyud high school dinhi sa among barangay busa lisod gyud para sa amoa (Our students have been suffering from hiking 5 kilometers everyday just to get to school since we don't have a high school here in our barangay and it's not easy)."
Nestor also says "Ang katawhan gyud nagkauyon og pagtukod sa eskwelahan para sa Highschool students (The community agreed to propose a school building specially for the high school students)."
The Barangay Corrales Community decided that the community sub-project will be a Construction of 1 Unit, 2 Classroom School Building as they embrace the community-driven development approach after it was introduced to them by the DSWD workers.
"Isa pud ka problema dinhi sa among barangay mao ang lisod ang dalan pero ang munisipyo naghagtag og dugang pundo sa barangay. Panahon sa Participatory Situational Analysis sa Kalahi-CIDSS, ang eskwelahan gyud ang number one nga among prioridad kay tanan ang maka-benepisyo niini. (One of the problems of Barangay Corrales is the lack of roads. The Municipal Local Government Unit also provided the fund for the said project it's already under construction. During our Participatory Situational Analysis workshop of Kalahi-CIDSS, the construction of the school building was the top priority since it would be beneficial to all residents)" said Nestor.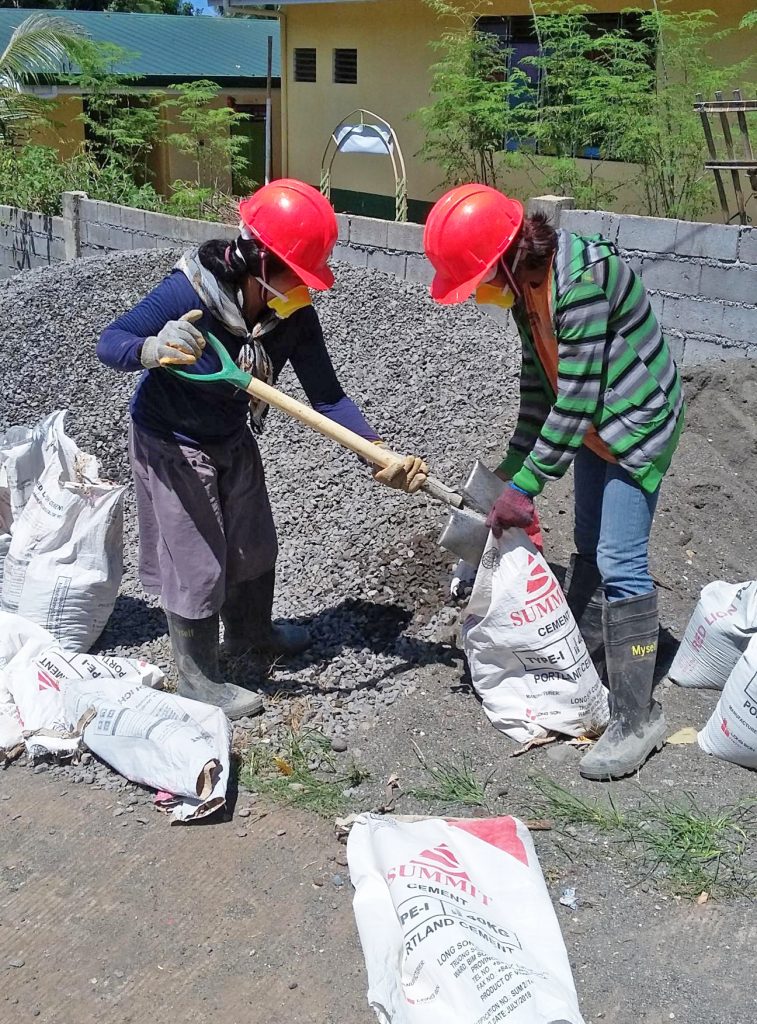 The construction of 1 Unit, 2 Classroom school building sub-project in Barangay Corrales is funded through the DSWD Kalahi-CIDSS, the total project cost of P1,726,400.00 with a local counterpart of P93,000.00 from the barangay and municipal local government units.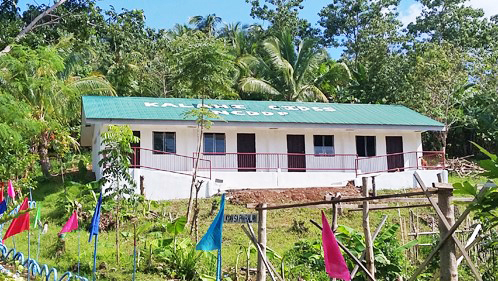 The community of Barangay Corrales, parents, and local officials alike are grateful to have the school building finally constructed. They no longer worry of having their children walk home, especially late at night, since the school is now just a 5-minute walk from their respective houses.
Community-Driven Development (CDD) is an approach that gives the community control of the development process, resources and decision making authority and regarded as the best assessors of the needs that their communities. The communities also have the responsibility of implementing, managing, and operating the sub-projects they have planned as well as maintaining them.
In the Philippines, CDD is implemented through the Kapit-Bisig Laban sa Kahirapan Comprehensive and Integrated Delivery of Social Services – National Community-Driven Development Program (Kalahi-CIDSS NCDDP) under the Department of Social Welfare and Development (DSWD). The DSWD Kalahi-CIDSS and its community volunteers are advocating for Community-Driven Development (CDD) institutionalization in the local governments for the continuation and sustainability of its gains and empowered communities.