Story by: Melanie G. Mamalias, Community Empowerment Facilitator
For many of years, the Matigsalug Tribe have experienced oppression and deprivation of education because of the geographical isolation of these communities. The government sees the opportunity for the expansion of services to the poor and vulnerable communities here in Bukidnon.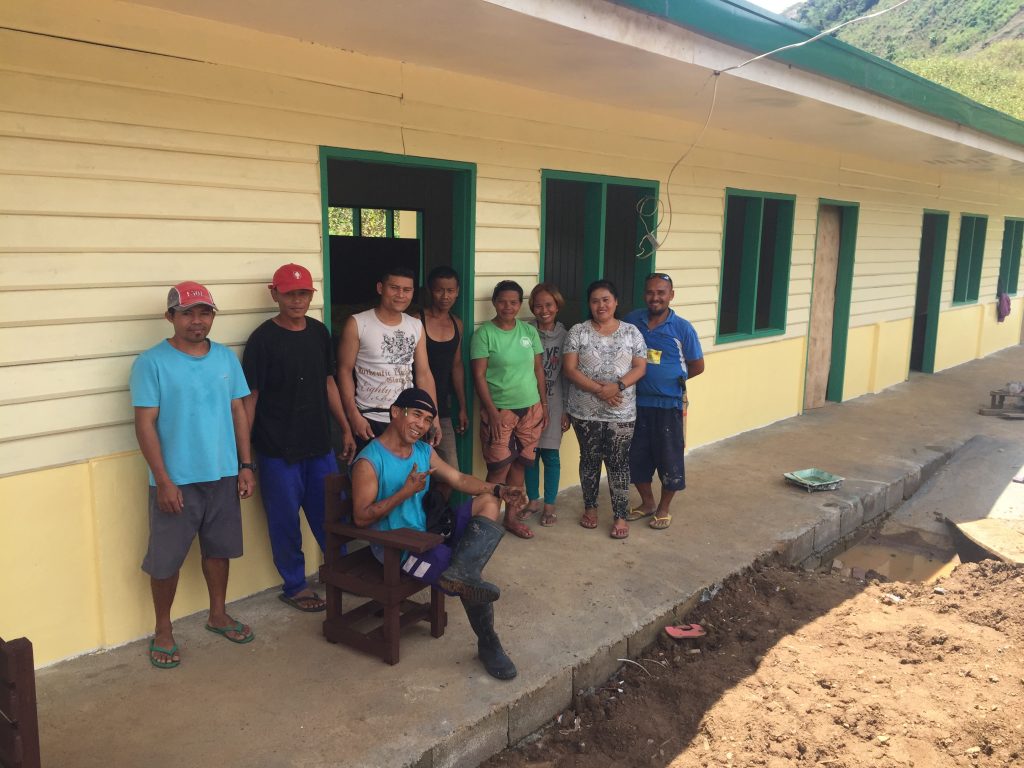 The Construction of Classrooms for Lumads (CCL) was introduced in the Municipality of San Fernando through the process of Kapit Bisig Laban sa Kahirapan Comprehensive Integrated Delivery of Social Services (Kalahi CIDSS) of Department of Social Welfare and Development (DSWD) that brought the Matigsalug Tribe of Sitio Inayaman, San Jose, San Fernando, Bukidnon to be empowered citizens by participating in the local governance.
The DSWD CCL project is in collaboration with the Department of Education (DepEd) and the National Commission for Indigenous Peoples (NCIP).
To reach Sitio Inayaman, locals need to bear with a two-hour walk or approximately four kilometers from the barangay proper. They also have to traverse the bank of the Salug River. Despite the challenges encountered, the community is very determined to improve the living condition of their families.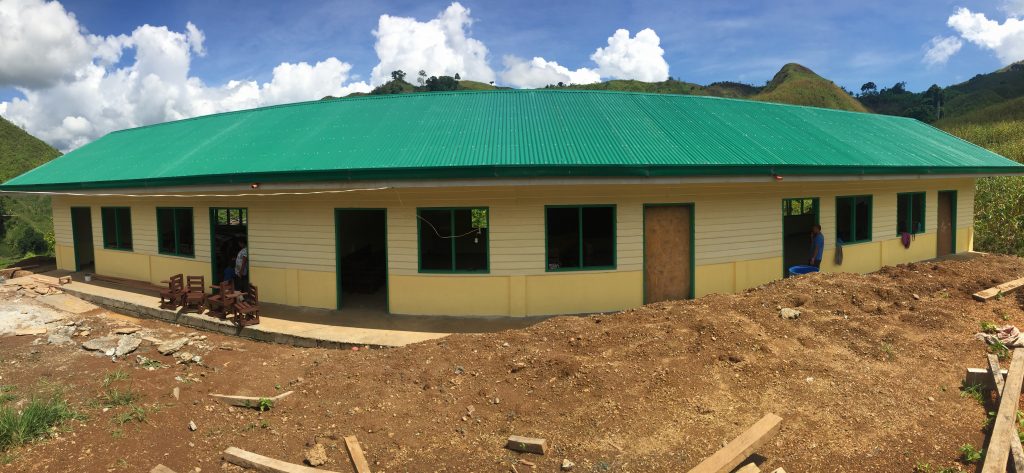 They are an inspiration to one another, working together to provide a proper venue for education. The Matigsalug tribe of Sitio Inayaman embraced the Community-Driven Development approach and became active volunteers.
Danilo Angcumog, an active sitio leader, together with his wife, Leah, who is the Barangay Sub-Project Management Committee (BSPMC) Chairman. The couple donated a portion of their land for the construction of the proposed classrooms.
They have devoted their time, heart and efforts to provide an opportunity for good quality education for the new generation of Matigsalug children, which they believe is one of the answers to break the intergenerational poverty cycle and empower the IP communities.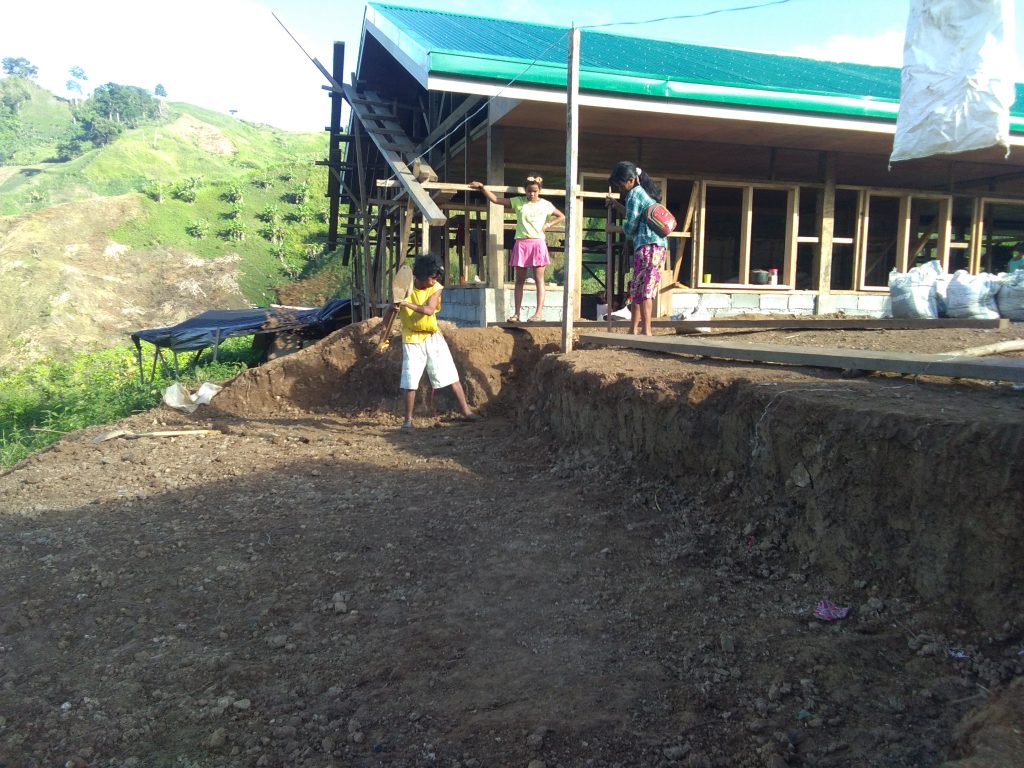 DSWD Kalahi-CIDSS ensures that communities are actively involved in the process from start to end. Not only are they given direct access and control of the funds for their community projects, they also have the opportunity to participate in making key development decisions for their communities. In the Philippines, CDD is implemented through the Kapit-Bisig Laban sa Kahirapan Comprehensive and Integrated Delivery of Social Services – National Community-Driven Development Program (Kalahi-CIDSS NCDDP) under the Department of Social Welfare and Development (DSWD).