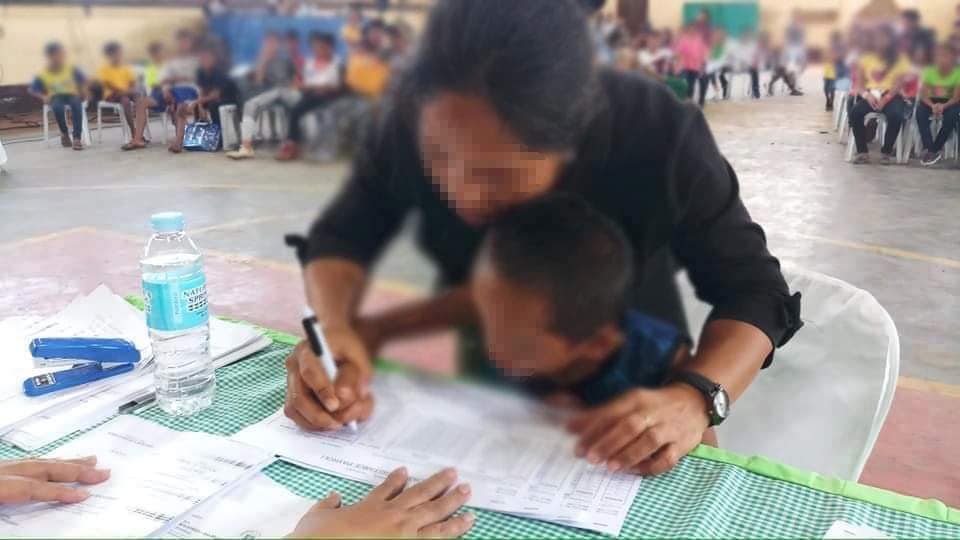 Child Labor is a social problem affecting many children in the Philippines. It is a form of exploitation that deprives children of their childhood by forcing them through any form of work, consequently interfering their ability to attend school.
The Department of Social Welfare and Development Field Office 10 (DSWD-10) condemns child labor as it affects the well-being of children, including their mental, physical, social, and moral growth.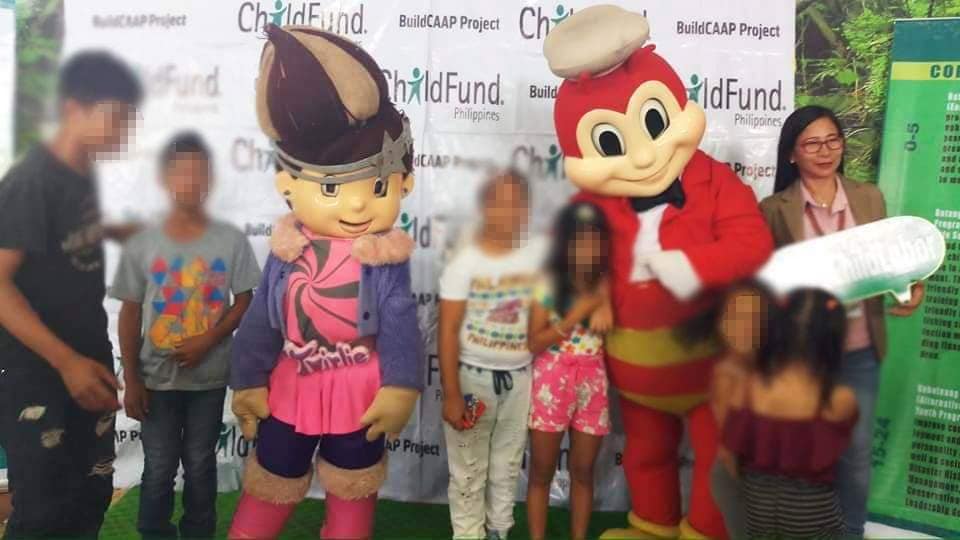 In partnership with the Department of Labor and Employment-10, ChildFund Philippines, the Local Government of Maramag, Bukidnon, including the local officials of Barangays Camp 1 and Base Camp, and Kaanib Foundation, Inc., DSWD-10 gathered 54 children victimized by child labor through implementation of the Strategic Helpdesks for Information, Education, Livelihood and other Developmental Interventions (SHIELD) – a project that aims to strengthen the capacity of local government units (LGUs) in the prevention and elimination of the worst forms of child labor.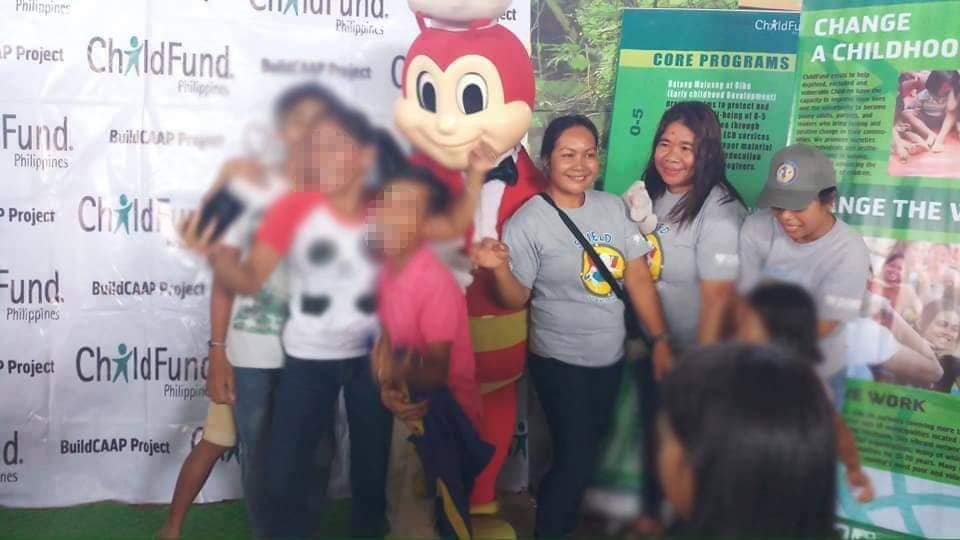 The children were gathered by the local and national government institutions in celebration to the World Day Against Child Labor held last July 3, 2019 in Maramag, Bukidnon – a pilot area for the implementation of SHIELD in Region 10.
In the celebration, the children were given educational grants as a way to encourage families to send their children to school, instead of them being victimized by child labor.