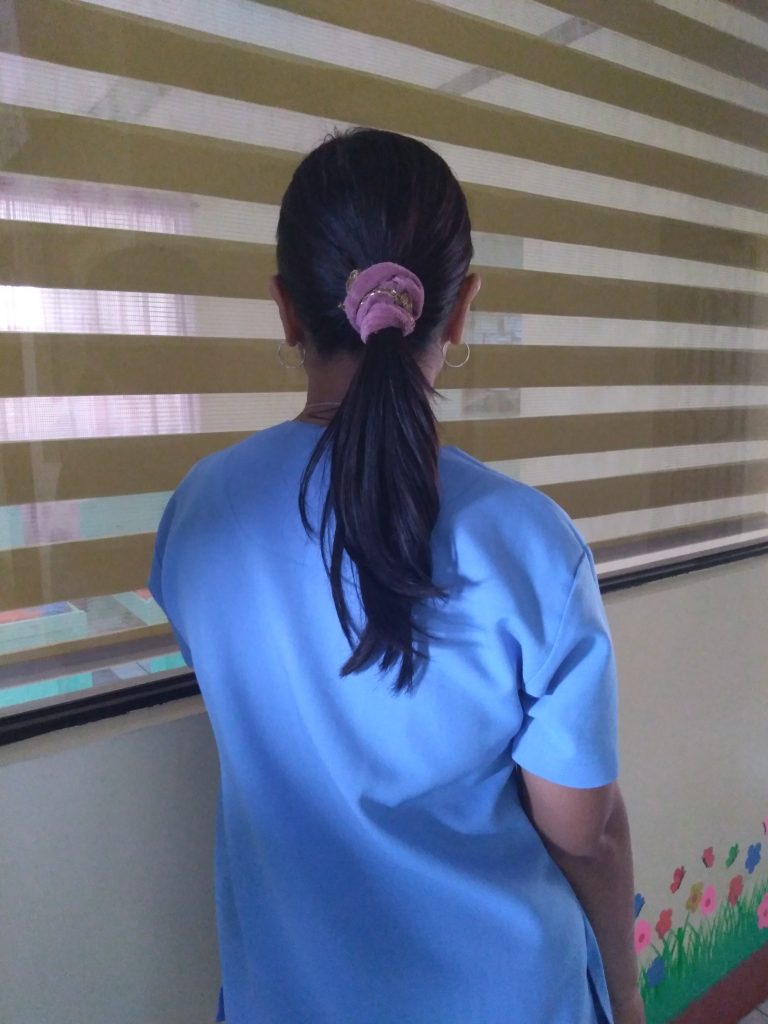 Each person may have a story to tell about life, but it is not usual for a woman to share her own personal story in public especially when it talks about family relationships. 
Maricar (not her real name), 45 years old, was married for seventeen years and was blessed with a beautiful daughter who is now nineteen years old. She once wished of a happy marriage but her dream was a despair.
Just like any ordinary couple, Maricar and her husband started dating each other before they finally decided to tie the knot and enter a married life. Maricar could still remember how well she was treated by her husband. A year after they got marriage, she noticed that her husband have become irritable and often gets home drunk. He would throw things at her and worse, she would sustain physical injuries out of her husband's violent behavior. He would punch her face and pull her hair without reason. Maricar shared that their daughter who was still at high school that time often witnessed her father inflicting physical harm on her. With the incident, their daughter was greatly affected, especially her studies.
She further shared that out of fear, she and her daughter would seek refuge from their neighbor. There was a time when Maricar sustained contusion out of physical maltreatment by her husband, it was their neighbor who offered her shelter for the night and provided her first aid intervention.
Maricar expressed that what was more painful and humiliating than the pain she sustained from her husband's abusive behavior was the verbal abuse she received from him; he often called her "Burikat" which made her feel degraded as a wife and as a woman.
Her husband started into gambling such as playing cards and derby and oftentimes he went home late and drunk. Maricar kept to herself the abuses done to her by her husband until it was discovered by her family due to the contusions she sustained from battering.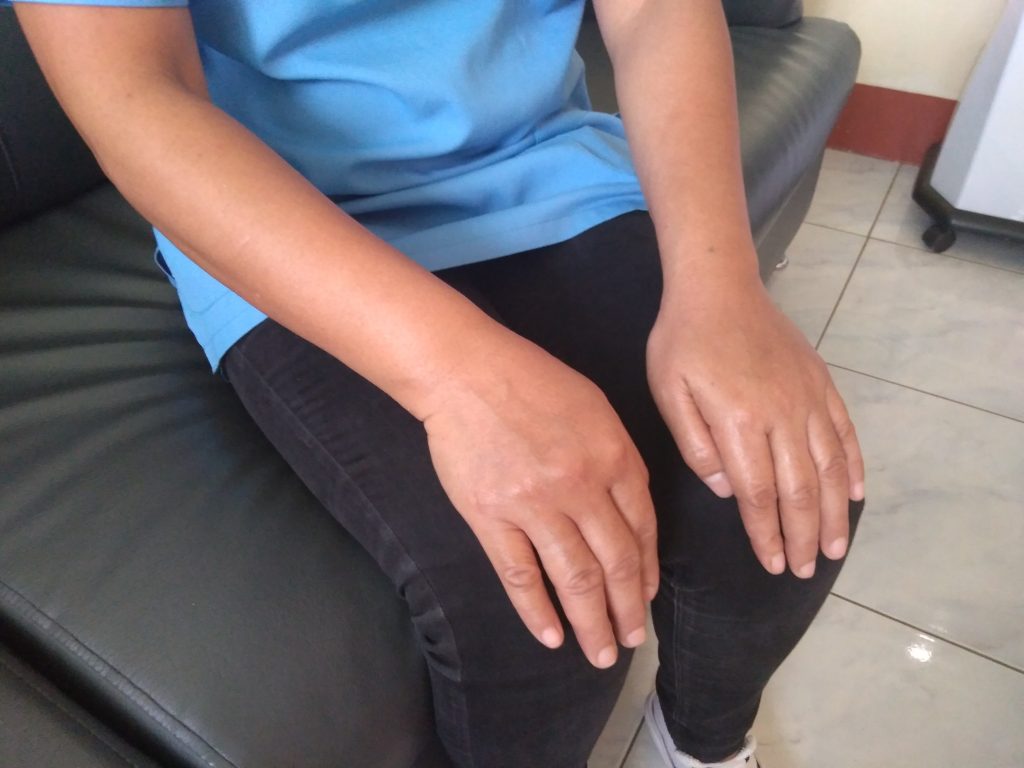 Maricar got the confidence to blotter the incidence of physical maltreatment last 2005 after three (3) years of sustaining the abuse.
Her neighbor also encouraged her to have it reported to the authorities for record purposes, but even so, she still endured the continuous cruelty of her husband.
Maricar has learned from her negative experiences. She has gained people from work who understands her situation whom she shares her difficulties and became her confidant.
She was assisted by a Social Worker from DSWD to file a blotter on the recent incident of maltreatment and she underwent a medico-legal examination. The decision of Maricar of not to pursue the filing of case against her husband has been respected, instead her husband was summoned by the Barangay Council for the Protection of Women and Children where both parties signed an agreement. Since then, Maricar shared that her husband have changed. She no longer heard degrading words from his mouth and neither inflicted physical violence against her.
With her battle in life, her faith in God became stronger. She shared that maybe its God's way of employing her in a social welfare agency because she has been provided with right interventions to address her pressing situation and she herself underwent a psychosocial therapy where she finds total relief. Maricar realized that it is really not an exception for anybody to become a victim of domestic violence, and on her part it is far apart from her dream to become one of those women victim of violence. She was thankful to her family, workmates and friends who untiringly listened to her story and empowered her to stand for her right.
With her life story, she hopes that she will serve as an inspiration to those who might read her story especially those who are experiencing the same situation as her. Maricar would like to encourage the women who are victims of domestic violence to come out and not be ashamed of their situation. Maricar wanted to share this message "Be brave and think of the future of your children. Act firmly, and seek help from the proper authorities. Always seek refuge and guidance from God."
Written by: Faith Sabulana and Rosanel Pague