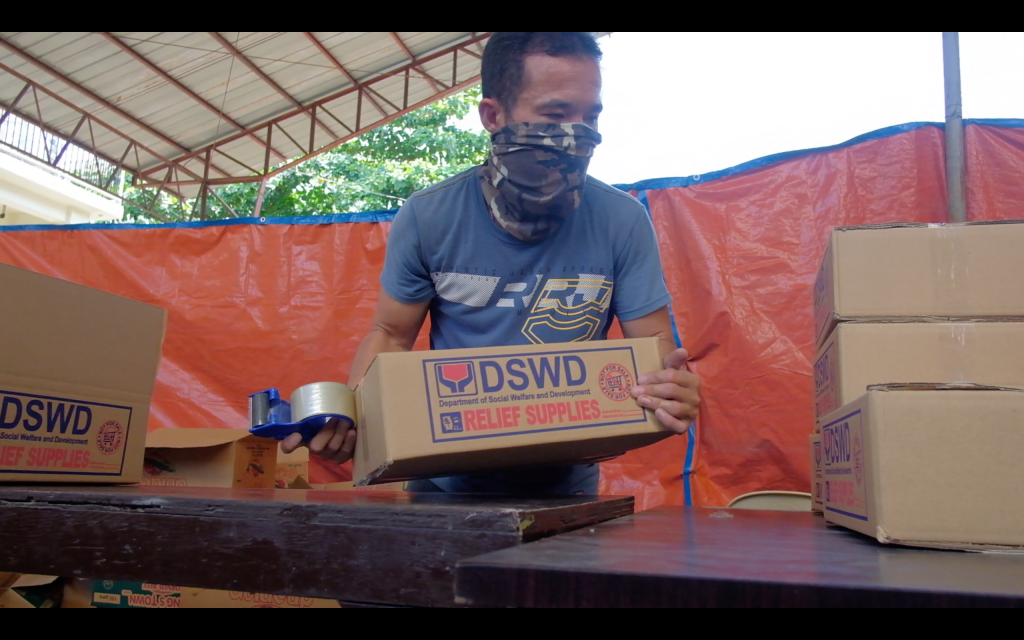 To support the local government units (LGUs) in responding to the needs of locally stranded individuals who were stranded in their provinces within Region 10 due to the onset of the coronavirus pandemic, the Department of Social Welfare and Development Field Office 10 (DSWD-10) extended relief augmentation to the LGUs to suffice the much needed relief for the stranded individuals.
As of July 5, 2020, the DSWD-10 extended various relief goods with a valuation total of P539,377.17. The relief goods were composed of rice, canned goods, sachets of coffee, and kitchen utensils. The food support was requested by the LGUs who hosted the stranded individuals while they are waiting for a chance to go to their respective homes.
The relief goods were in response to the requests of the local government units who hosted the locally stranded individuals who cannot travel back to their hometowns because of the travel prohibitions issued by the government to contain the spread of COVID-19.
LSIs that were provided with the relief support were students, families, and returning individuals stranded mostly in Iligan City and Cagayan de Oro City. Per mandate, the DSWD-10 continues to respond to the requests of LGUs who are needing augmentation to support their constituents who are affected by the coronavirus.###