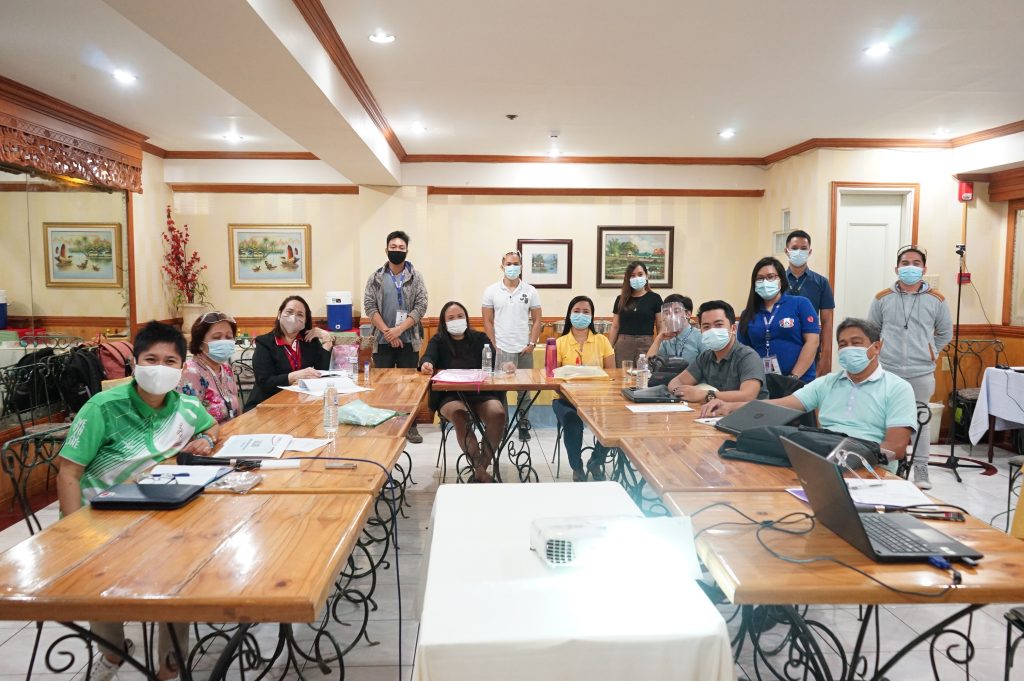 In a meeting with the Kalahi-CIDSS Regional Program Management Office (RPMO), DSWD Assistant Secretary Rhea Peñaflor facilitates close coordination with the RPMO to ensure DSWD's COVID-19 response is timely and punctual to the needs of the communities.
Kalahi-CIDSS' Disaster Response Operations Procedure (DROP) currently operates in 8 municipalities in Region 10, delivering sub-projects that impact health, sanitation, and economic recovery during this pandemic.
As of October 22, 56.68% or 68,024,037.45 from the total 120,022,650 million grant allocation for COVID-19 response have been released to the barangays, mostly poured into hard projects with ongoing implementation. Out of 214 sub-projects, 65 have not yet started its implementation due to the delay of fund downloading in the field office.
"As advised by the management, we are going to strategize to start implementing the projects even without the download [of funds] so that we can reach our target date for the completion of all sub-projects", said Engr. Abobacar Tocalo, Project Development Officer for Infrastructure.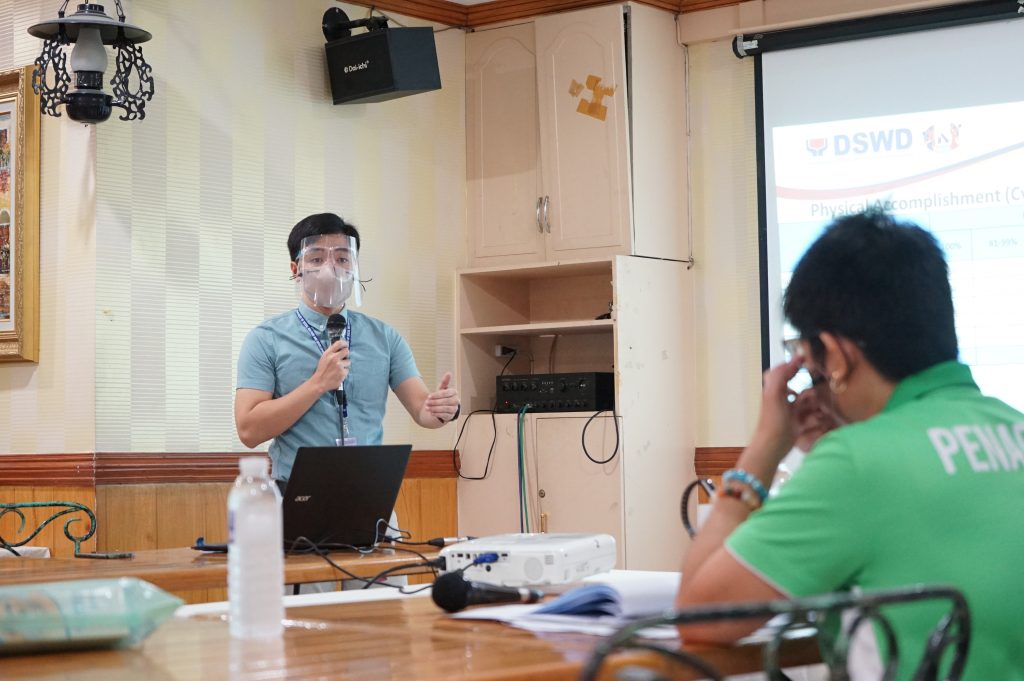 The RPMO is expected to complete all sub-projects by November 15 this year. Peñaflor commits to expedite the downloading of funds in the Field Office to catch up with the implementation. The RPMO, likewise, will review all its documents to fast track the process.
"This time it's a different circumstance, kase we are in a public health emergency mode, and we need to be responsive… our sub-projects should be responsive to the call of the times," said Peñaflor.
One of the challenges of the RPMO is the strict health protocols of LGUs affecting its objectives to provide technical assistance to staff and capacity building activities.
Peñaflor encouraged them to be innovative and adapt to the new normal way of conducting training, such as sending pre-recorded video technical sessions that Area Coordinating Teams can view in their respective assignment areas.
"We are all one in this. Ang ating gustong mangyari is to improve the lives of our fellow Filipinos, and Kalahi-CIDSS is a big platform for us to help our people in Mindanao. And when we provide these sub-projects to them, these are not just projects, this will be our legacy. Hindi man nila tayo kilala, may ambag at naitulong tayo sa kanila," she said.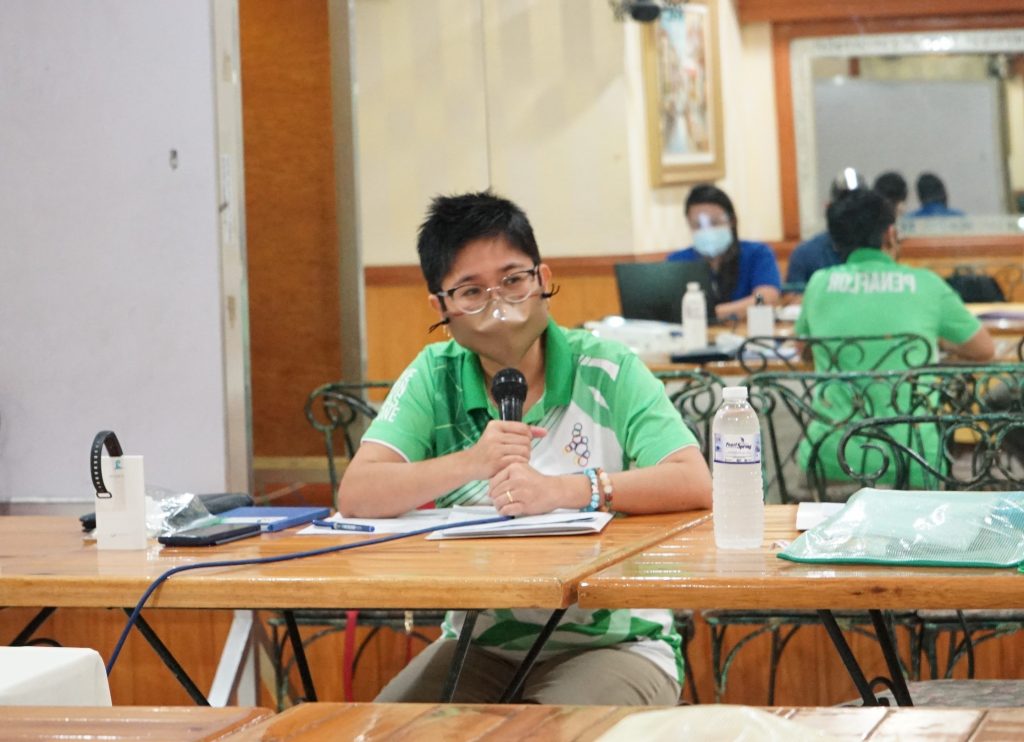 "The Central Office will support you sa pag-ensure na maibigay natin ang tamang serbisyo sa ating kapwa Pilipino."
Peñaflor also reported the National Program Management Office's efforts to push for the institutionalization of the Community-driven development, a strategy of the Kalahi-CIDSS used in delivering basic social services and grassroots development.
The DSWD Kalahi-CIDSS is hopeful for the program's additional financing next year to continue its vision of promoting social change through community-driven development.