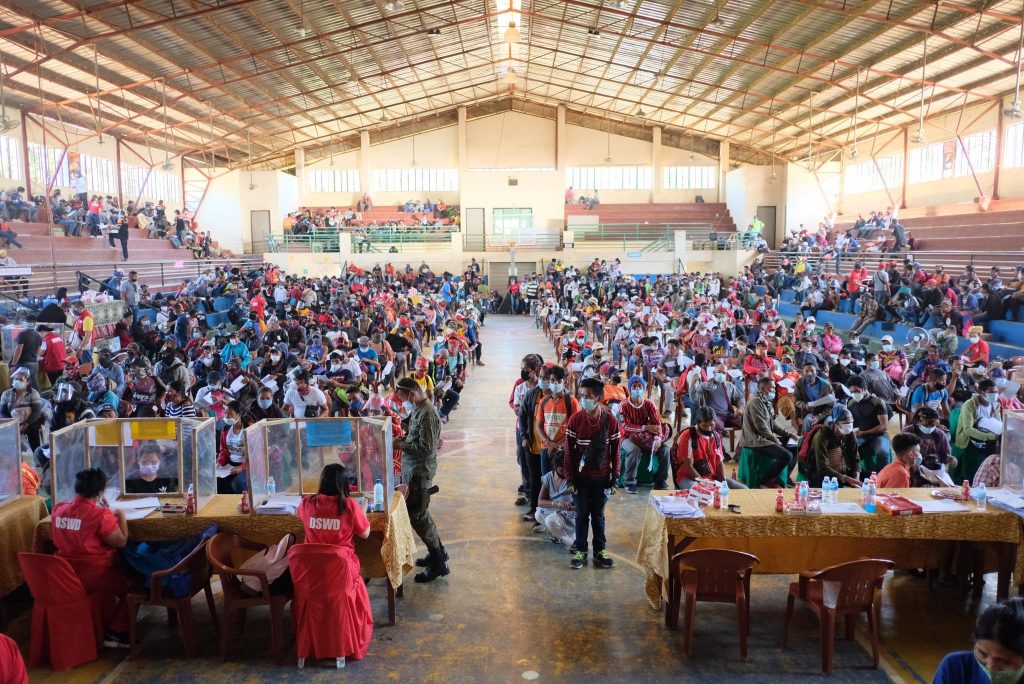 DSWD Field Office X takes part in the whole-of-nation approach institutionalized by Executive Order No. 70 to address the root causes of communist armed conflict such as poverty, social inequality, and lack of inclusivity, among others.

In Impasug-ong, Bukidnon, 896 former rebels were able to received family food packs and P10,000.00 each from the DSWD Field Office X, the latter's support to enable them to reintegrate smoothly to their communities.
Mandated to respond to the needs of the former rebels, the DSWD Field Office X, former rebels are provided with social welfare and development interventions emanating from DSWD regular programs: Pantawid Pamilyang Pilipino Program, Sustainable Livelihood Program, and Assistance to Individuals in Crisis Situation.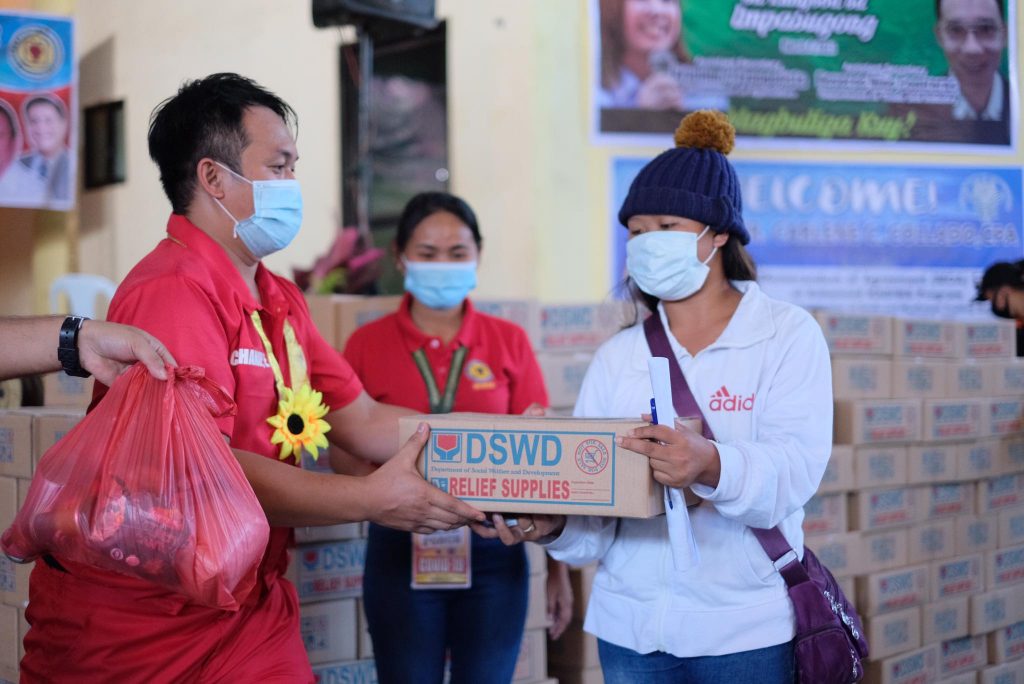 FR women and children may also be given immediate interventions such as temporary shelter and debriefing while preparing them and their families for reintegration. Similarly, limited financial assistance for the education of children, medical needs, burial assistance, and food may be availed as well by the FRs.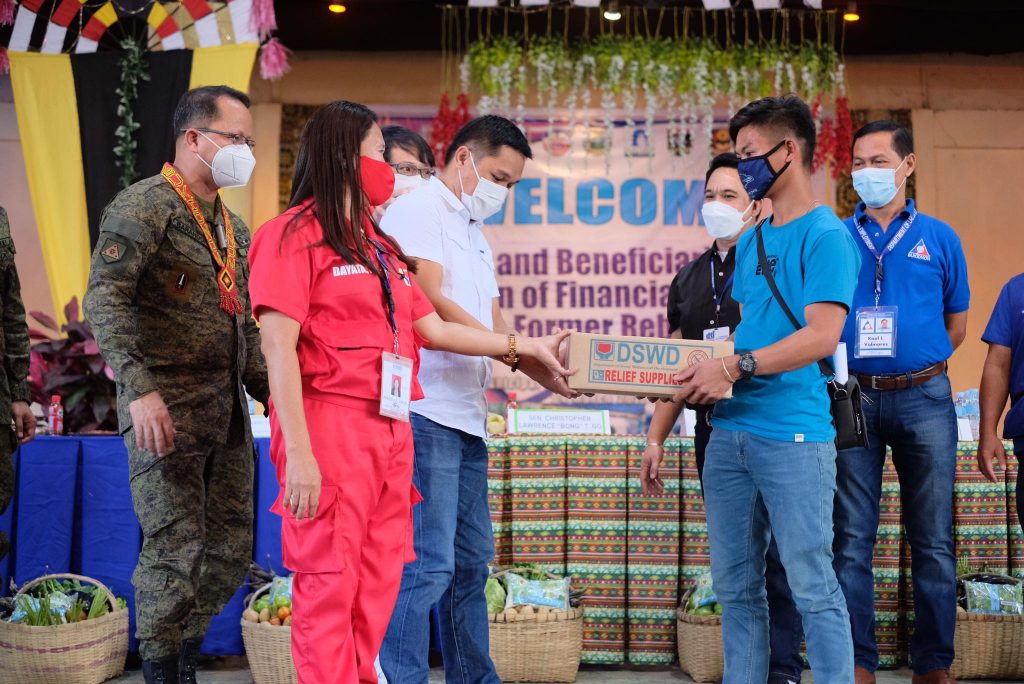 The implementation of E.O. 70 is focused on areas that are reported to have presence of armed conflict, widespread violence or other risks of harm to people or limited access to basic services and/or lack of good governance which may foster insurgency.

The DSWD Field Office X continues to strengthen its programs and services that will respond to the pressing needs of former rebels by providing them access to social services from the government.

#DSWDMayMalasakit#DSWDMaagapAtMagapagkalingangSerbisyo#EO7