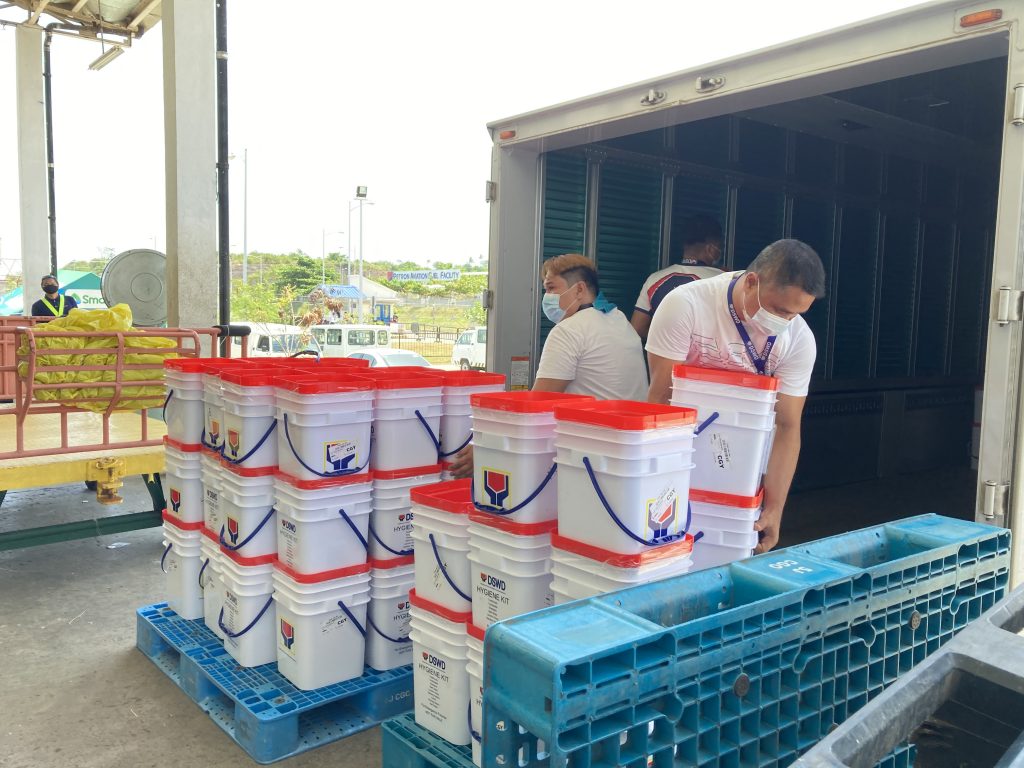 373 hygiene kits arrived today, April 5, 2021 from the National Resource and Logistics Management Bureau of the Department of Social Welfare and Development intended for communities in need.
Pursuant to DSWD Administrative Order No. 1, series of 2019, or the Management Reorganization of the DSWD Central Office, the National Resource and Logistics Management Bureau (NRLMB) is assigned for managing relief goods (food and non-food items) and volunteers assisting NRLMB and other production hubs (NRLMB, 2019).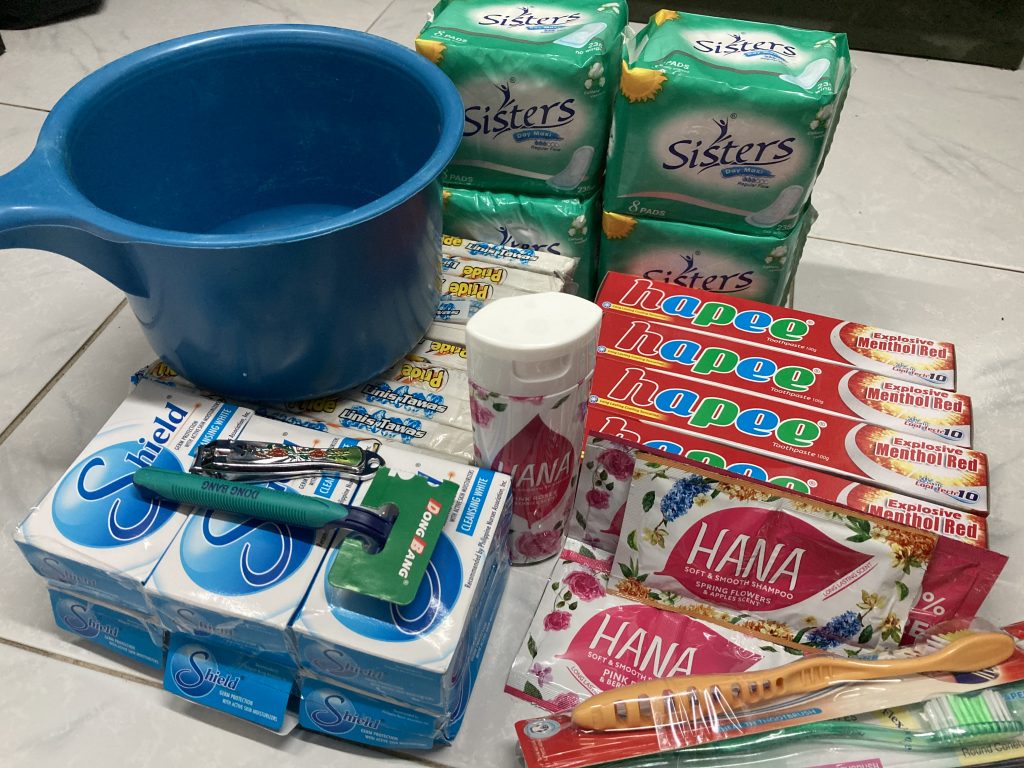 As the Regional counterpart of the NRLMB, the Department of Social Welfare and Development Field Office X Resource and Logistics Management Unit, headed by Mr. Ramiel A. Guinandam, personally received and secured the initial 373 hygiene kits with the coordination and assistance of its service provider, the Cebu Pacific.
This relief supply is composed of toiletries that can be used for approximately one (1) month by the displaced individual and families following the standard composition set by the Department of Health (DOH). This shall be distributed by the DSWD when the requirement exceeds the DOH's resources. The Hygiene Kit is composed of the following:
● 5 pieces toothbrush
● 4 pieces toothpaste
● 1 bottle shampoo
● 4 pieces bath bar soap
● 2000 grams laundry bar soap
● 4 packs sanitary napkin
● 1 piece comb
● 1 piece of disposable shaving razor
● 1 piece nail cutter
● 1 piece bathroom dipper
● 1-piece 20L square plastic bucket with cover and plastic handle
There are 3,000 hygiene kits and 5,000 family kits that are expected to be delivered, however with the availability of slots per service provider (whether airfare/seafare) and the staggered terms of delivery, the DSWD FO X is yet to receive the complete number of kits.
The DSWD is mandated to provide resource augmentation to local government units who are direct service providers to families and communities affected in disaster and/or human-induced hazards.