The Department of Social Welfare and Development Field Office X, led by Regional Director Mari-Flor A. Dollaga officially made ties with the members of the Regional Technical Working Group Cluster III through signing the Memorandum of Agreement on October 15, 2021, via virtual teleconference.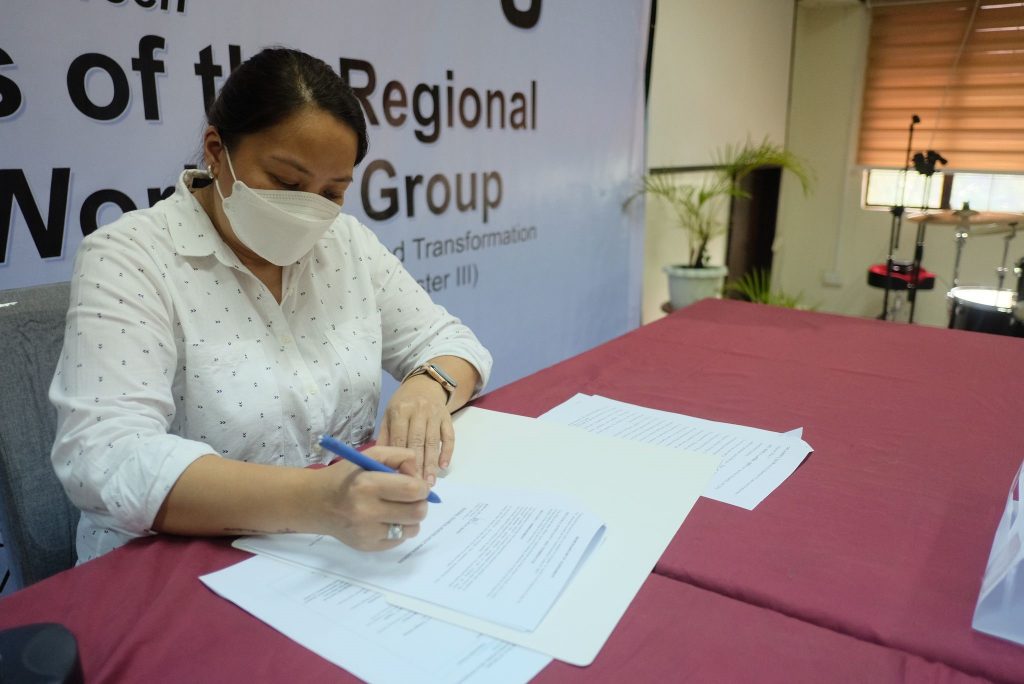 Among all the implementing regions in the country, the DSWD Field Office X as the lead agency of Cluster III is the first to create its Regional Technical Working Group Committee. Working hand-in-hand with its partner members from the Bureau of Jail Management and Penology (BJMP), Commission on Higher Education (CHED), Department of Agriculture (DA), Department of Agrarian Reform (DAR), Department of Education (DepEd), Department of Environment and Natural Resources (DENR), Department of Interior and Local Government (DILG), Department of Health (DOH), DOJ-Parole and Probation Administration, Department of Trade and Industry (DTI), Department of Labor and Employment (DOLE), Technical Education and Skills Development Authority (TESDA), National Commission for Culture and the Arts (NCCA) and Philippine Sports Commission (PSC), this committee will be responsible for the Aftercare, Reintegration and Transformation Support for the Recovering Drug Dependents.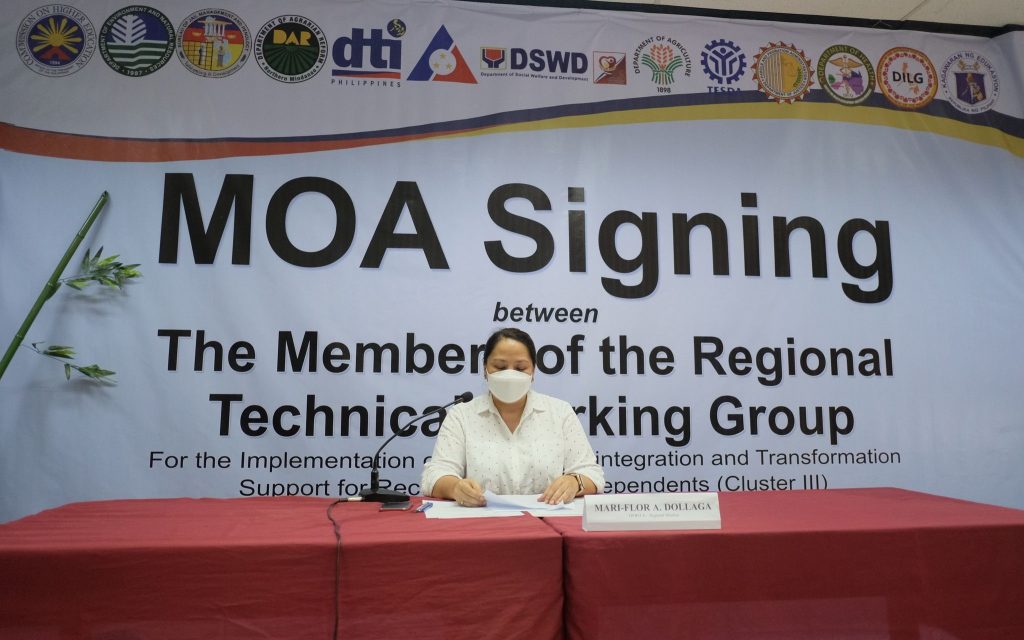 In response to the growing number of drug dependents who have surrendered since the Duterte's administration began its intensified campaign against illegal drugs, the national government agencies including the Department of Social Welfare and Development (DSWD) are undertaking convergent efforts to combat illegal drugs and to provide government-wide support treatment and rehabilitation for recovering drug dependents. With this, the creation of the Regional Technical Working Group is made possible to intensify awareness/advocacy on Cluster III; prepare a plan of action, guidelines/directions about the implementation of Cluster III; synchronize efforts towards the effective and efficient implementation of aftercare programs to the recovering drug dependents and their families; provide guidance, technical assistance and capability building in an integrated manner on matters relating to Cluster III based on their agency's mandate and expertise; oversee/monitor respective implementation to be consistent with its goals and objectives; coordinate and facilitate linkage/networking with other National Government Agencies (NGAs) and Non-Government Organizations (NGOs) and other possible partners/stakeholders in the provision/referral of aftercare programs/services, and act as a body in discussing and resolving Cluster III related issues/complaints/grievances received from the stakeholders.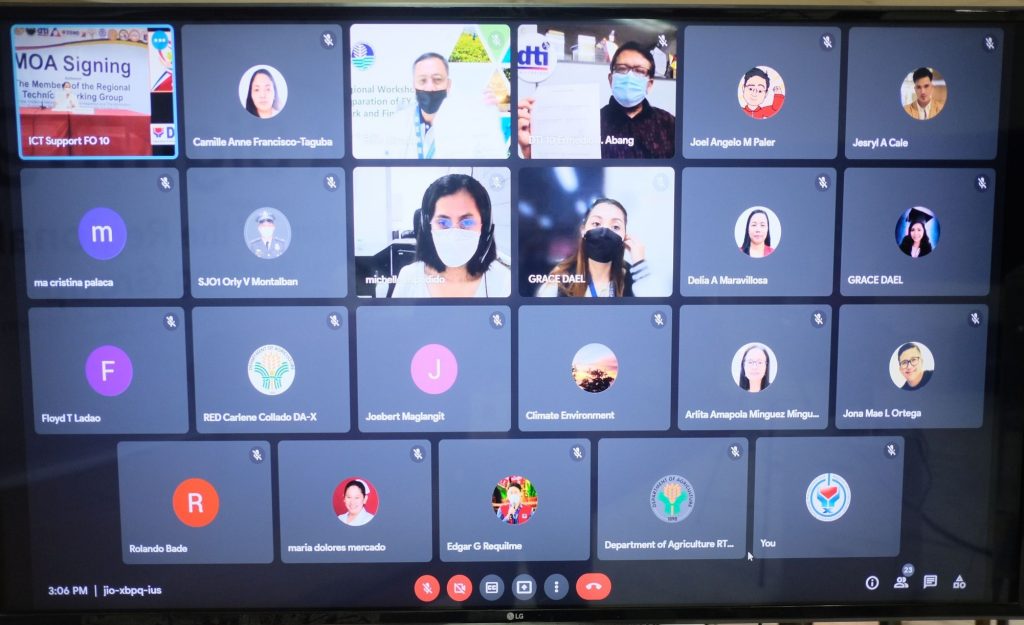 Moreover, the DSWD Field Office X through its Social Technology Section has been implementing the Yakap Bayan Program which is a rehabilitation and reintegration framework for the strategic and coordinated provision of services to recovering drug dependents. This program works with the different LGUs in Region 10 to offer community-based aftercare and reintegration model for persons who used illegal drugs. Since the program's first implementation in 2020, DSWD FO X has already had a Memorandum of Agreement for its adoption with the 8 LGUs in Region 10 specifically in Kapatagan, Lanao del Norte; Sugbongcogon, Misamis Oriental; Tudela, Misamis Occidental; Pangantucan, Bukidnon; Binuangan, Misamis Oriental; Salay, Misamis Oriental; Tagoloan, Misamis Oriental; and the Provincial Local Government Unit of Misamis Oriental.
The Regional Social Technology Section has also successfully endorsed the Yakap Bayan Program during the Regional Development Council X – Social Development Committee meeting for support of the RDC-X, through the Social Development Committee-X, to enjoin the: a) Local Government Units to adopt/institutionalize the YBP with corresponding resources, using the whole of LGU approach; and b) the concerned NGAs to provide technical support and resource augmentation, as applicable.
The DSWD Field Office X will always be in line with the building of a strong network of support for the recovering drug personalities, together with their families and communities, in transforming surrenderees into leaders through working hand-in-hand with its partner agencies in keeping the country comfortable, peaceful, and just.