The Department of Social Welfare and Development (DSWD) Field Office X continues to build resiliency among residents in conflict and disaster-prone areas in Northern Mindanao.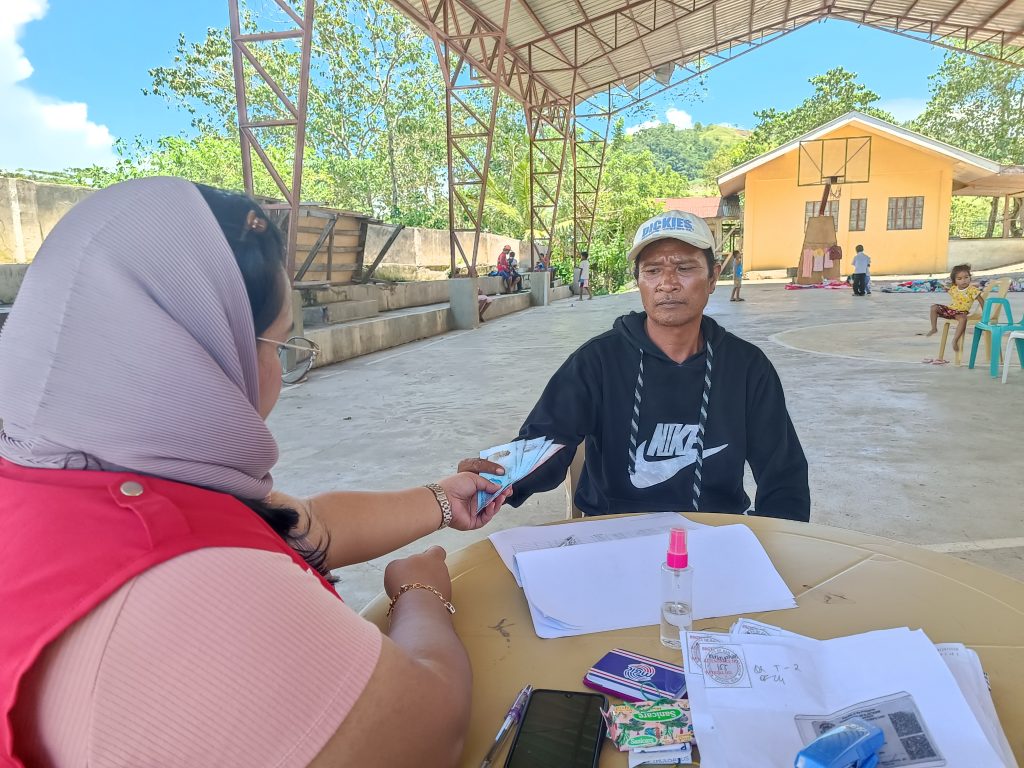 Residents in disaster-stricken areas would grow trees, clean waterways, and cultivate communal gardens. In contrast, those in geographically isolated and disadvantaged areas and conflict-affected communities would clean their farmlands for organic farming.
DSWD Field Office X Regional Director Ramel F. Jamen said the activities would mitigate the ill effects of climate change and help residents build resiliency in them.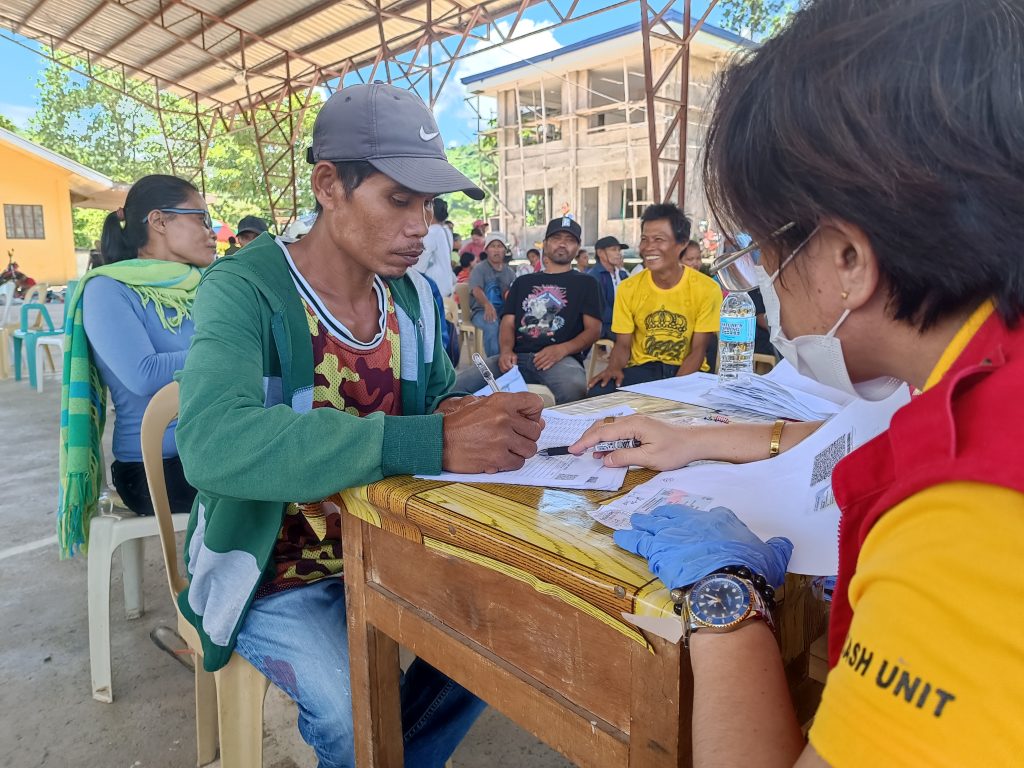 The Disaster Response Management Division (DRMD) of Field Office X monitors the implementation in partnership with local government units in Northern Mindanao.
The DRMD workers would supervise the ten-day activities of the residents, after which DSWD would pay the participants in return for their efforts to prepare and adapt to the adverse effects of climate change.
Field Office X recently paid the 2,983 San Fernando, Bukidnon beneficiaries under the risk resiliency program through cash-for-work.
The payout will continue the next day in Talakag, Bukidnon, with 988 beneficiaries undergoing a series of activities.
Each beneficiary will receive P4,050.
==