Heroes. Modern heroes. A title given to Overseas Filipino Workers as they sacrifice in leaving their families in dreams of having a better life and a brighter future for their children. Not enough employment opportunities for poor household members who have not finished formal schooling is a common background for those who seek employment abroad. As they leave to foreign lands of foreign languages that they have yet to learn, the appeal to become Domestic Workers has been glamorized by movies despite the homesickness, heartaches, and fears faced by these individuals who brave through tears to put smiles on their families back home.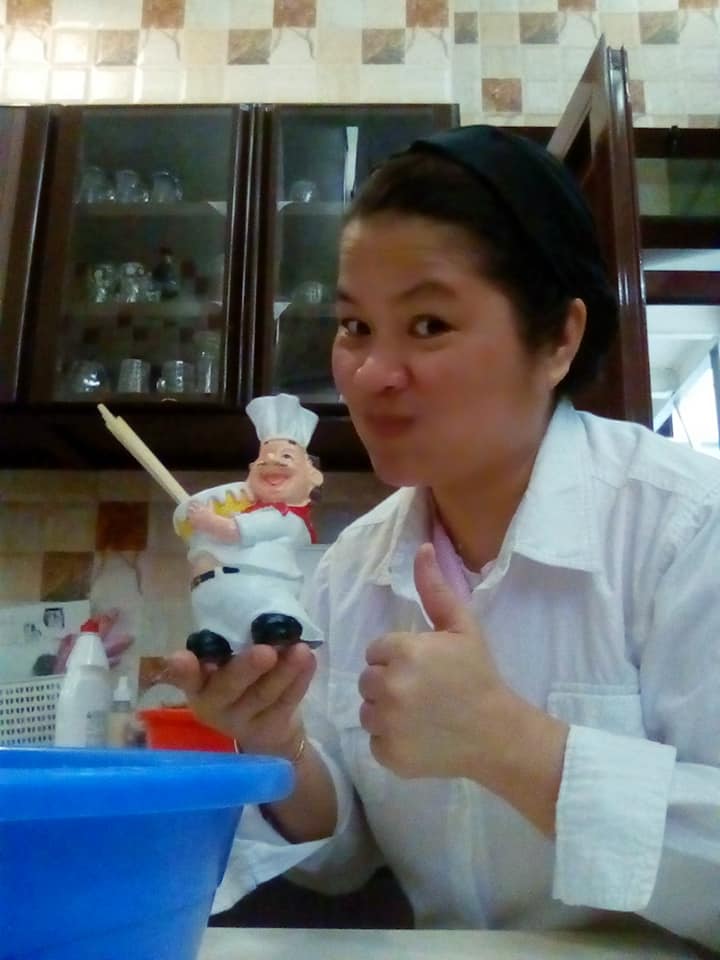 The Department of Social Welfare and Development Field Office 10 foster partnership with work placement agencies through the Sustainable Livelihood Program who can facilitate employment for non-skilled Pantawid Pamilyang Pilipino Program. One of the many private partners is Placewell International Services Corporation. Through a series of Special Recruitment Activities in the different cities and municipalities of Region 10, many Pantawid household members applied for available jobs. A Pantawid household member in the municipality of Baroy, Lanao del Norte took a leap of faith in applying for work abroad. A mother of three children, Maribel Baquiller sets her sights in providing a better life for her family even if it means leaving them. She used to sell Filipino snack food items such as suman, bibingka, palitaw, and the likes for their daily needs which is proving to be challenging as the expenses are getting bigger as their children are growing. Maribel admits it is not enough even with her husband's income from driving a motorcycle. "Sakit kayo malayo sa akong mga anak pero akong kayanon ang mga kamingaw ug kaguol para sa ilang kaugmaon (It is hard to be away from my children but I will bear the loneliness and worries for the sake of my children).", says Maribel.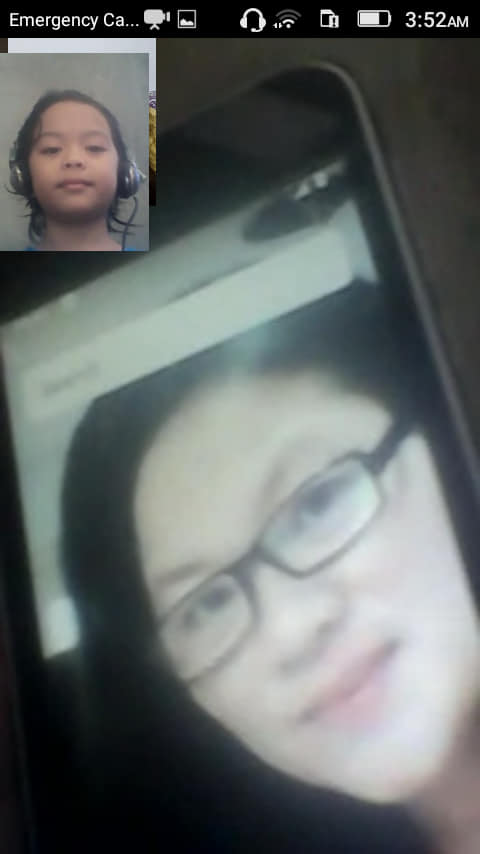 After processing her required papers and passing the interview, Maribel was sent to Saudi Arabia in 2016. Her first few days was filled with mixed emotions of homesickness, excitement of being in another country, and fear of the possibilities of being abused by her employers and co-workers. All of her fears and worries were allayed over time. Her respectful attitude and cooking skills helped earning her employer's respect and generosity. She was showered with many gifts such as a laptop, cellphone, clothing, and household utensils that she was able to send back home aside from her monthly salary which is increasing every renewal of her contract.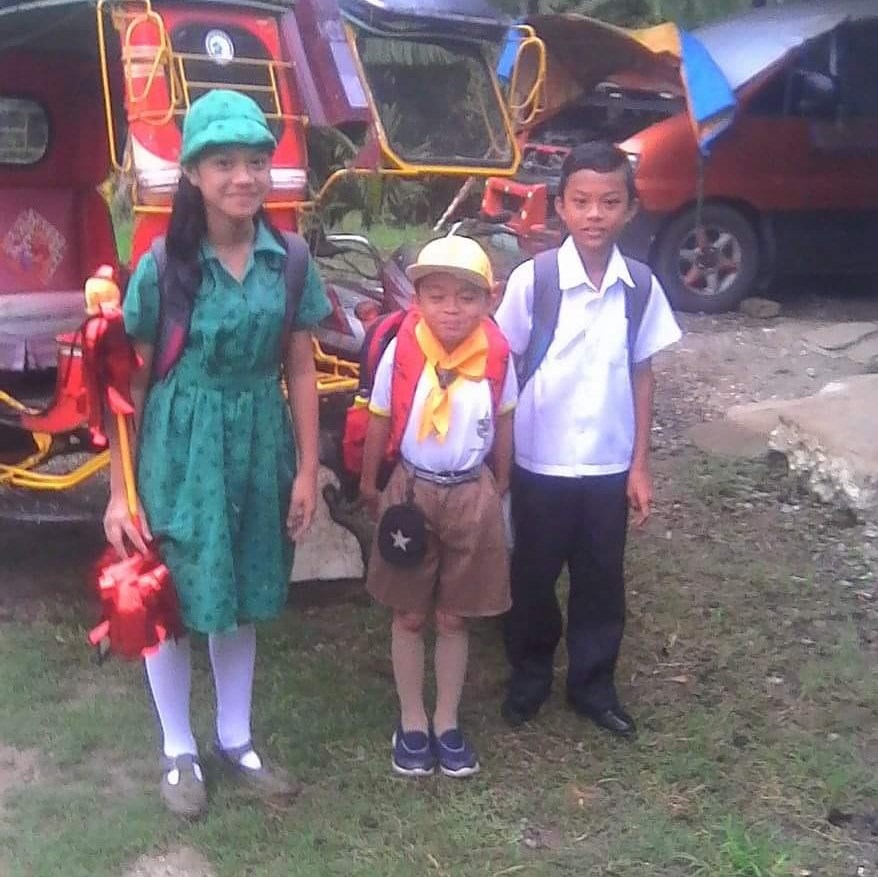 Over time, her family's well-being at home begin to improve. They can now afford for the schooling expenses of her children, have good food on their table, and the opportunity in building their dream home. Maribel is still serving her same employer and is looking towards a better future for her children in sight.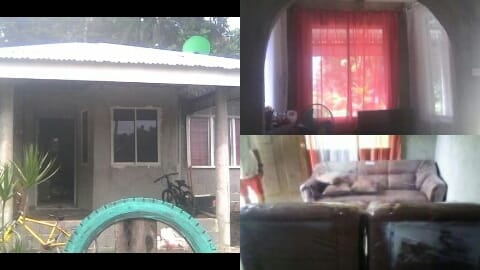 Maribel shares her learned wisdom in working abroad. "The message that I can share to everyone is that they can have the things they desire if they will just keep in mind that personal anguish, fear, and loneliness will be worth it the moment you see a smile and joy on your children's faces. I thank God for this opportunity because I can say to myself that I can stand whatever trials I may face because I have now these skills that I can depend on."
Story contributed by Franze Jemima Kesia Alcoran-Mapandi