Giapod-apod sa taga Disaster Response Management Division (DRMD) ang 21 ka mga family food packs (FFPs) ngadto sa mga nabiktima sa sunog ug uban pang mga kalamidad sulod sa Enero ning tuig sa dakbayan sa Cagayan.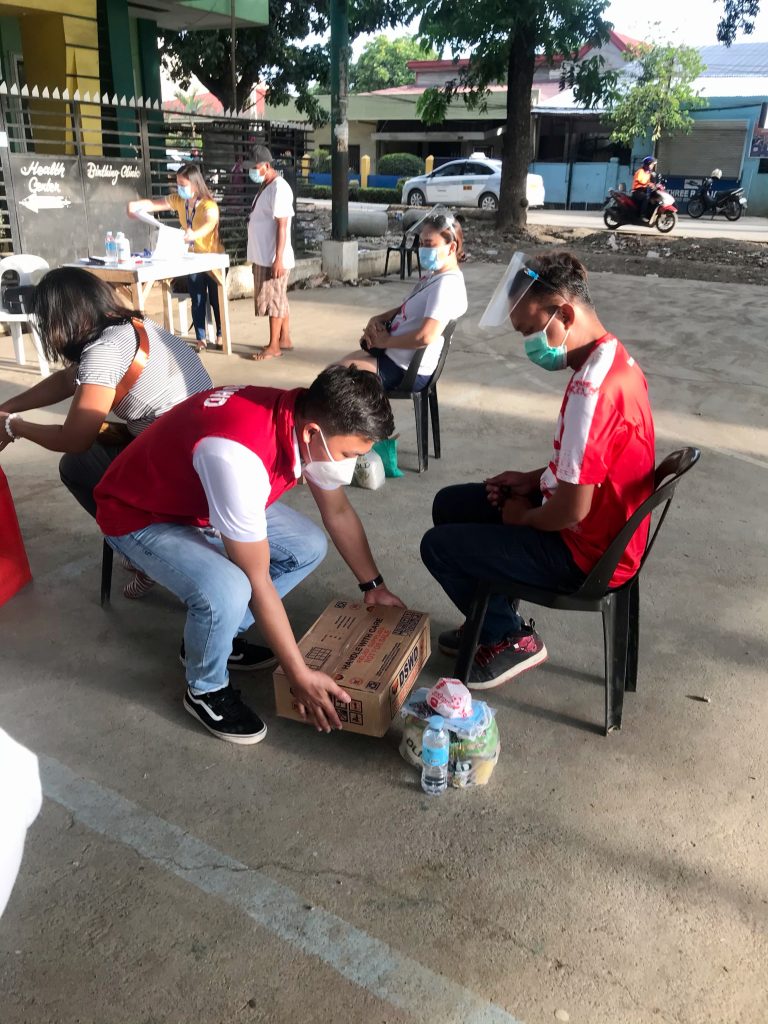 Gawas pa niini, aduna usab gipanghatag nga pinansyal nga ayuda ang taga Crisis Intervention Unit (CIU) nga mikabat sa singko mil padulong sa diyes mil (5,000-10,000) matag pamilya.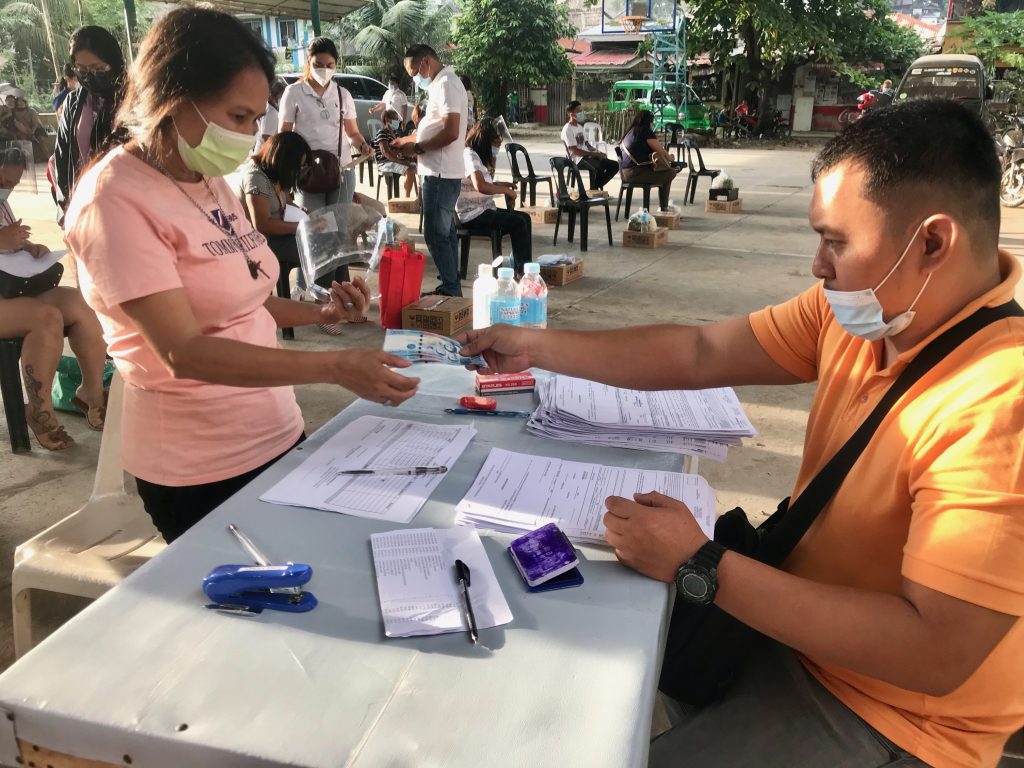 Kini nga kalihukan tubag sa hangyo sa taga City Social Welfare and Development Office (CSWDO) nga matagaan ug pinansyal nga ayuda ug food and non-food items ang 21 ka mga pamilya nga nabiktima sa maong mga katalagman.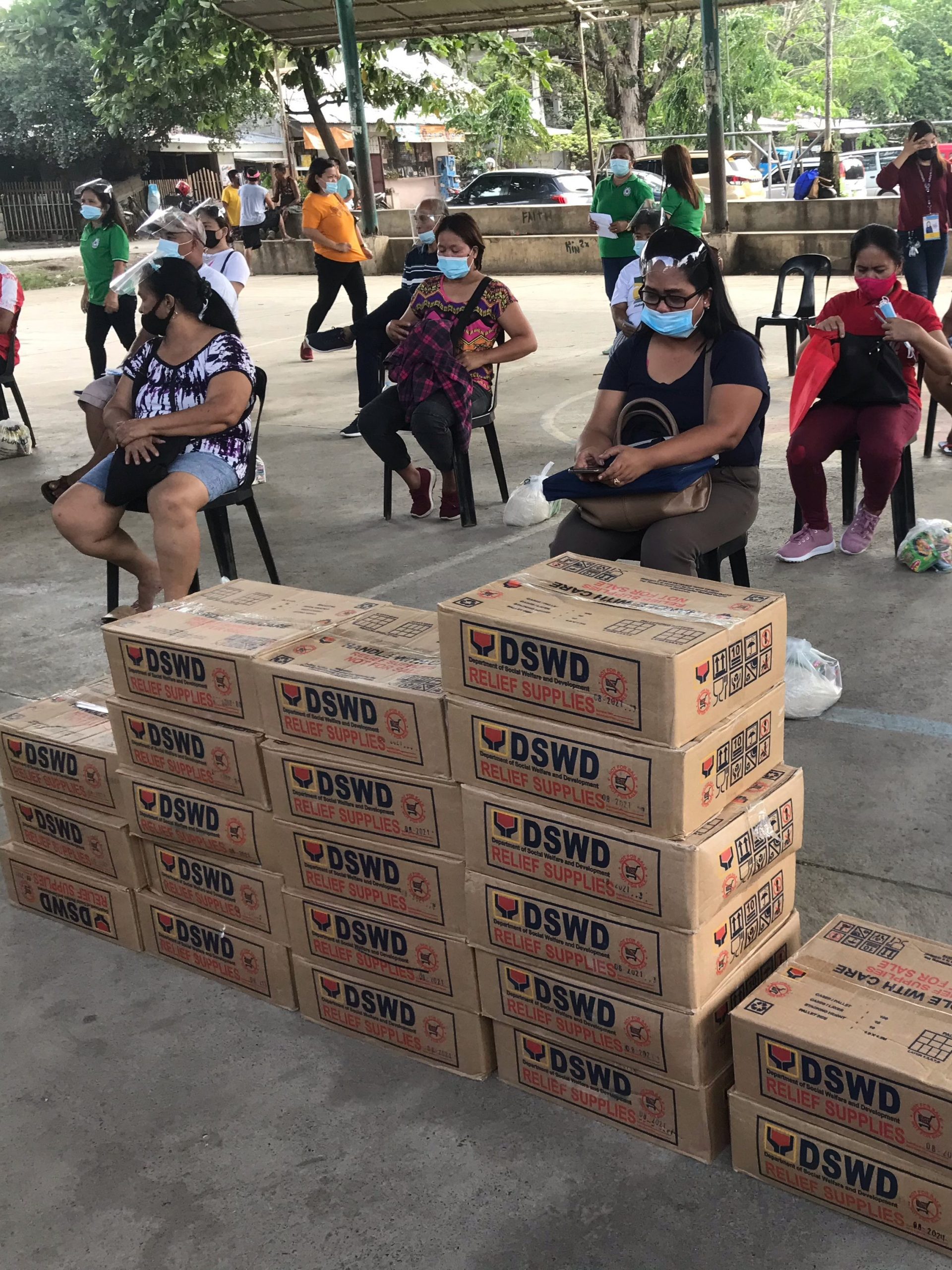 Ang usa ka FFP makasustinar na sa pamilya nga adunay lima (5) padulong unom (6) ka mga miyembro sulod sa duha (2) padulong sa tulo (3) ka adlaw. Kini adunay sulod nga 4 ka delata nga tuna flakes, 2 ka delata sa sardinas, 4 ka delata nga corned beef, 5 ka sachets nga 3-in-1 instant coffee, 5 ka sachet nga powdered cereal drink, ug 6 ka kilo nga NFA rice. Ang DSWD isip ahensiya nga nanguna sa proteksyon sa sosyal nga kaayohan ug katungod sa katawhan kanunay nga kaabag sa mga kagamhanang lokal hilabina sa mga katalagman ug panginahanglan nga dili matagna.