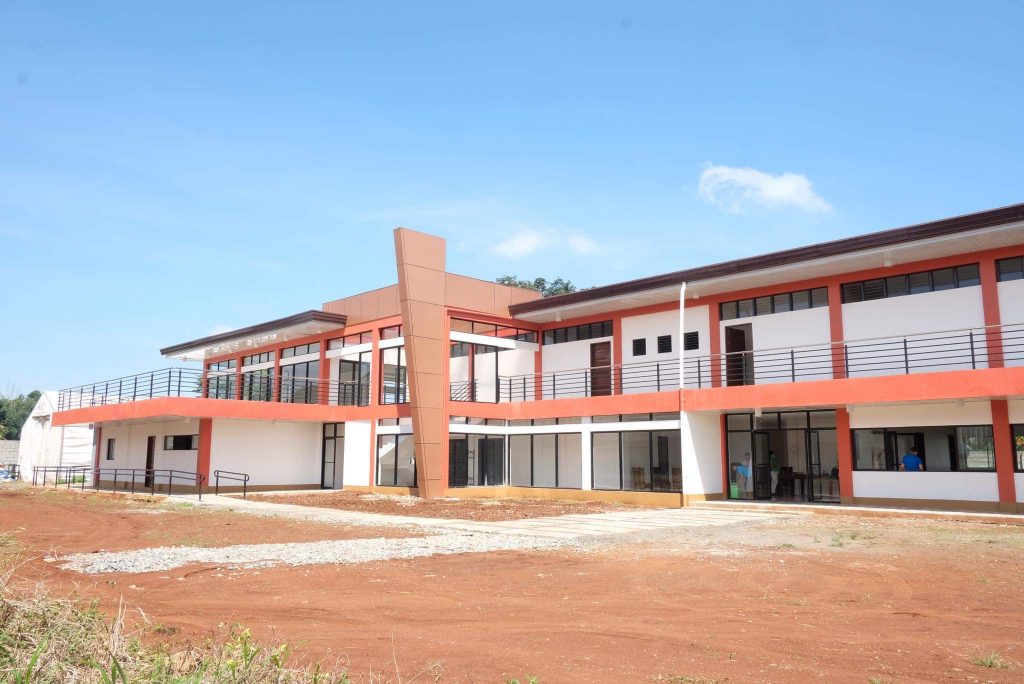 Street children and their families will now have a safer refuge to come home to in Manolo Fortich, Bukidnon as the Department of Social Welfare and Development Field Office 10 recently received the set of keys that will open the Bahay Silungan completed in Barangay Alae of the said municipality.
Bahay Silungan is established by the DSWD Field Office 10 for street children and their families to seek refuge from the difficulties brought about by the COVID-19 pandemic in the streets, such as threats presented by the coronavirus and hunger.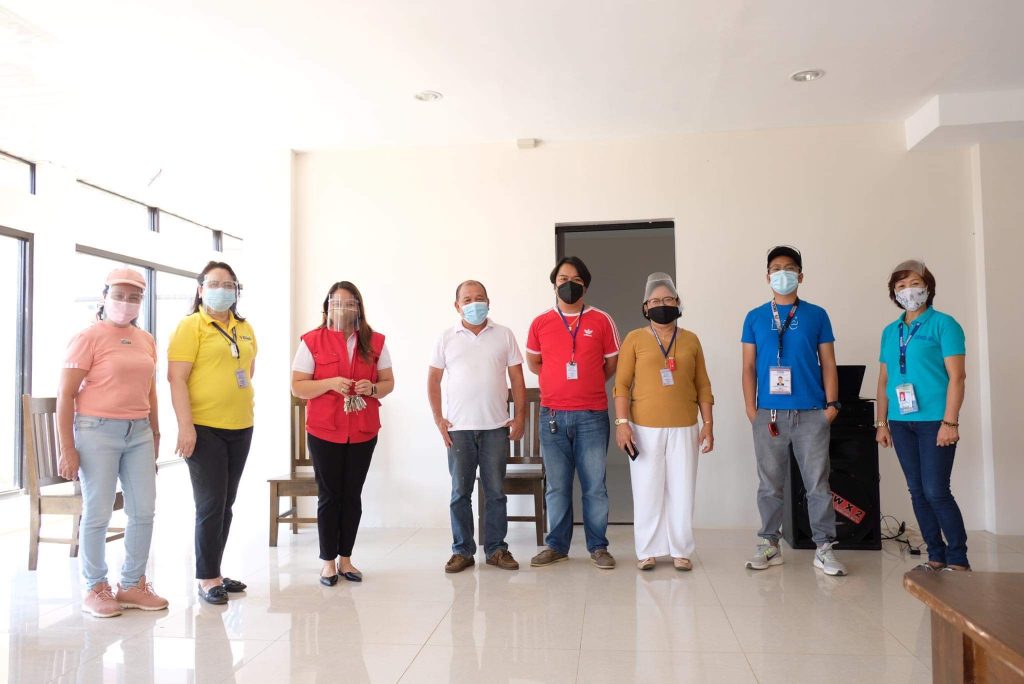 Regional Director Mari-Flor Dollaga said that the construction and completion of Bahay Silungan is a milestone that the DSWD-10 celebrates because it means the Department can now open more doors for street families, not only to be safe from the harsh realities in the streets, but to also to recover and uplift their quality of life through the social services the center is offering.
With the capacity to accommodate 40 clients, Bahay Silungan, which is complete with facilities like bedrooms, kitchen, counseling area, rooms for vocational classes offered for its clients, and offices for counselling, case management, and administration, will start its operations on January 2021.
As its mandate to protect the rights of street children and their families to shelter and access to basic services, the DSWD-10 hopes to deliver interventions that will enable them to enjoy a good quality of life and eventually live in self-sufficiency.
The DSWD also expresses its thanks to the Local Government Unit of Manolo Fortich and the Provincial Government Unit of Bukidon for supporting the Department in all its social protection programs implemented in their areas of jurisdiction.xxxcpt