The Department of Social Welfare and Development (DSWD) Field Office 10 implements the Supplementary Feeding Program in the whole of Northern Mindanao.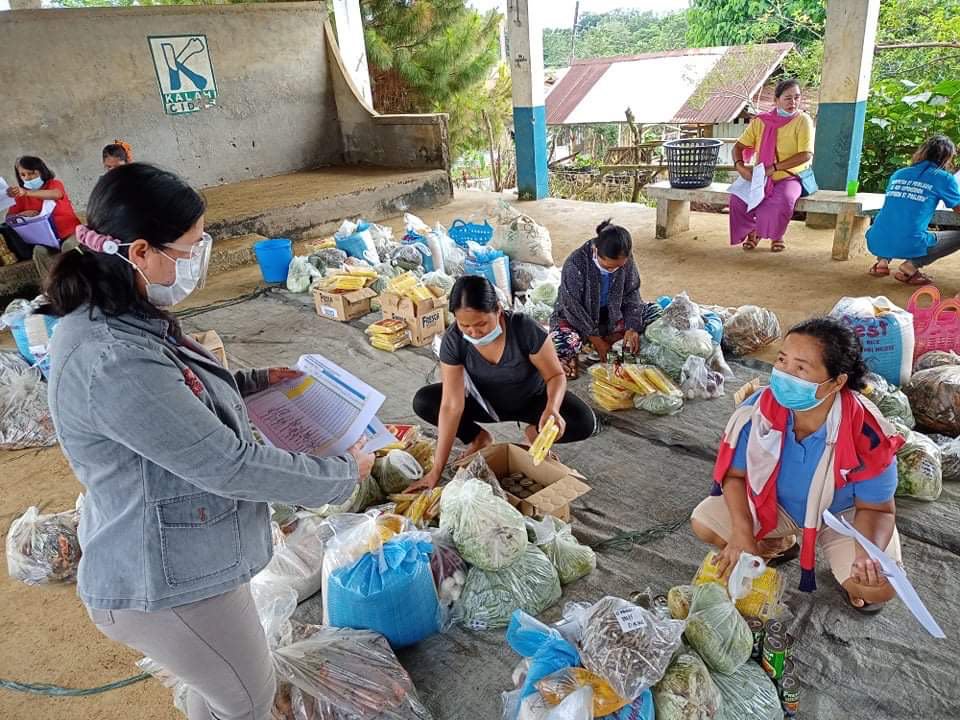 The feeding program, now on its 10th year of implementation, aims to improve the nutritional status of children enrolled in child development centers and those under the supervised neighborhood play.
Sheryl Ave, Supplementary Feeding Program focal person, disclosed that a total of 48 local government units (LGU's) started the implementation on August 17, 2020, the first batch of partner LGUs to distribute ingredients for cooking meals for the target children.
Another six LGU's belonging to the second batch of implementers started to feed the children on October 27, Tuesday.
The other 38 LGU's have yet to start their implementation.
The LGU will implement the feeding program for 120 days.
However, with the COVID-19 pandemic, daycare centers will feed the children twice a day. Thus, the cycle is shortened to 60 days.
Also, the development centers will divide the supply among the children since learners are studying at home because of the pandemic.
As it is, the parents or guardians will cook the rice cereal and viand in the designated community kitchen in their barangay for the learners to improve their nutritional status. Distributed goods include cooking oil, meat, eggs, fish, among others.
DSWD Field Office 10, through the supplier, will regularly deliver the goods to the LGU's good for 12 feeding days.
During the delivery, suppliers and inspectors observe all health protocols.
==