The Department of Social Welfare and Development (DSWD) Kapit-Bisig Laban sa Kahirapan Comprehensive and Integrated Delivery of Social Services (Kalahi-CIDSS) National Community-Driven Development Program (NCDDP) demonstrates that the community-driven development (CDD) approach enables more inclusiveness, broader community participation, gender transparency, and accountability in all stages of barangay development process.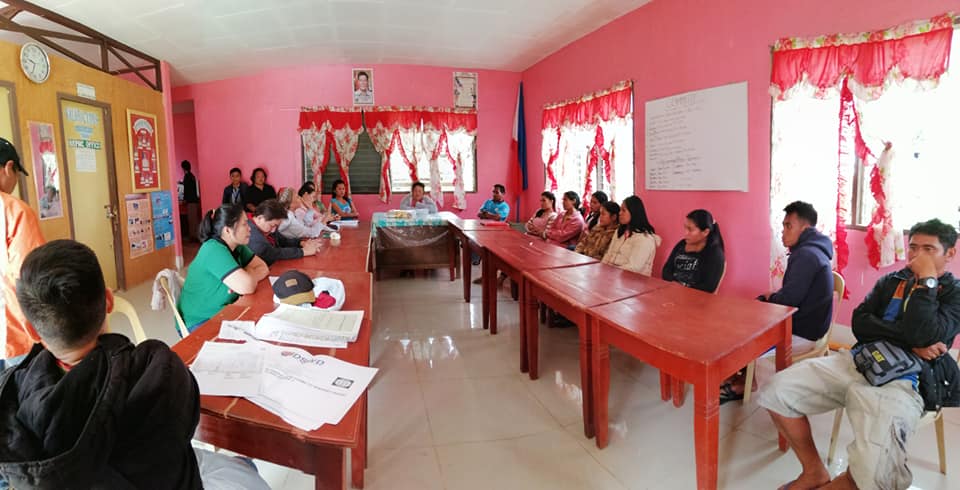 CDD inherently reinforces good governance values mandated by 1991 Local Government Code. This makes it essential to integrate and adopt CDD elements in the barangay development planning and budgeting process anchored on knowledge gains from several years of DSWD Kalahi-CIDSS implementation using the participatory process, tools, and techniques learned from the program's Community Empowerment Activity Cycle.
The DSWD Kalahi-CIDSS introduced the Makilahok initiative in 2018 with the hopes of strengthening community participation in local development, with CDD as the anchor. It is also known as Participatory Local Governance: Barangay Development Planning and Management Capacity Enhancement Initiative.
The DSWD Kalahi-CIDSS Makilahok is implemented in partnership with the Department of Interior and Local Government (DILG).
The regional program management office of the DSWD Kalahi-CIDSS Region 10 recently monitored the Makilahok implementation in the Municipality of Don Victoriano Chiongbian, Misamis Occidental. Commonly known as Don Victoriano, it also bears the nickname "The Crossroads of Misamis Occidental" and is home to Mount Malindang National Park.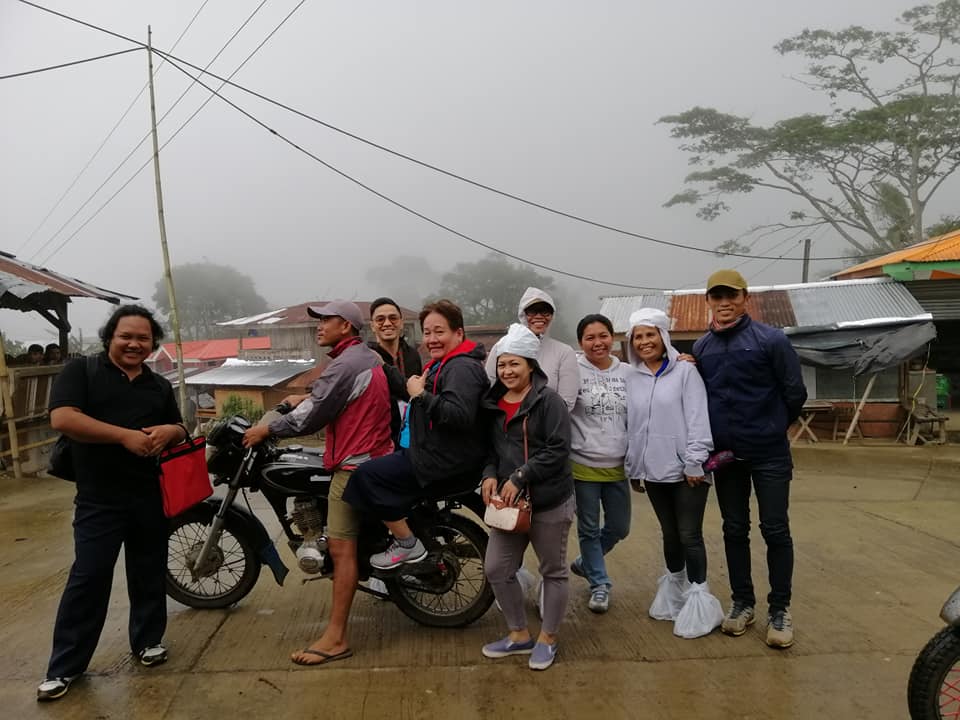 The DSWD Kalahi-CIDSS Makilahok community sub-projects currently implemented in the municipality are as follows: Barangay Maramara – construction of a barangay health center; Barangay Petianan – concreting of 0.300 kilometer single lane barangay access road along Purok 2; Barangay Tuno – concreting of 500 linear meter trail road along Purok 1; Barangay Gandawan – concreting of 0.350 kilometer single road farm-to-market road along Purok 3.
Deputy Regional Program Manager Teofreda Dingal says "the Makilahok initiative of the DSWD Kalahi-CIDSS uses Community-Driven Development approach as the backbone for the implementation, engaging the community members to let them realize the importance of community participation and mobilization in local development."
DSWD Assistant Regional Director for Operations Aldersey Mumar – dela Cruz says "part of participation local governments must consult community members regarding issues or problems in their municipality or barangay; this gives the individual community members an opportunity to be part of the decision-making process on what projects should be given priority."
ARDO Dela Cruz also reiterates that keeping the communities informed on the physical and financial statues of community projects is vital to local development.
To date, there are 604,048 community volunteers who worked together to complete the 26,828 community sub-projects nationwide using the Community-Driven Development approach.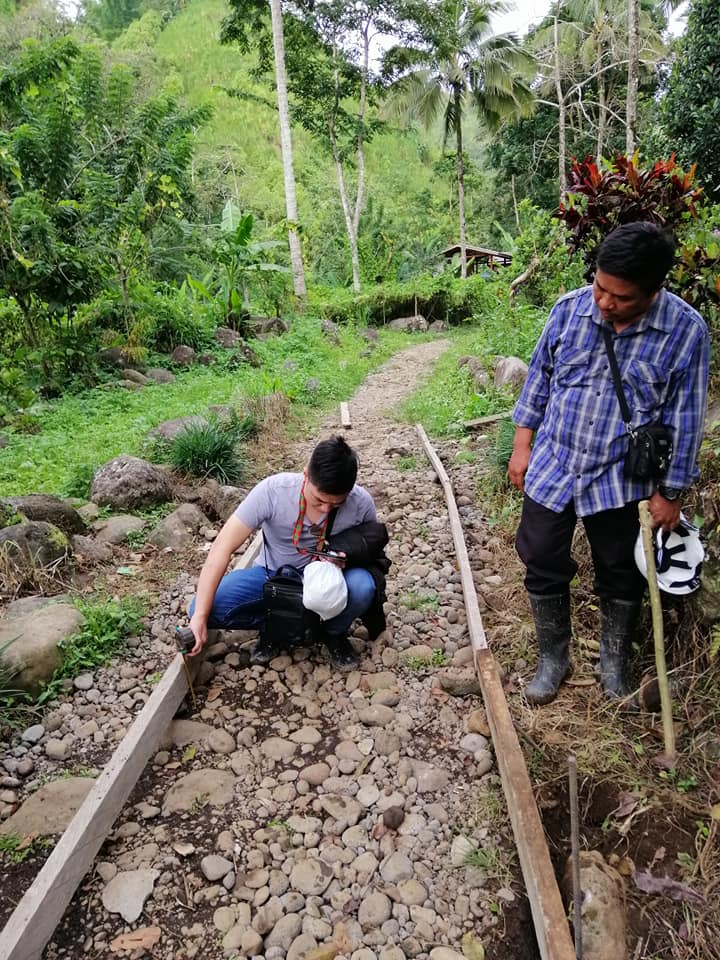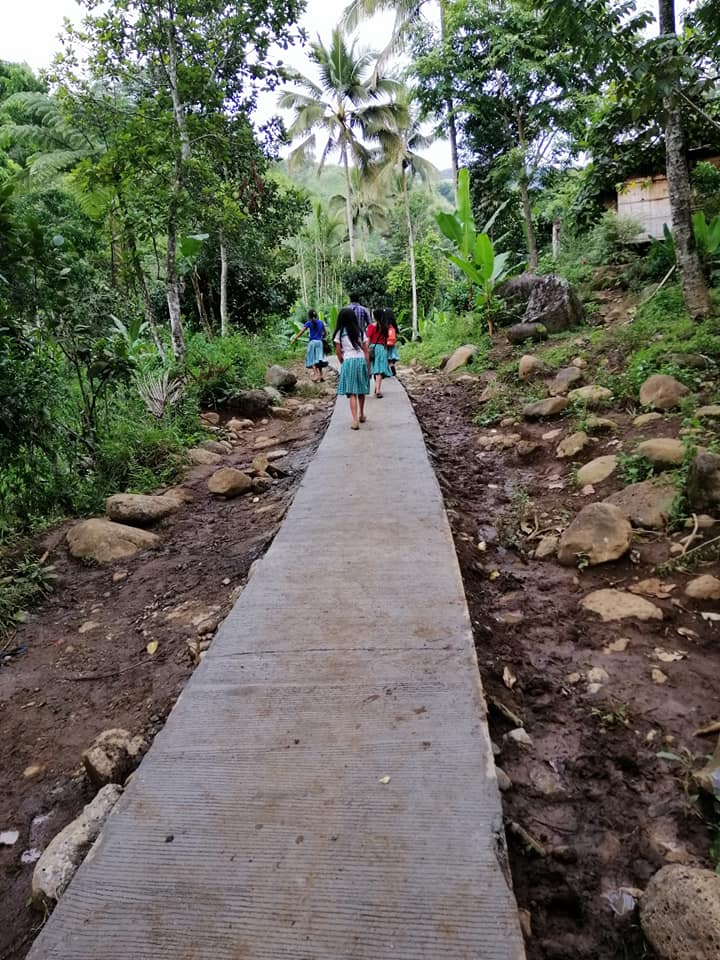 In the Philippines, the CDD approach to inclusive growth, social protection and governance is implemented through the DSWD Kalahi-CIDSS National Community-Driven Development Program.
A bill seeking to institutionalize CDD is already filed in the 18th Congress entitled AN ACT INSTITUTIONALIZING THE COMMUNITY-DRIVEN DEVELOPMENT APPROACH AS A NATIONAL STRATEGY FOR INCLUSIVE GROWTH AND SOCIAL PROTECTION, MANDATING ALL NATIONAL GOVERNMENT AGENCIES, INCLUDING THEIR ATTACHED AGENCIES, OFFICES AND BUREAUS, LOCAL GOVERNMENT UNITS, AND OTHER GOVERNMENT INSTRUMENTALITIES TO IMPLEMENT THEIR COMMUNITY-BASED PROGRAMS, ACTIVITIES, AND PROJECTS, APPROPRIATING FUNDS THEREFOR.
The bill is individually authored by Congressman Maximo "Maxi" Dalog (HB 4407), Congressman Lianda B Bolilia (HB 4470), and Congressman Allen Jesse C Mangaoang (HB 4764). Senator Risa Hontiveros authors the bill in the senate now known as Senate Bill 1057. Lanao del Norte 1st District Congressman Mohamad Khalid Q. Dimaporo also expressed his strong support in institutionalizing the Community-Driven Development approach.