The community of Barangay Magsaysay, Baliangao, Misamis Occidental saw the need to address the problem of school children walking through dikes of rice paddies to and from Lipacon Elementary School. Aside from the dike being slippery, it was very dangerous for the children especially during the rainy season, the creek overflows which made the way unsafe for children. This has always been the condition of the road.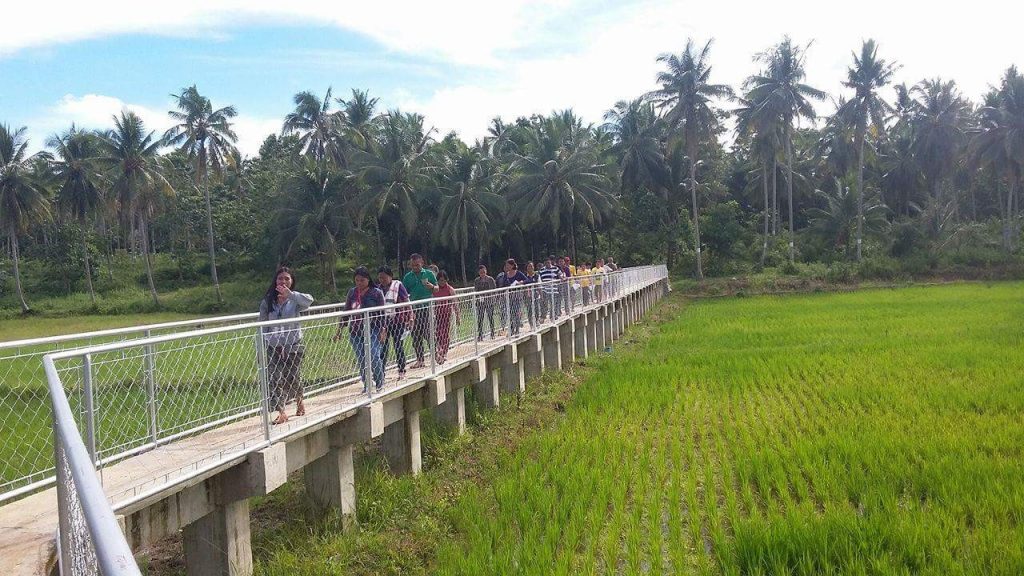 Opportunity came when the community enjoined themselves in the identification process through a participatory situational analysis to assess their current situation as a community and the problems that need to be addressed the soonest. This is through the Community-Driven Development approach which is being implemented by the Department of Social Welfare and Development (DSWD).
The DSWD Kapit-Bisig Laban sa Kahirapan Comprehensive and Integrated Delivery of Social Services (Kalahi-CIDSS) is a community empowerment program of the Philippine Government that utilizes the community-driven development (CDD) approach to ensure that citizens have an active role in development by giving them the voice and the vote in decision-making involving their villages. In 2013, it scaled up into the national CDD program and targets the coverage of 847 of the poorest municipalities in the Philippines.
In Magsaysay, Baliangao, the community completed the construction of an 87 linear meter (ln. m.) Concrete Foot Bridge now ensures a safer route for children to go to school and not have to walk on the muddy and slippery road anymore. Residents, especially parents do not have to worry about the rainy season knowing that their children are now able to go back home safely.
The total project cost of PHP 963,910.00 the grant from DSWD Kalahi-CIDSS NCDDP is PHP 771,546.00 while the barangay local government pitched in a total of PHP 51,864.00, with the municipal local government of Baliangao pitching in PHP 139,500.00 to complete the total cost.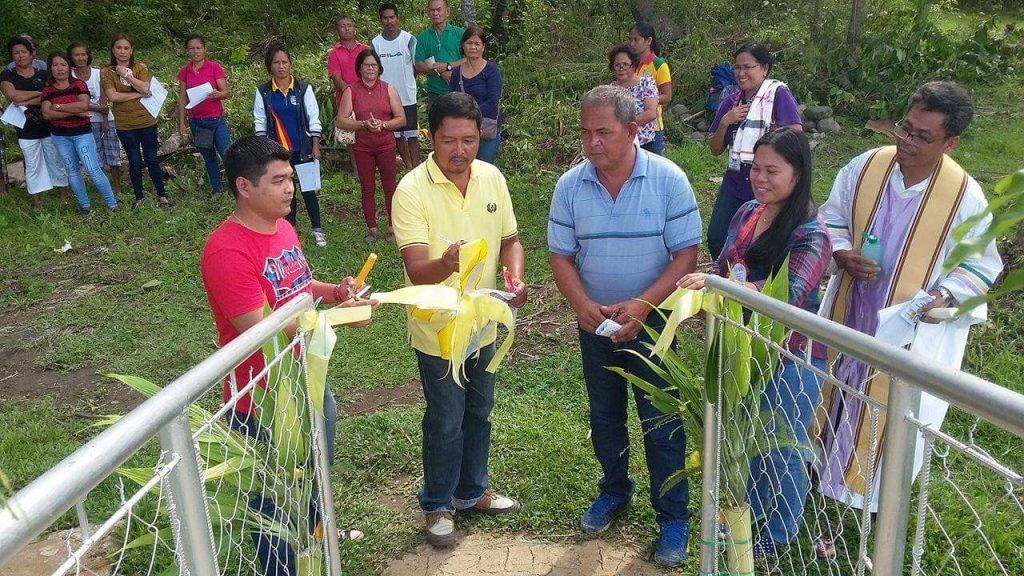 The sub-project was turned over to the community on July 6, 2017 from the DSWD Kalahi-CIDSS NCDDP represented by Pervelita Mae G. Cagod, Sub Regional Project Coordinator. The said ceremony was also represented by local government units.
The community also recognizes the Women's Organization lead by Lenie F. Atay as President to oversee the operation and maintenance of the sub-project. The group's responsibility is to prepare the annual Operation and Maintenance (O&M) Plan, also to lobby and remind the barangay council to allocate funds annually for its maintenance.
Story and Photos courtesy of Elvira Singgit, DSWD Kalahi-CIDSS Area Coordinator