The Sustainable Livelihood Program of DSWD Field Office 10 has supported micro-enterprises that include food production and has been featured by the Local Government Units at their respective Negosyo Centers under the Department of Trade and Industries (DTI). In promoting such outputs, the agency initiated a cooking-demonstration using SLP products through Facebook livestream.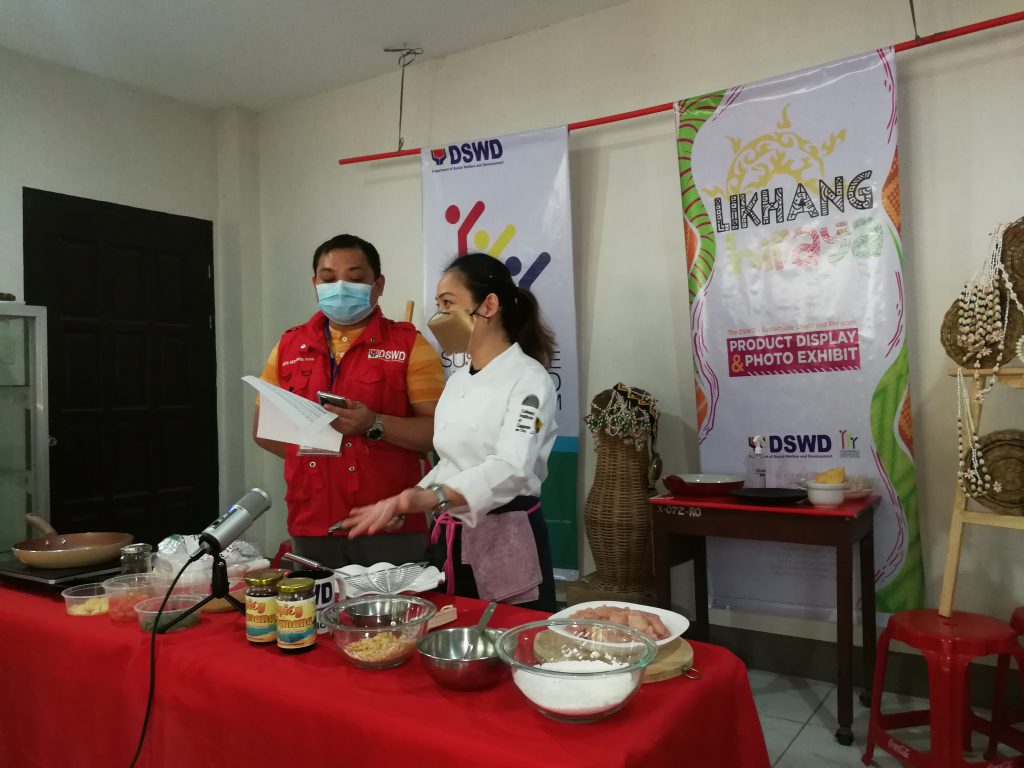 Culinary Chef Hannah Lei Tiro, from Culinary Institute of Cagayan, crafted a recipe "Chicken Binagoongan with Kiping Flakes" using Spicy Alamang by TAMA CFB 4Ps SLPA, and Cassava Crisps "kiping" by Raquel Montalba, a Pantawid grantee from Camiguin. The output is a spicy, savory dish that is easy to cook. The recipe and procedure is available at the Facebook page.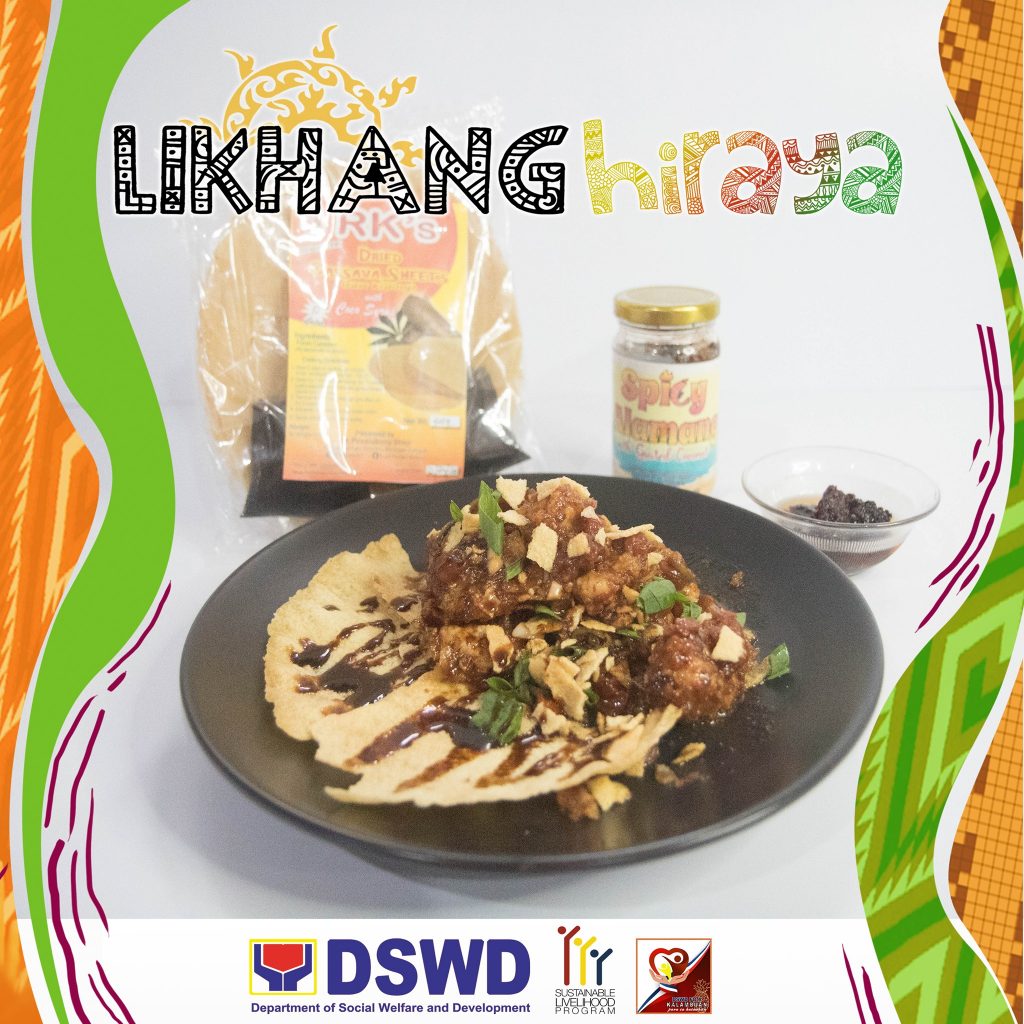 Photo exhibits can be found at Ayala Centrio Mall and Lim Ket Kai Mall.