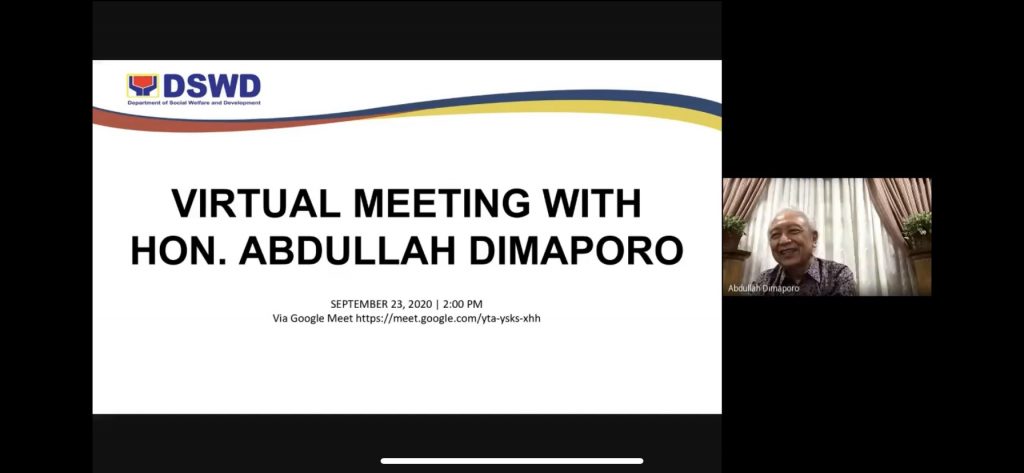 Mari-Flor Dollaga, Regional Director of the Department of Social Welfare and Development Field Office 10 met with Representative Abdullah Dimaporo virtually today, September 23, 2020 to discuss status updates on various DSWD-10 assistance to communities in need, day care centers, and senior citizens centers in Lanao del Norte.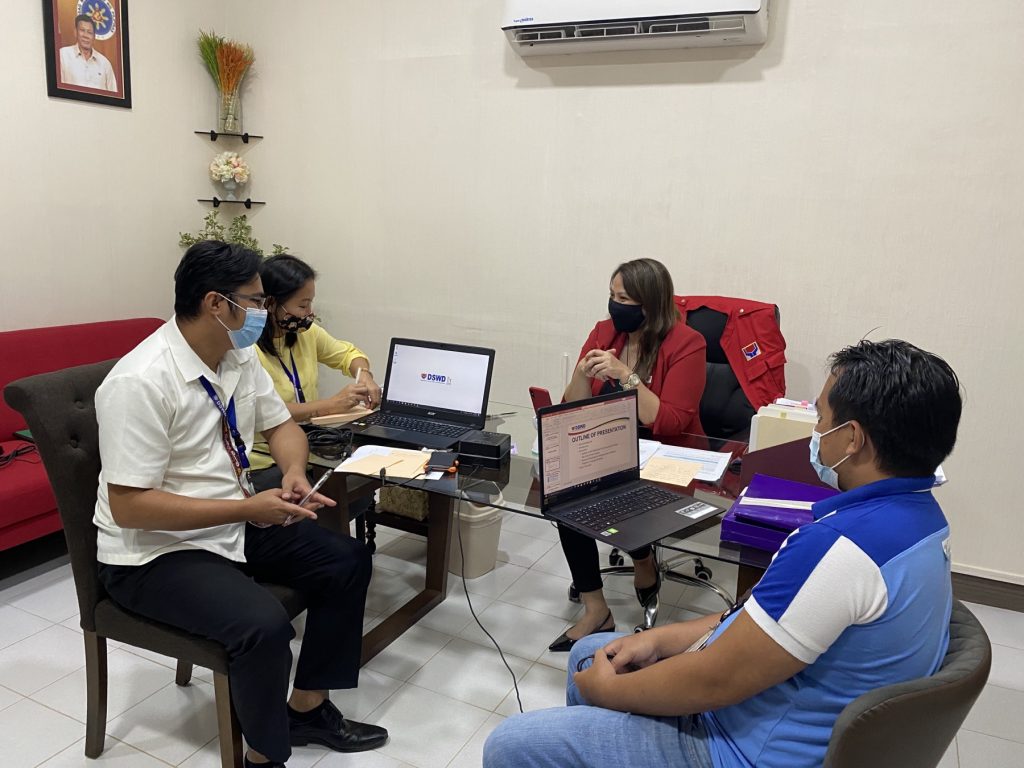 Both leaders also made agreements to explore measures on improving convergence initiatives under the Sustainable Livelihood Program which will benefit families and communities in the said province.
The Sustainable Livelihood Program is the national government's intervention in providing capacity building and livelihood opportunities to poor families to improve their level of well-being.
The DSWD-10 prioritizes its partnerships with representatives of congressional districts which play a vital role in responding to the needs of their constituents.xxxcpt