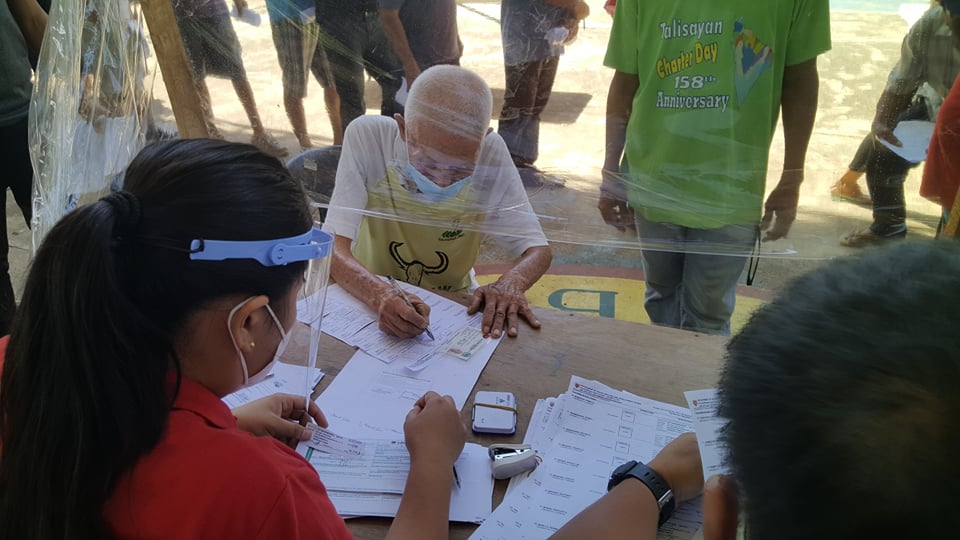 As promised to the local government unit of Talisayan, Misamis Oriental, the Department of Social Welfare and Development Field Office 10, under the leadership of Director Mari-Flor A. Dollaga, pursued its distribution of cash grants to the qualified beneficiaries of the Unconditional Cash Transfer (UCT) last September 29, 2020.
Supposedly, beneficiaries of the UCT in Talisayan would have already received their cash grants from the Department of Social Welfare and Development Field Office 10 last September 5, 2020. However, due to the rising cases of COVID-19 in the said municipality, the local government unit had to call the town in lockdown status to protect its residents from the coronavirus.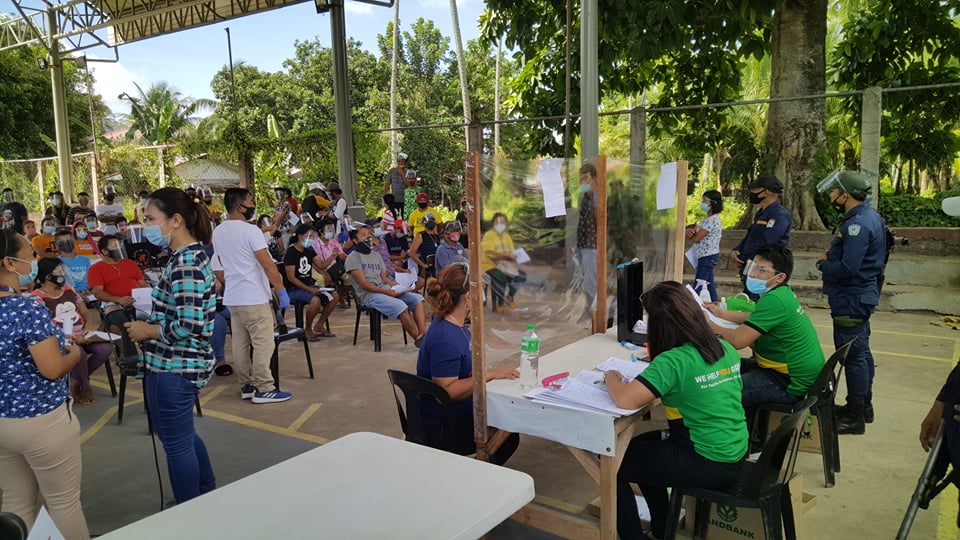 Director Dollaga says that nothing can stop the DSWD-10 from extending its services and financial aid to the communities, not even COVID-19, which has consequently limited the movement of the DSWD-10 workforce.
"We understand the predicaments of families, especially those living in communities that are being exponentially threatened by the coronavirus," Dollaga says.
"We are doing our best to serve our communities who are needing government assistance and we are looking for possible ways to reach out to them without compromising their health, and the health of our workers," Director Dollaga added.
"Rest assured that help is coming. We just want to be careful that everyone is safe while our services are extended to the communities."
143 families received their UCT cash grants from DSWD-10 yesterday, September 29, 2020. The amount is intended for their purchase of food and other essentials.
UCT is the government's response under the implementation of Republic Act 10963 or the Tax Reform for Acceleration and Inclusion (TRAIN) Act which protects poor families from severely affected by the sudden increase of prices of commodities – a measure to enable the country to generate revenue and eradicate extreme poverty.xxxcpt