Members of the technical working group for Ending Local Communist Armed Conflict (ELCAC) of the DSWD Field Office 10 undergo workshop on reporting data for monitoring and evaluation.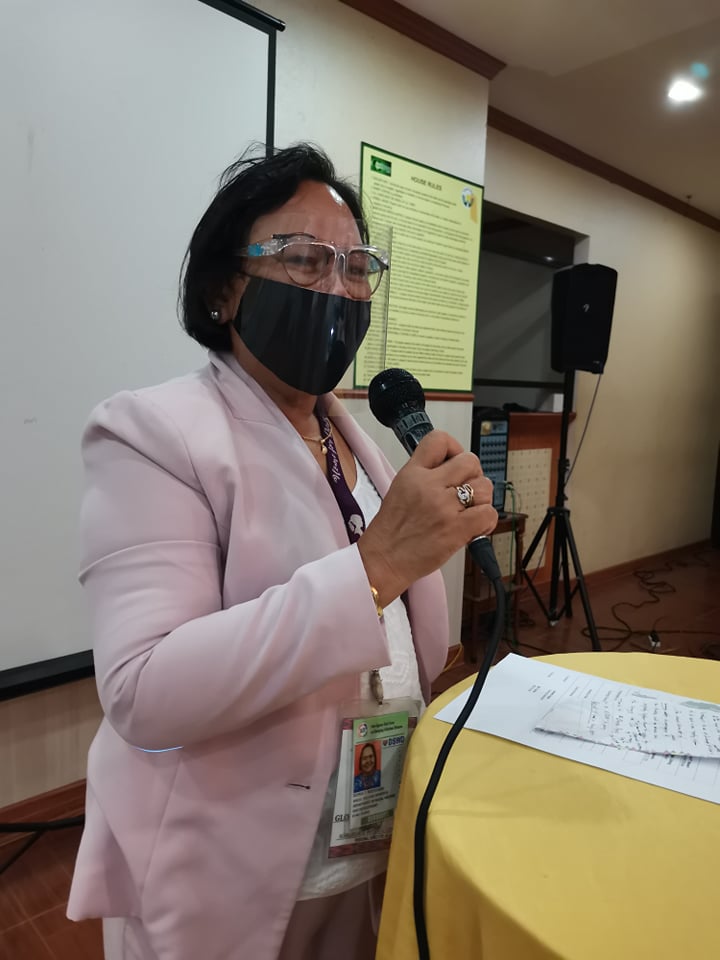 Candido Balaba Jr. of the National Economic Development 10 introduces the web-based geospatial technology in generating reports coming from the various regional project monitoring and evaluation reports.
The IPA-LAMDAG system aims to reduce processing time in generating reports and strengthen/tighten the region's development planning, investment programming, and project monitoring linkage. IPA-LAMDAG stands for Innovative Platform for Programs/Projects/Activities' (PPAs) Location Assessment, Monitoring, and Budgeting for Development Planning and Governance (IPA-LAMDAG).
With this system, the technical working group will utilize the system for fast and efficient reporting. Xxxobi