The Department of Social Welfare and Development (DSWD) continuously extends all efforts in strengthening the coordination and collaboration between its Disaster Response Offices.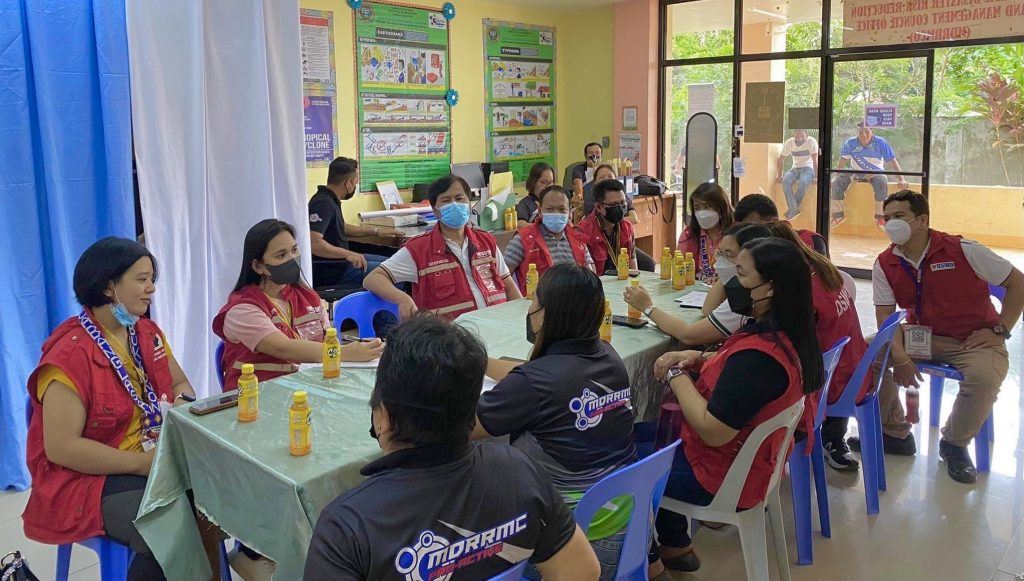 A face-to-face consultation meeting cum technical assistance was conducted to level off the expectations for the 2022 Disaster Response Operations. Also, this is a way to streamline the coordination between the regional and central office's focal persons.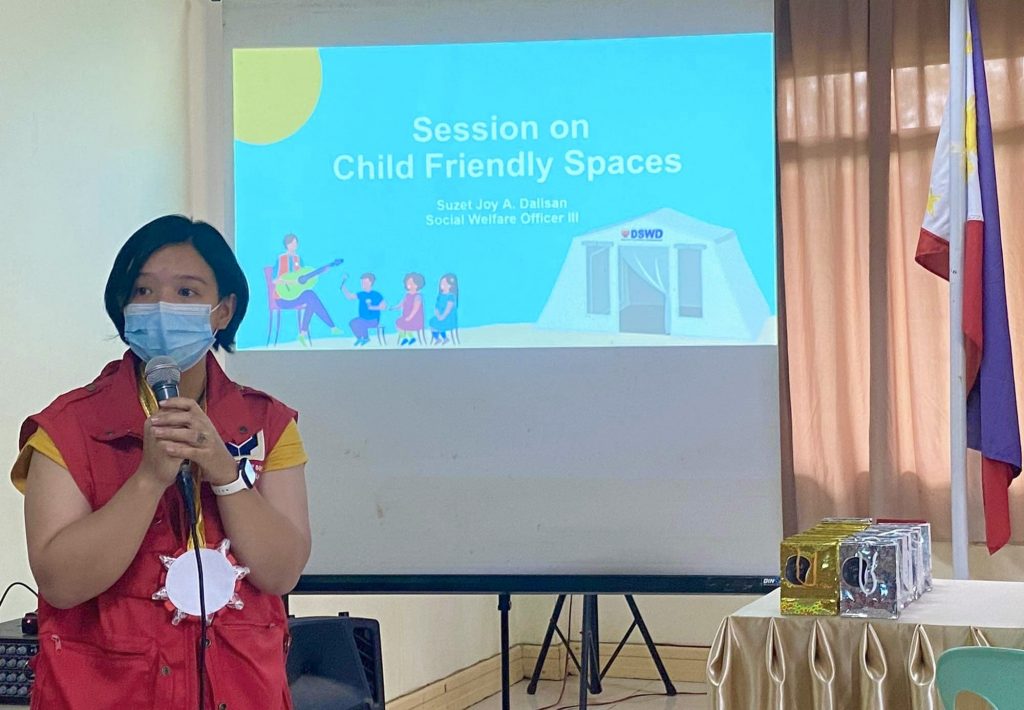 This 4-day session aims to ensure a more responsive, efficient, timely, and appropriate delivery of programs and services to the affected population during disaster response operations.
Representatives from the Central Office – Disaster Response Operations and Management Division (DROMD) worked hand-in-hand with the DSWD Field Office X – Disaster Response Management Division (DRMD). With the Local Government Unit of Cabanglasan identified for its evacuation center monitoring, day 2 was graced with the LGU's PNP, BFP, MSWDO, and MDRRMO.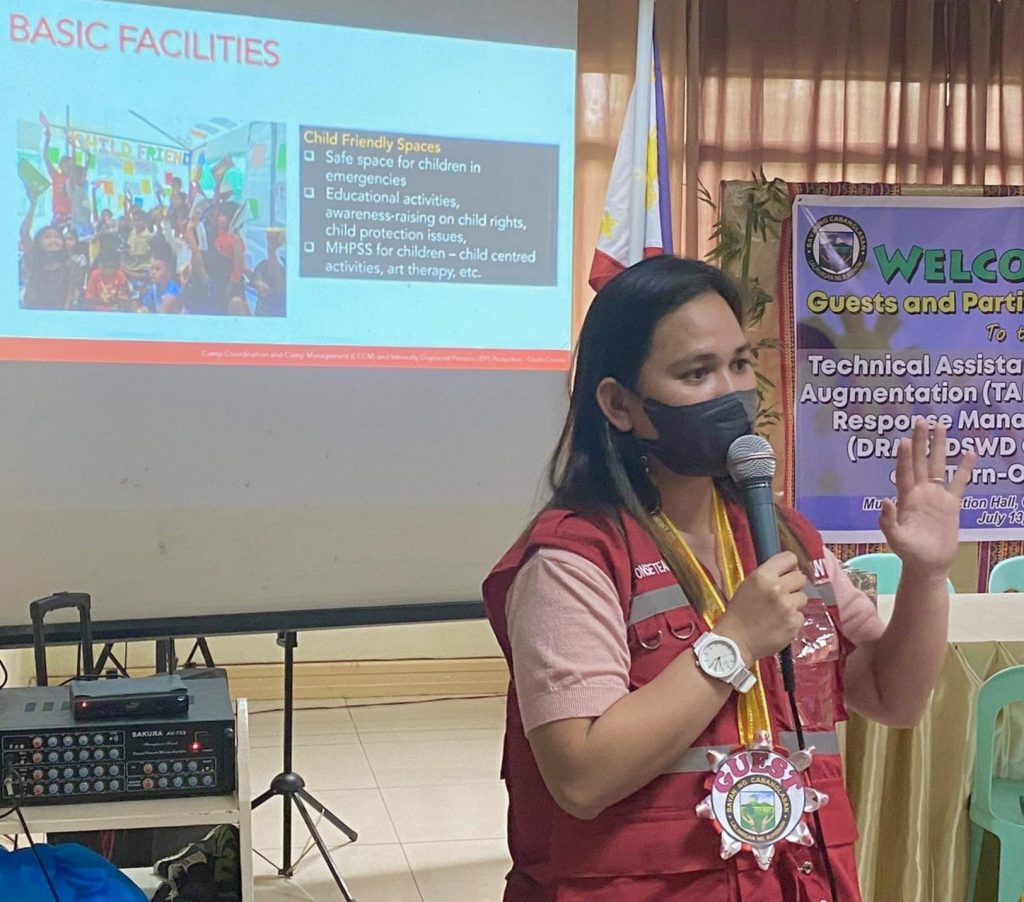 The Camp Coordination and Camp Management (CCCM), Internally Displaced Persons (IDP) Protection, and Food and Non-Food Items (FNIs) were specifically tackled for the strengthening of DSWD Region X's disaster response management. The DSWD, as the lead agency of the CCCM, IDPs, and FNIs' Clusters, will ensure that all partners are well-prepared and shall act with urgency and efficiency before, during, and after every disaster.