People are having their houses decorated and trees lighted up as the Christmas Season is bringing cheer to Filipino households. Since budget is tighter to buy new ornaments, DIY ones can be made right at the comfort of their homes. A Christmas decor-making session with Ms. May Rose Estrada of Glee Nasbah crafts was initiated by the Sustainable Livelihood Program in using products made the program participants and recyclable materials in transforming them to whimsical decorations. Aside from promoting local products, it also encourages viewers to be more eco-conscious by recycling household items into something decorative or useful. The activity was conducted through Facebook livestream.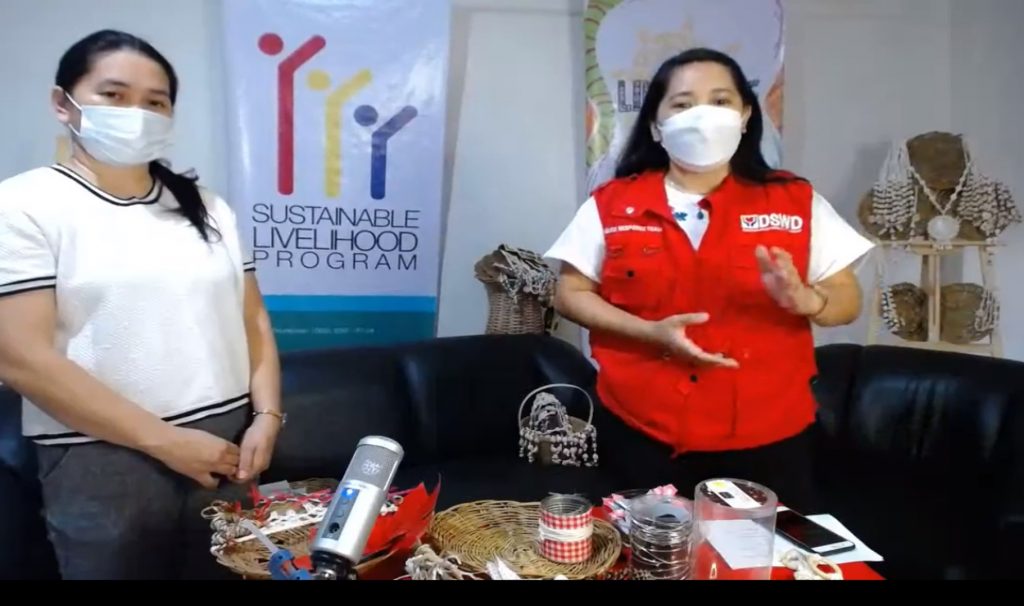 Likhang Hiraya: Pangarap Patungong PagSibol is an SLP product display and photo exhibit. Banking in the power of images as a communication tool, this activity aims to further educate and engage the general public's interest in SLP by showcasing the different products from the different SLP associations and individual participants, as well as exhibiting powerful images of the program's works through the different SLP projects. This display and exhibit shall capture positive, creative, and inspiring images of SLP projects, products, and participants.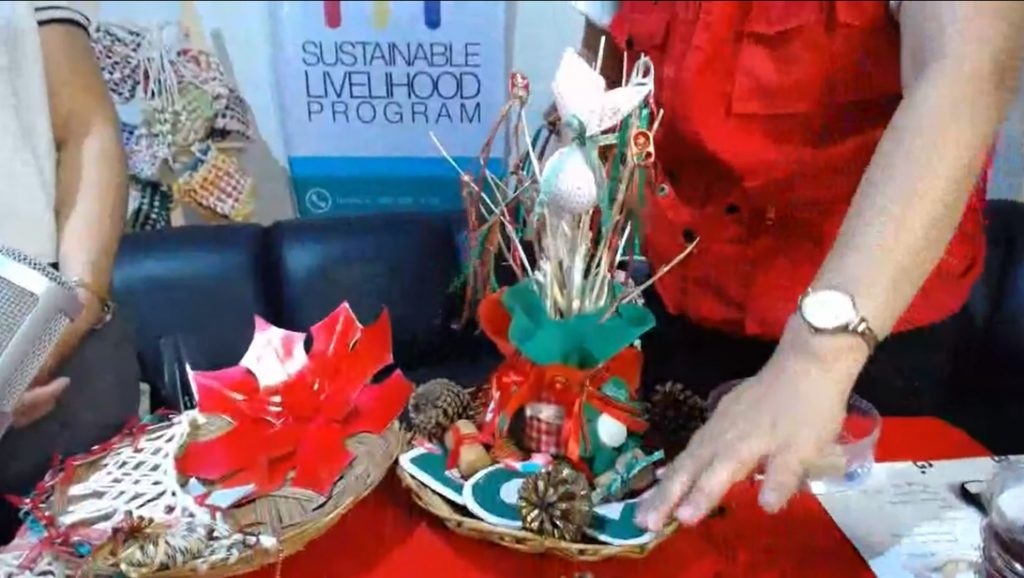 Photo exhibit can be viewed at Lim Ket Kai Mall and Ayala Centrio Mall until December 4, 2020. Products are available for orders online, pick up at the regional office or delivery by local courier.