DSWD Kalahi-CIDSS Strengthens Women Empowerment
Empowered Women of Barangay Disoy in Sapang Dalaga, Misamis Occidental participate in the implementation of the joint community subproject of Barangay Disoy and Barangay Locus through the Department of Social Welfare and Development (DSWD) Kapit Bisig Laban sa Kahirapan, Comprehensive Integrated Delivery of Social Services National Community Driven Development Program (Kalahi-CIDSS NCDDP).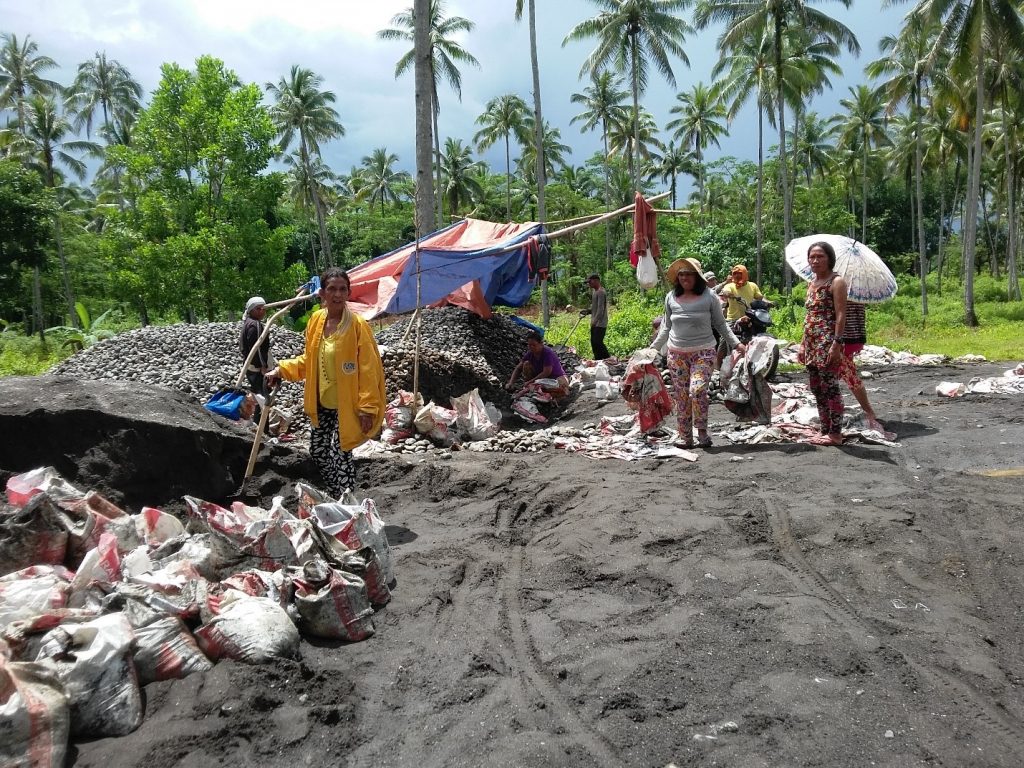 The community proposed the Concreting 600 linear meter Farm-to-Market Road. The proposed sub-project is said to solve their problem in delivering their products from their farms to the market, to prevent accidents and to lessen their travel-time going to the market.
Kalahi-CIDSS NCDDP encourages the promotion of community empowerment, to promote good local governance, it also aims to promote women empowerment and gender equality.
The implementation incurred delays due to unfavorable weather conditions, however, the community volunteers are looking for ways to fast track the construction. There are some hindrances that they encounter during this subproject implementation. They see these challenges as opportunities to learn in solving problems to become an empowered barangay as a whole. Despite the challenges, they are very thankful that Kalahi-CIDSS NCDDP funded the said project.
Community-Driven Development (CDD) programs operate on the principles of transparency, participation, local empowerment, demand-responsiveness, greater downward accountability, and enhanced local capacity.
Experience has shown that when given clear and transparent rules, access to information, appropriate capacity, and financial support, poor men and women can effectively organize to identify community priorities and address local problems by working in partnership with local governments and other supportive institutions to build small-scale infrastructure and deliver basic services. (http://www.worldbank.org)
Text by Keene T Barquin, DSWD Kalahi-CIDSS Area Coordinator