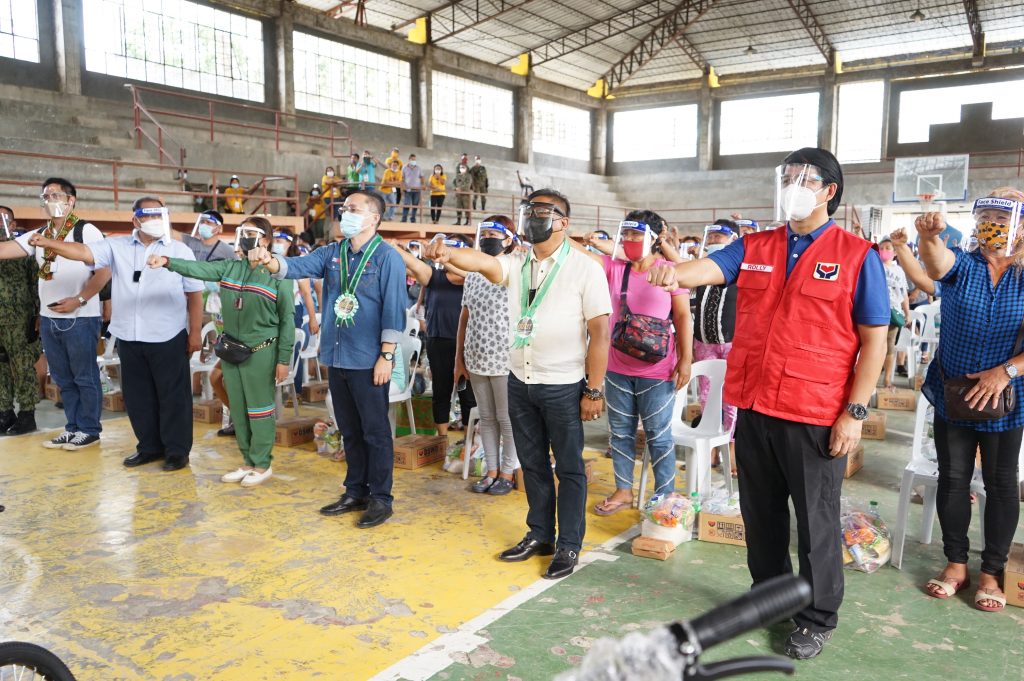 In a series of events held in towns Kauswagan and Kapatagan Lanao del Norte, DSWD Secretary Rolando Bautista, together with DSWD-10 Regional Director Mari-Flor Dollaga-Libang and DSWD Undersecretary Aimee Neri met with stakeholders, program beneficiaries and government partners working in collaboration with the DSWD in carrying out development programs by the government.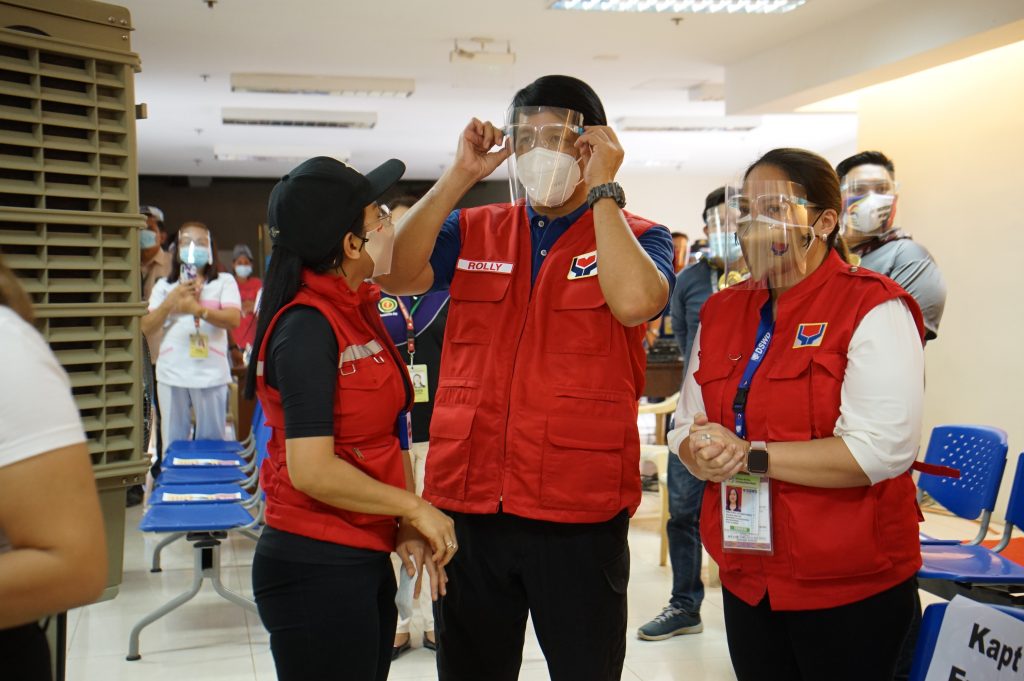 Secretary Bautista graced the official launching of the Balik Probinsiya, Bagong Pag-Asa (BP2) Program in Kauswagan, Lanao del Norte wherein DSWD will play a vital role in assisting LGUs of bringing back families from the National Capital Region (NCR) who decided and/or qualified to return to their respective hometowns and resettlement areas to start a new life after COVID-19. BP2 aims to decongest urban poor communities in the NCR and achieve a balanced regional development by providing opportunities for returning Filipino families and boosting countryside development. Kapatagan is the pilot municipality of BP2 in the country and serves as a model community for the achievement of the program's objectives.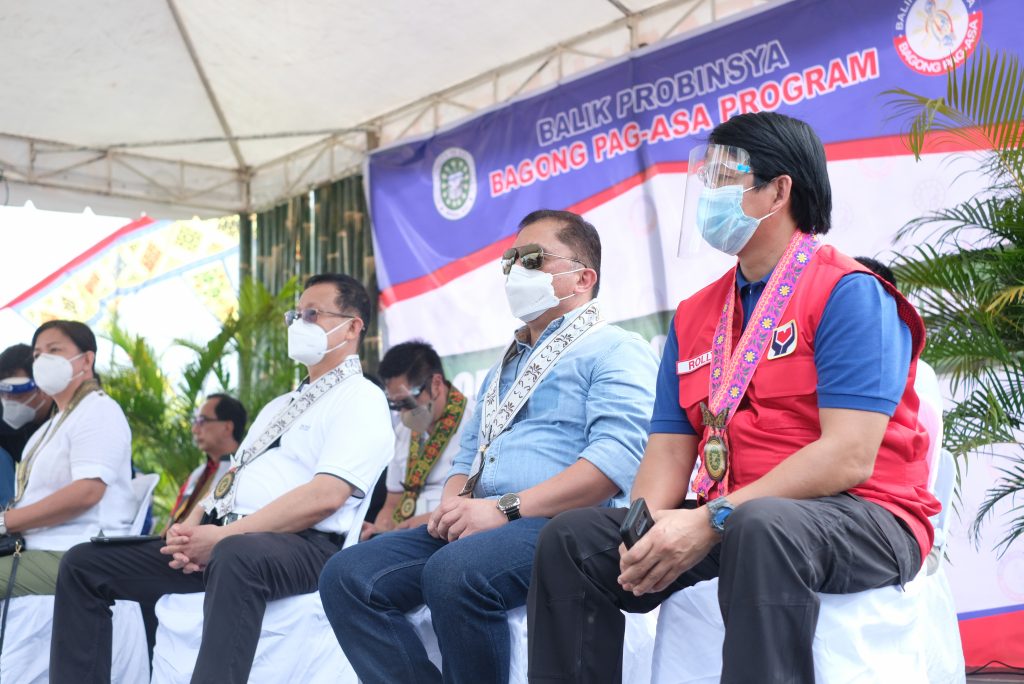 DSWD will provide financial assistance to families in their Transportation, Transitory Family Support Package, Livelihood Settlement Grants, moreover, taking part in building self-sustaining, prosperous communities with the delivery of projects through the Community-driven development (CDD) strategy of DSWD Kalahi-CIDSS. Within the next two years, 10,000 families are targeted to be fully integrated to communities and resettlement areas in the provinces.
Secretary Bautista also attended the distribution of financial assistance to 100 indigent families in Kauswagan and 200 market vendors in Kapatagan who are economically affected by the impact of the current pandemic. Each family received Php3,000 through DSWD's Assistance to Individuals in Crisis Situation (AICS).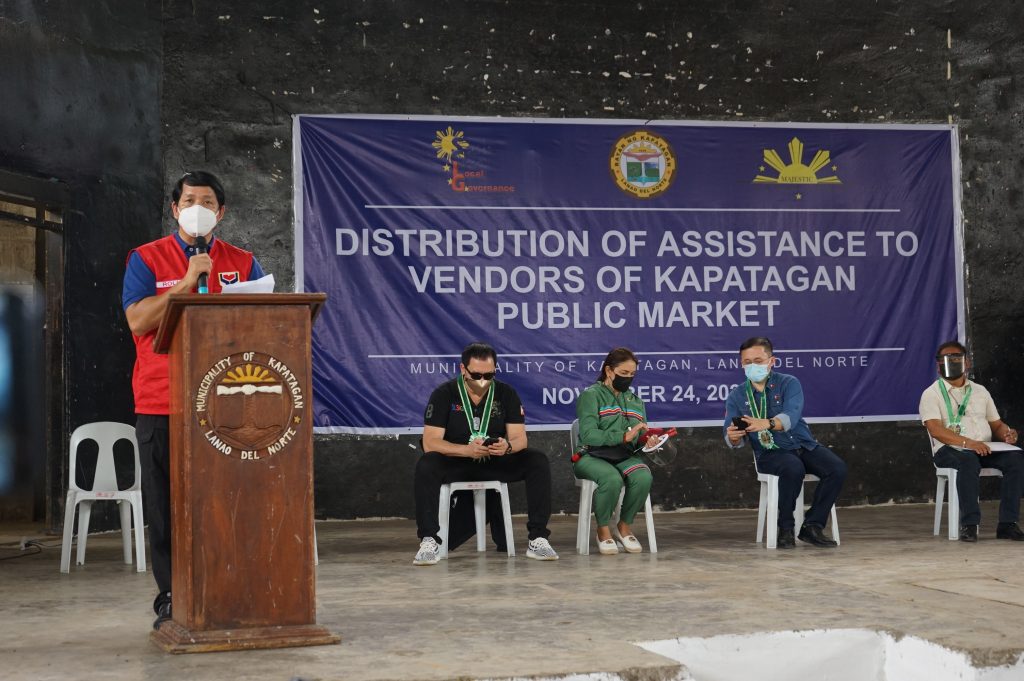 Together with Senator Christopher Lawrence "Bong" Go and cabinet secretaries, Secretary Bautista attended the launching of the Malasakit Center in Kapatagan Provincial Hospital, serving as a one-stop-shop for individuals seeking financial help from their medical needs and hospitalization bills. The center employs personnel from DSWD, Philhealth, PCSO and other agencies to assist Filipinos in time of their distress. During the occasion, DSWD extended financial assistance worth Php3,000 to 46 patients currently admitted in the said hospital.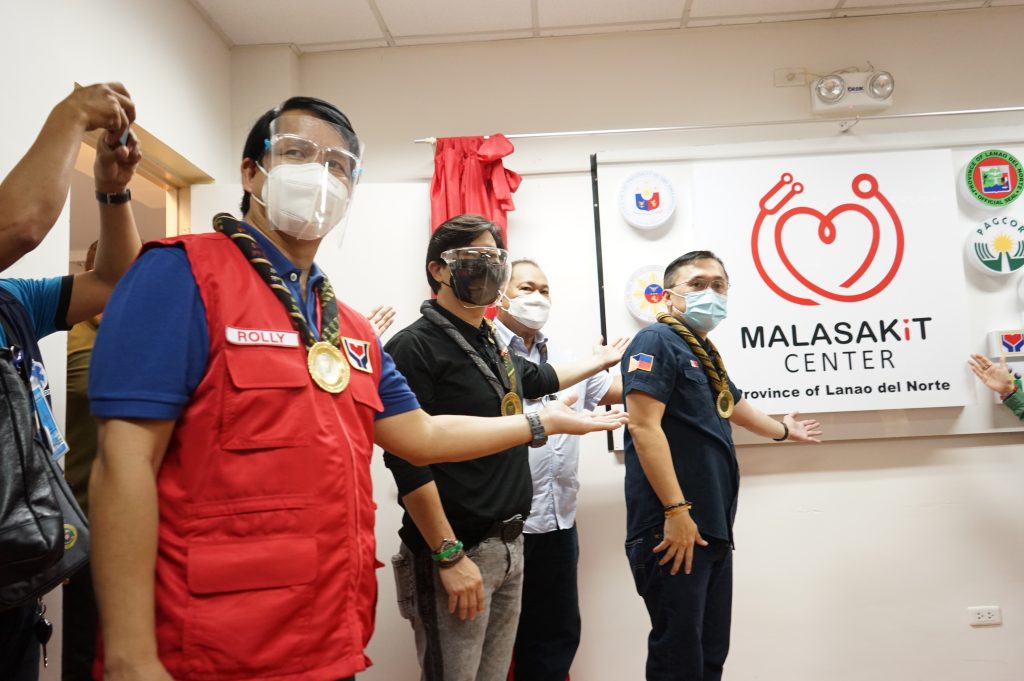 The visit of the Secretary has been instrumental to improving the programs and services of the Field Office seeking to deliver prompt and quality service to its clientele in Region 10.