Workers of the Enhanced Partnership Against Hunger and Poverty (EPAHP) X help solve the marketing needs of two centers of the Department of Social Welfare and Development (DSWD) Field Office X.
EPAHP X linked the centers to the Sustainable Livelihood Program beneficiaries to provide goods needed to feed the clients.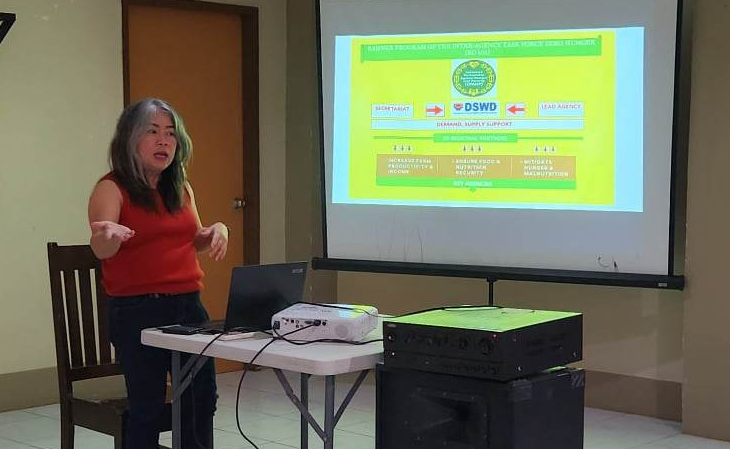 During the initial meeting, EPAHP X's Regional Program Coordinator Mariecarl Monteroso, together with the SLP's Partnership Officer Melvin Maluto and other SLP Project Development Officers, assured Bahay Silongan Center Head Richelle Gay Magatao and Haven for Women Center Head Faith Sabulana, that the beneficiaries would supply the needs of the centers through their formed associations.
Haven for Women and Bahay Silongan are some of the centers and residential care facilities of DSWD Field Office X built to provide services to disadvantage and vulnerable sectors located in Barangay Alae, Manolo Fortich, Bukidnon.
Bahay Silongan serves as a temporary refuge for street children and families to recover and uplift their quality of life while the Regional Haven for Women is an alternative residential facility that provides temporary family care for the abused and disadvantaged women.
These centers, providing daily meals for the clients, have difficulty purchasing their needed raw materials.
Whenever they purchase goods for the market, they used their one and only vehicle for transportation.
The problem arises when the vehicle will also be used, at the same time, for another pressing purpose, such as court hearings.
Earlier, DSWD Field Office X Regional Director Ramel F. Jamen had directed the EPAHP X workers to address the center's marketing problems by linking them to the SLP.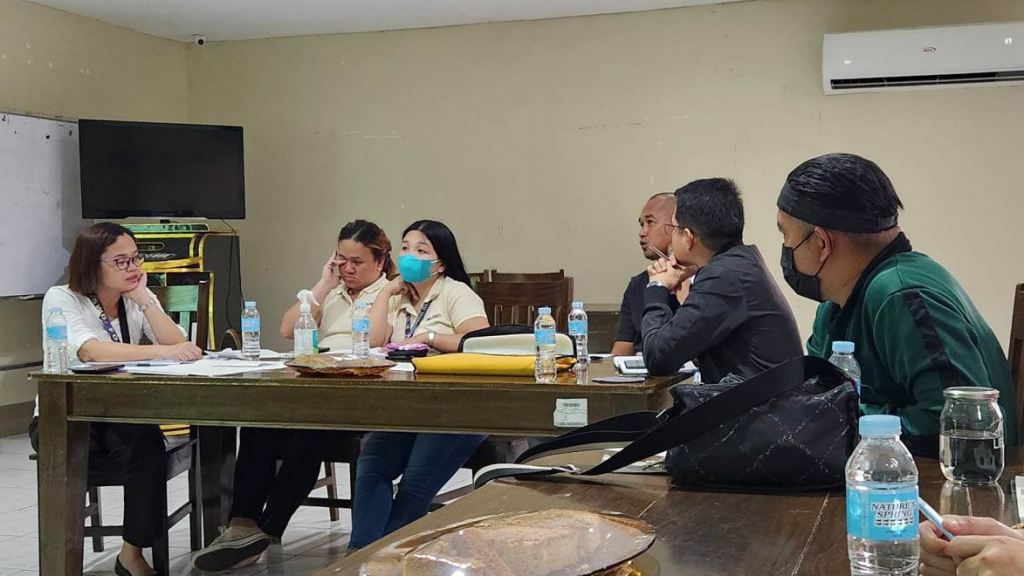 With the agreement, the two centers would be able to save time, fuel, and effort in going to the market, and at the same time would be able to help the SLPA beneficiaries in ensuring the sustainability of their livelihood projects.
Both parties are yet to sign a contract for the initial agreement on marketing terms and conditions.