The community of Barangay Alipuaton in Salay, Misamis Oriental cherishes the completion of the construction of its Potable, Pump-Driven, Water System. The project is part of the Department of Social Welfare and Development (DSWD) Kapit-Bisig Laban sa Kahirapan, Comprehensive and Integrated Delivery of Social Services National Community Driven Development Program (Kalahi-CIDSS NCDDP) thrust to empower communities.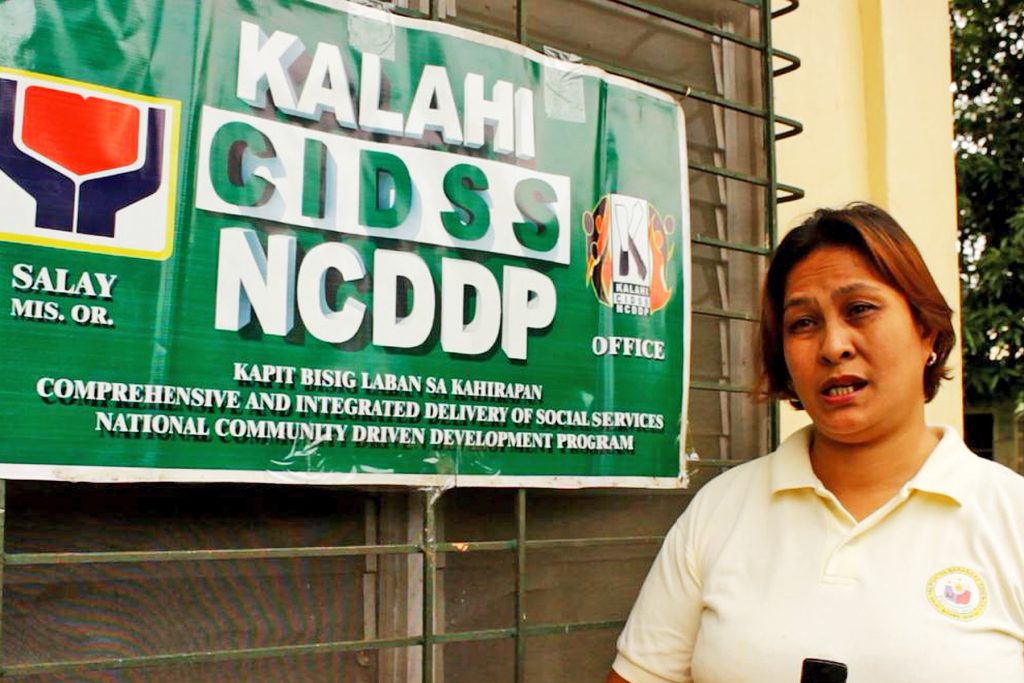 According to the World Bank, Community-Driven Development (CDD) programs operate on the principles of transparency, participation, local empowerment, demand-responsiveness, greater downward accountability, and enhanced local capacity. The organization also believes that given clear and transparent rules, access to information, appropriate capacity, and financial support, poor men and women can effectively organize to identify community priorities and address local problems by working in partnership with local governments and other supportive institutions to build small-scale infrastructure and deliver basic services.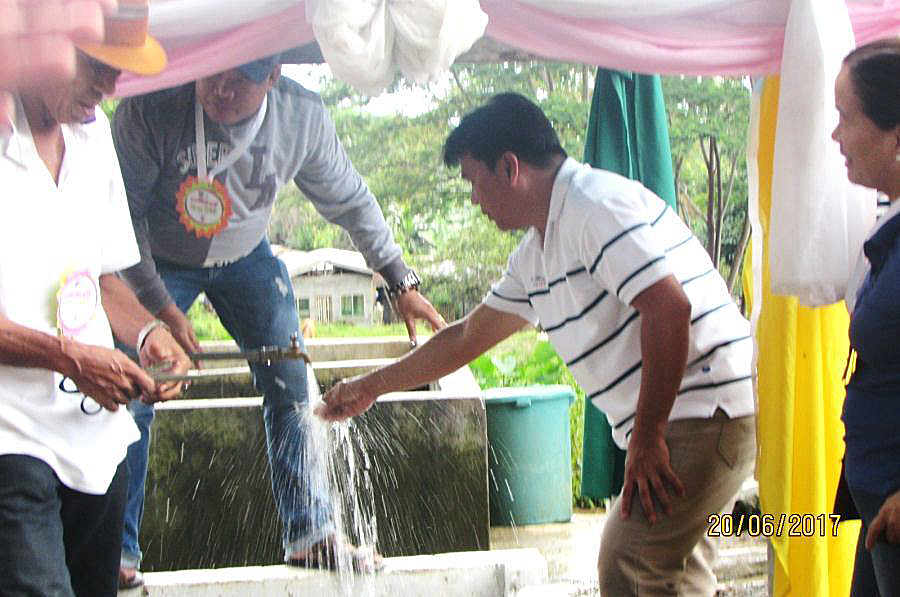 With a total funding of PHP 1,887,802.00 the project was turned over to the community on June 20, 2017 of which the community will handle the operation and maintenance of the potable water system.
"Sa una, gapanglaba kami didto sa suba sa pikas barangay. Karon, aduna na kami saktong panubig gikan na mismo sa among mga gripo, dali ra namo pud maligo-an ang mga bata kada buntag para preparar para eskwela (Before, we used to do our laundry in the river located at the next barangay. Now, we can get sufficient water straight from the faucet, we can easily bathe the kids early in the morning to prepare for school)" shares Genelyn Caminade, Kalahi-CIDSS volunteer and voted as Barangay SubProject Management Committee Chairperson, of Barangay Alipuaton, Salay, Misamis Oriental.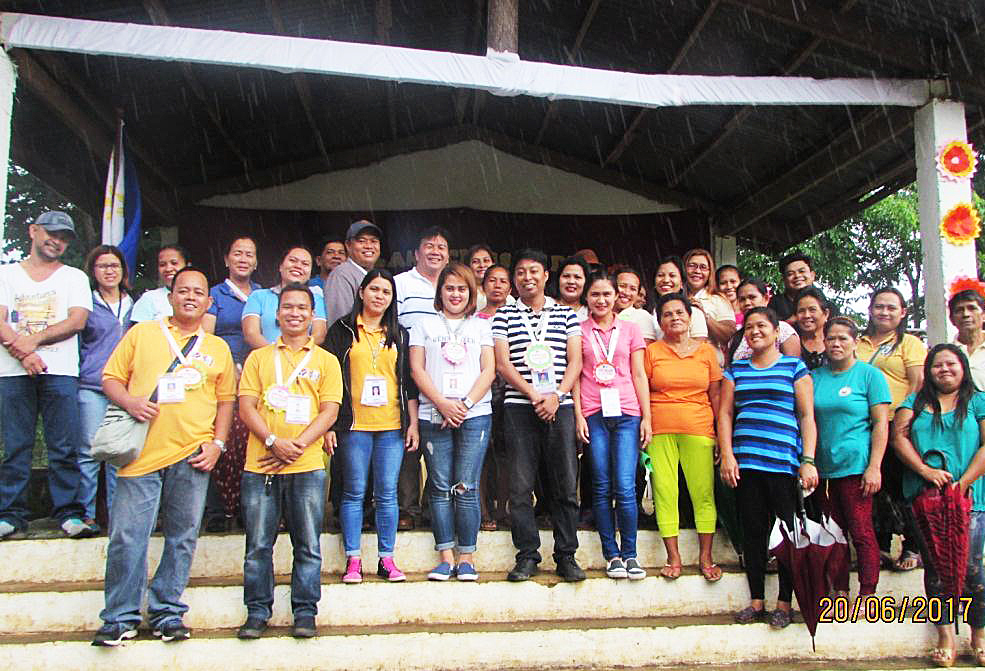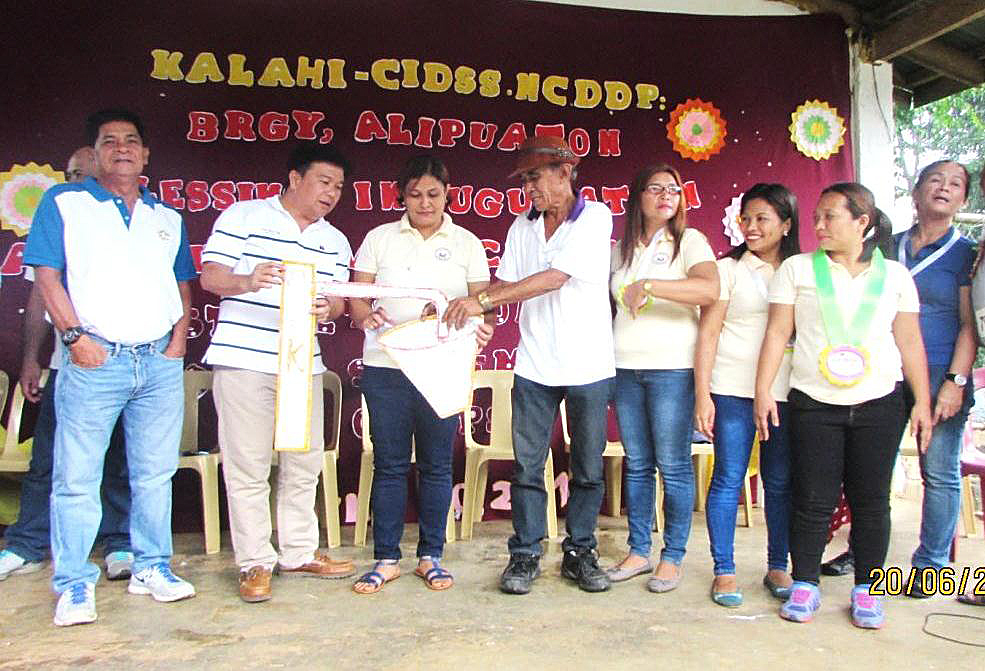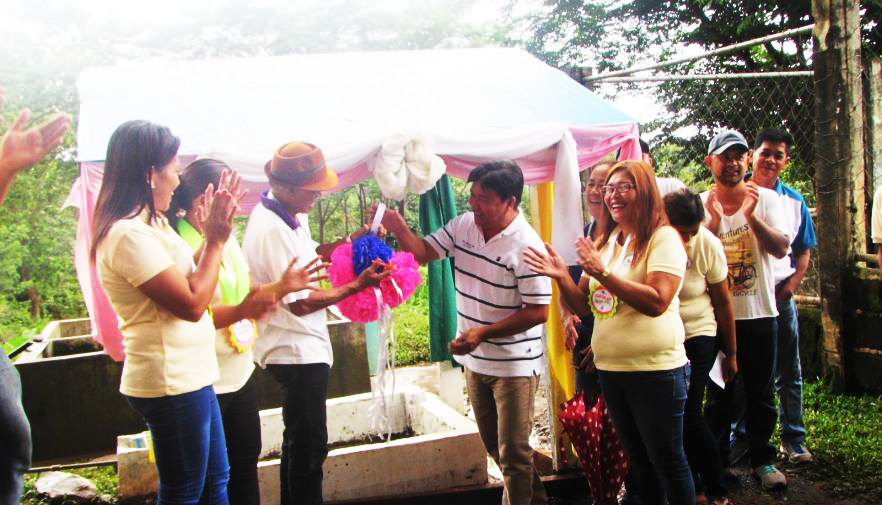 The water system project is set to make significant impact to the community of Barangay Alipuaton, Genelyn concludes.
Photos and Story courtesy of June Ray Lustre, DSWD Area Coordinator of Salay, Misamis Oriental