By Dina D. Aser
Grand Winner, Best 4Ps Story: A Feature Story Writing Contest 2022
Former 4Ps Grantee
Barangay Puga-an, Iligan City
"Pagka bigo't alinlangan gumugulo sa isipan, mga pagsubok lamang yan, Hwa'g mong itigil ang laban." – Pagsubok
Whenever I hear that song, I can imagine our lives way back in the past few years. I have eight siblings, and my five siblings have already built a family. My father is a farmer, and my mother is a fruit vendor and a church volunteer.
Sweat pours into our faces as we carry a pail full of water. We helped our father to water our Chinese Kangkong plants. It's our daily task every 4 pm after class.
We also helped our father harvest the kangkong and tied it with the rami of sacks, and sold it in the market. Then, we heat the Banana leaves to become pliant on the weekend.
By God's grace, we have a lot of customers, especially in the karinderya in the market. So our neighbors know what our situations were way back then.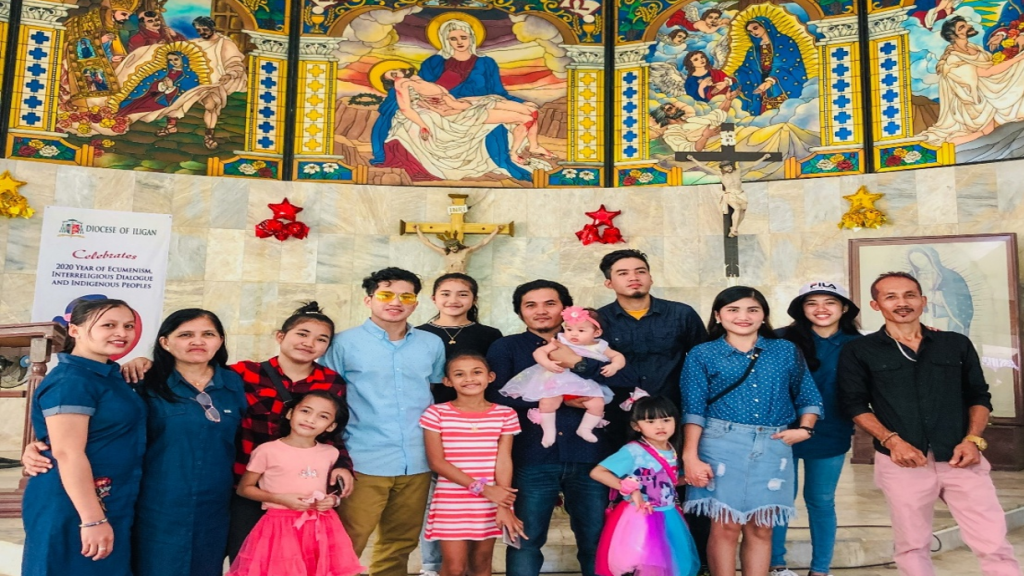 Heat and sweat are what we feel, and we endure them. It was our daily routine back then to sustain our daily needs, buy some school projects, and pay our school fees. We never question our situations. Instead, we keep praying that we can eat three times a day and all of us have good health.
I still remember that my mother endured the tiredness to vend the fruits carrying a heavy basket, and my father continued to sell the string beans even though his foot was swelling.
We faced many obstacles, but we never lay down because we believed that blessings and a lot of opportunities should replace all hardships. And yes indeed! as time goes by.
Great blessings come when we become part and a member of the Pantawid Pamilyang Pilipino Program (4Ps). We are so grateful for the program. It helps us a lot.
My parents no longer have a problem regarding our school projects and fees. On the contrary, it leads us to continue to study because of the great opportunity.
When the pandemic came, 4ps became one of the instruments and source of beams to all families struggling with food problems because we were not allowed to go out and couldn't sell vegetables and fruits, but with the help of 4Ps, they became a bridge to cross the pangs of hunger. So by that time, we don't have a problem with the food supply.
We are so thankful and blessed to be part of this program. We are like rice grains in the field chosen by the farmer. We won't squander this opportunity.
Now, four of us continue to study.
The opportunity inspires us to study hard despite struggles.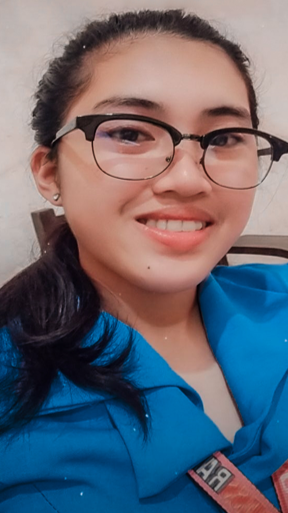 God never leaves us. He gives us many options and blessings to continue to go beyond.
Whenever I hear the song entitled Pagsubok, it gives me the courage to never give up because many brighter things should come up.
==