Volunteering is a burden to some, but not with Rosalia Anliston, from Brgy. Kisolon, Sumilao, Bukidnon. Rose, to her friends and family, has been devoting her time to worthy causes in her community.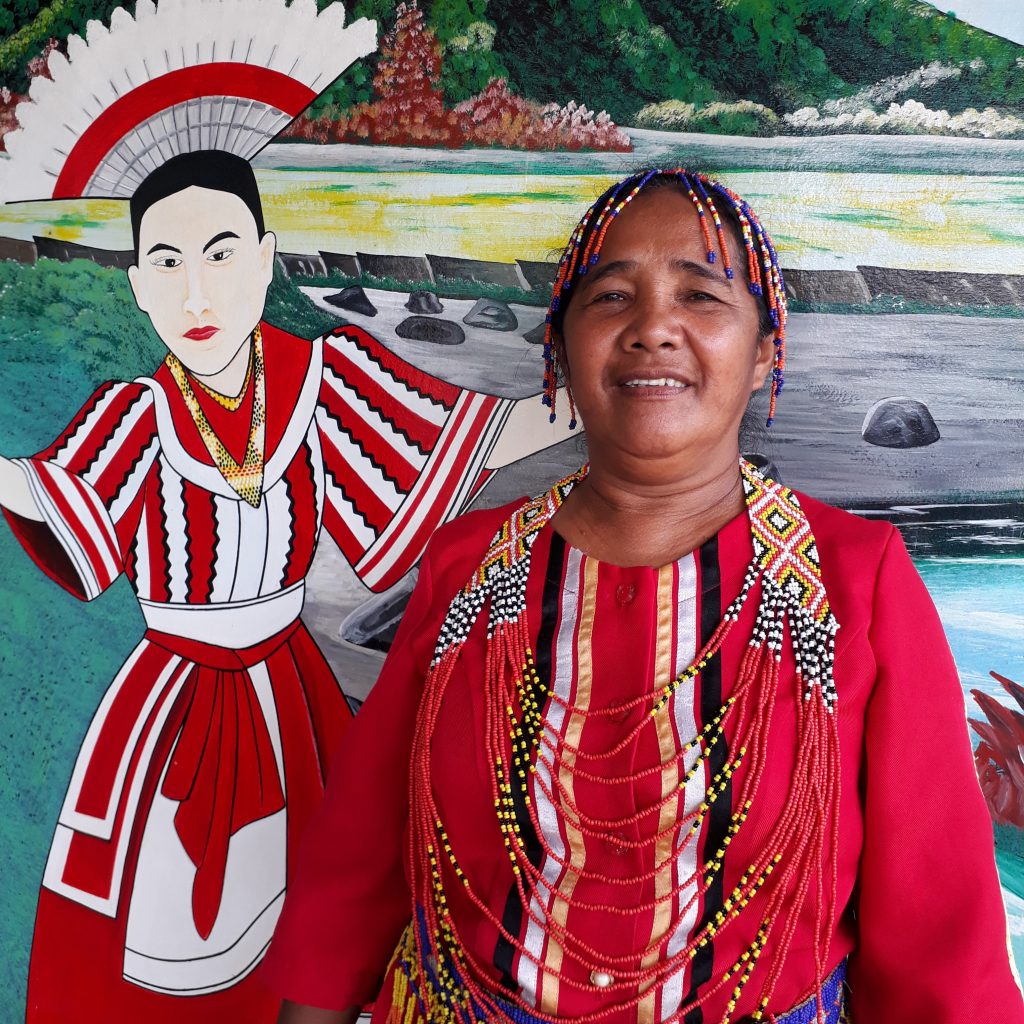 Barangay Kisolon is home to the Higaunon Indigenous Peoples (IPs). In her Purok, Rose is the IP President and the current Secretary of their local Tribal Council. She is also involved in DSWD's Pantawid Pamilyang Pilipino Program as a parent leader.
Volunteer work is not new to rose. She has been active in different civic organizations and has tasted the bittersweet gratification of volunteerism over the years. With eight children to look after, there were times when Rose wanted to remain indifferent with the affairs of her community, but she says her children and the organizations she is involved with inspires her like no other.
But not everything goes well with Rose and her big heart for the community. One time, she was involved in a project during its preparation and planning stage, but was left out during the implementation. She was then called back only to sign the project's completion report.
It was a disappointing experience for Rose because all she ever wanted was to be involved in every step of the way. Even without her financial counterpart, she says her time and effort is enough to leave a lasting legacy in her community.
"Dili sayon mag volunteer, kapuyon ko usahay, pero nakahatag kini nako og dakong kalipay hilabina kung naka contribute ko sa kaayohan para sa among grupo ug komunidad."
(It's not easy to be a volunteer, I feel exhausted sometimes, but volunteering gives me joy especially when I have contributed to the welfare of our organization and community.)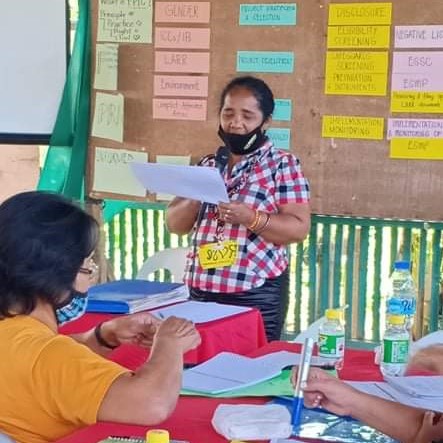 Barangay Kisolon is a beneficiary of the DSWD KALAHI-CIDSS Payapa at Masaganang Pamayanan Indigenous People Community-Driven Development (PAMANA IP-CDD) program. Here, community members identify, design and implement priority projects to address local development challenges.
Lately, Rose has been an active member of the Project Preparation Team for their proposed sub-project under PAMANA IP-CDD—an Isolation facility to help contain the spread of COVID-19.
"A blessing in this time of crisis" This is how Rose describes the sub-project that she and her fellow volunteers are currently working on.
DSWD KALAHI-CIDSS admires people like Rose whose beliefs and convictions about volunteerism and active citizenship drive the positive change we want to see in our communities. Engagement without the publicity and hype, only genuine desire to take action and to be useful for the common good.