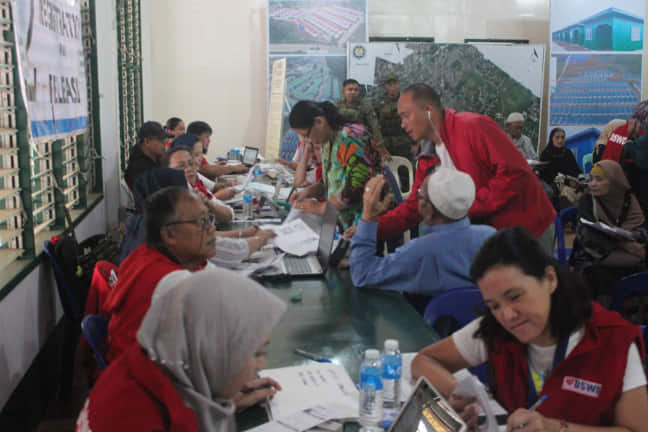 Marawi City — 10,703 families who have been affected by the 2017 Marawi Siege were reported to have received the Transitory Family Support Package (TFSP), Livelihood Settlement Grant (LSG) and Pabaon Package from the Department of Social Welfare and Development Field Office 10.
The DSWD's Report as of May 10, 2019 shows that these families who live in the Most Affected Areas (MAA) in Marawi City were given TSFP amounting to P53,000 and LSG with the amount of P20,000 in cash, and Pabaon Package.
24 barangays were targeted by the DSWD to receive the three types of assistance in order for the families to finally be able to start anew after the tragedy in 2017 which have affected thousands of families.
According to Mari-Flor A. Dollaga-Libang, Regional Director of DSWD 10, the TFSP is the DSWD's way of providing the Marawi Siege survivors with their needs on food, shelter, clothes, and school supplies and toys for their children, including other needs of the family such as for hygiene and sleeping.
The Livelihood Settlement Grant, she says, is also for the families' capital to start their own livelihood and small scale businesses to propel them to start earning income again.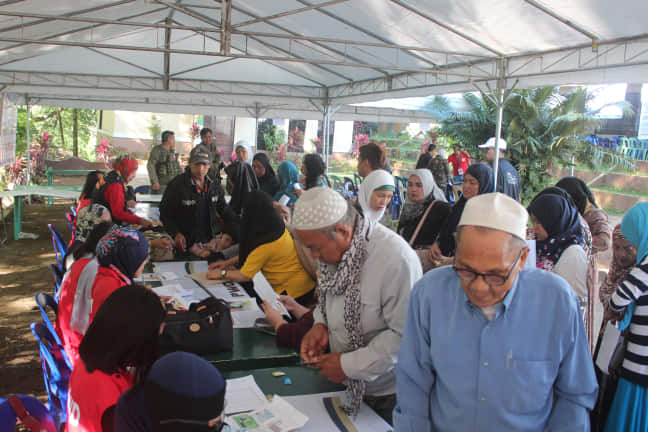 Moreover, the Pabaon package, Director Dollaga-Libang states, is also given in the form of a box full of canned goods and cooking ingredients, especially prepared for the family-beneficiaries.
The DSWD has prepared a line of schedules for the payout per barangay in Marawi City. The payout is also done through a verification process using the Kathanor, a system that generates a database of names of qualified families. The said system was created by the Task Force Bangon Marawi (TFBM)– the assigned team of government agencies, local government offices, and barangay captains, that manages the various government interventions for our the Marawi Siege survivors.
As of this writing, the TFBM is continuously conducting the biometric profiling through the Kathanor for the internally displaced persons in Marawi City, especially those in the grievance list in both MAA and Least Affected Areas (LAA). TFBM targets to finalize the profiling by end of May 2019.