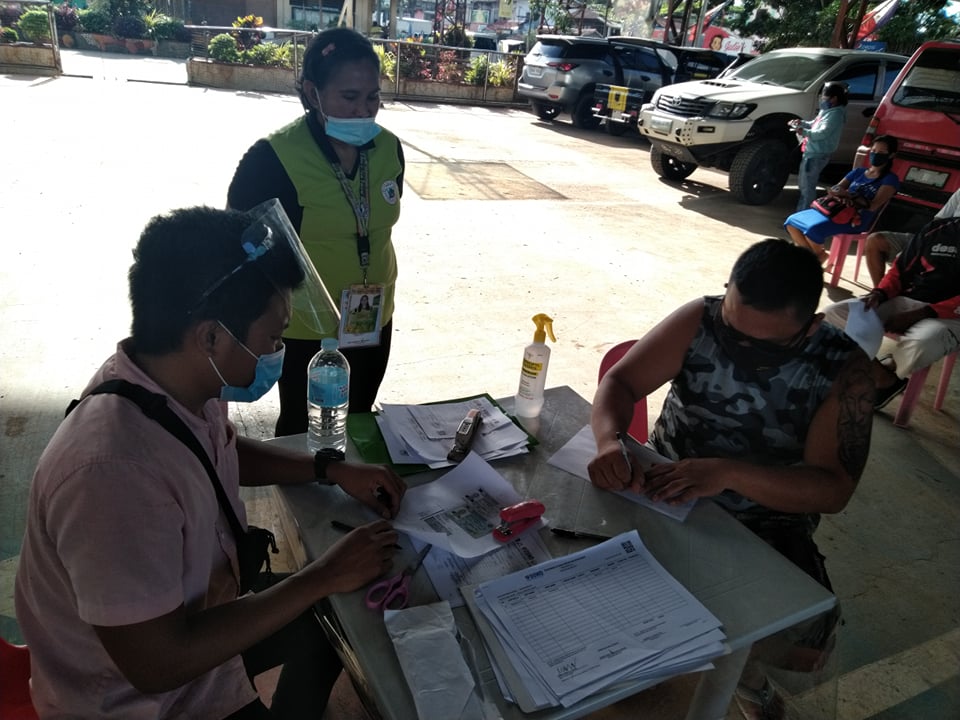 While poor families continue to cope with the present crisis, DSWD-10 also continues to work relentlessly to make sure that support is given to them so that they can survive and eventually overcome the difficulties today and in the coming days, until the pandemic is over.
Six support programs are now in their full-swing implementation to respond to the needs of the poor families: the Emergency Subsidy Program; Assistance to Individuals in Crisis Situation (AICS); Social Pension for Indigent Senior Citizens (SPISC) Program; Supplementary Feeding Program (SFP), Livelihood Assistance Grant (LAG); and Food and Non-food Items (FNFI).
In Maigo, Lanao del Norte, 14 qualified families were able to receive their cash subsidy under the Emergency Subsidy Program (ESP). They were identified by their local government unit and validated by the DSWD Field Office 10 to receive their cash assistance following the guidelines set by the law and the Department.
Under ESP, each family is eligible to receive P6,000 for the purchase of food, medicines, and other basic needs.
The DSWD-10 seeks to improve and provide the best quality of social services to the poor Filipinos who need the government's help more than ever.