Jonathan Navajo, a resident of Barangay San Antonio, Jasaan is a prime example of what perseverance could result to.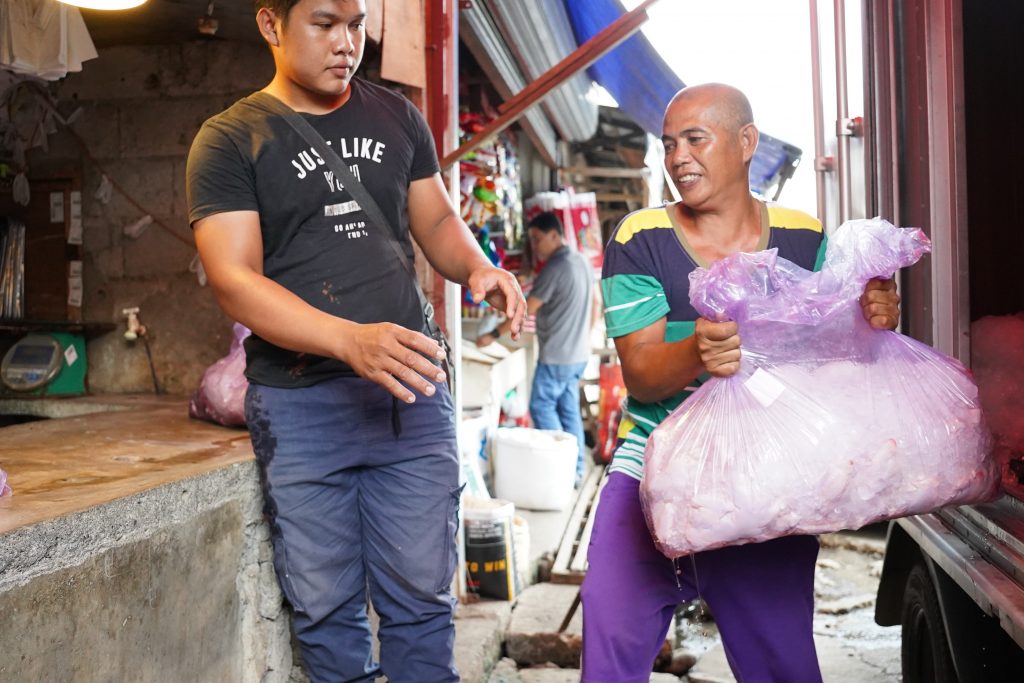 The Matchsticks that Went Out
Starting out as a construction worker, Jonathan earns 4,000 a month. To rise up from his current situation, he saved up a little and invested it into a fish business, yet he failed.
He tried to peddle plastic pales ans buckets but his income could hardly support their daily needs. He tried to peddle umbrellas and venture out to Oroquieta, Misamis Occidental. However, a bombing incident made Jonathan hesitant and discontinued the business.
Later, Jonathan was introduced by a friend of his wife to peddle chicken parts. They would deliver the items to a variety of stores in the morning and would collect the payment in the afternoon. As their business started to kick off, they bought a place to display their products in Kimaya, Jasaan. Soon after, they were evicted by the owner as he would replace Mr. Navajo's spot and sell his own goods.
A friend offered him a spot at the Jasaan Public Market. Furthermore, a fire set his house ablazed in San Antonio. Jonathan finds himself always back at square one.
The Spark He Needed
In 2021, a Livelihood Settlement Grant (LSG) of 20,000.00 pesos was given under the DSWD's Sustainable Livelihood Program for fire victims.
Not losing hope, Jonathan started again with the amount given to him by the government. Business skyrocketed as the pandemic also started to subside.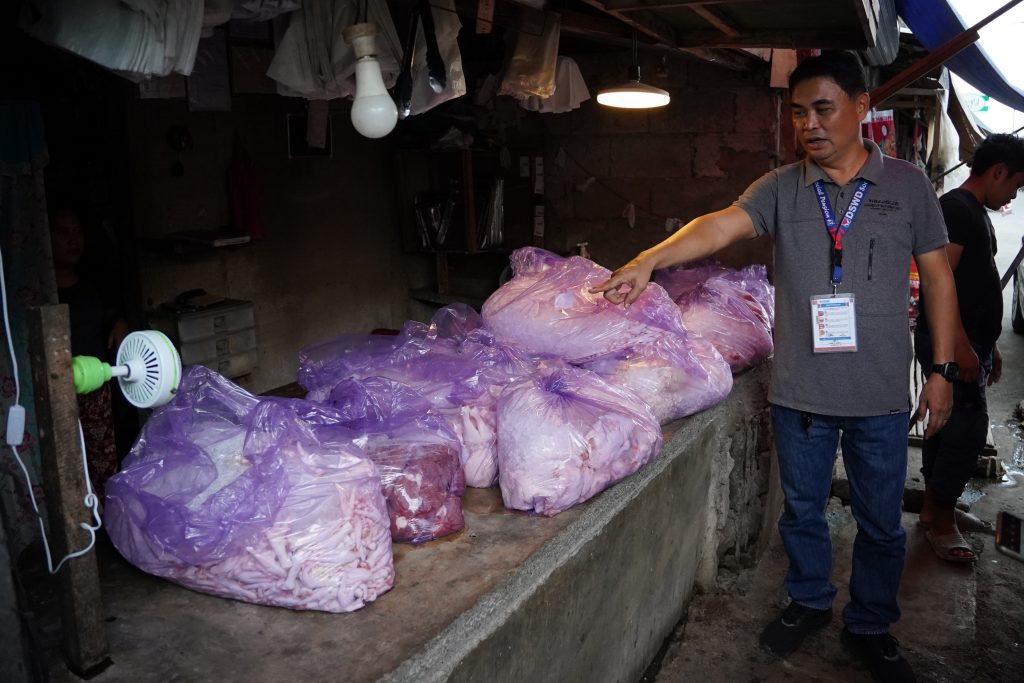 He doubled the amount and applied for bank financing to buy a freezer van. The vehicle was a priority for Jonathan to have GAMA as a supplier instead of getting his stocks from a middleman.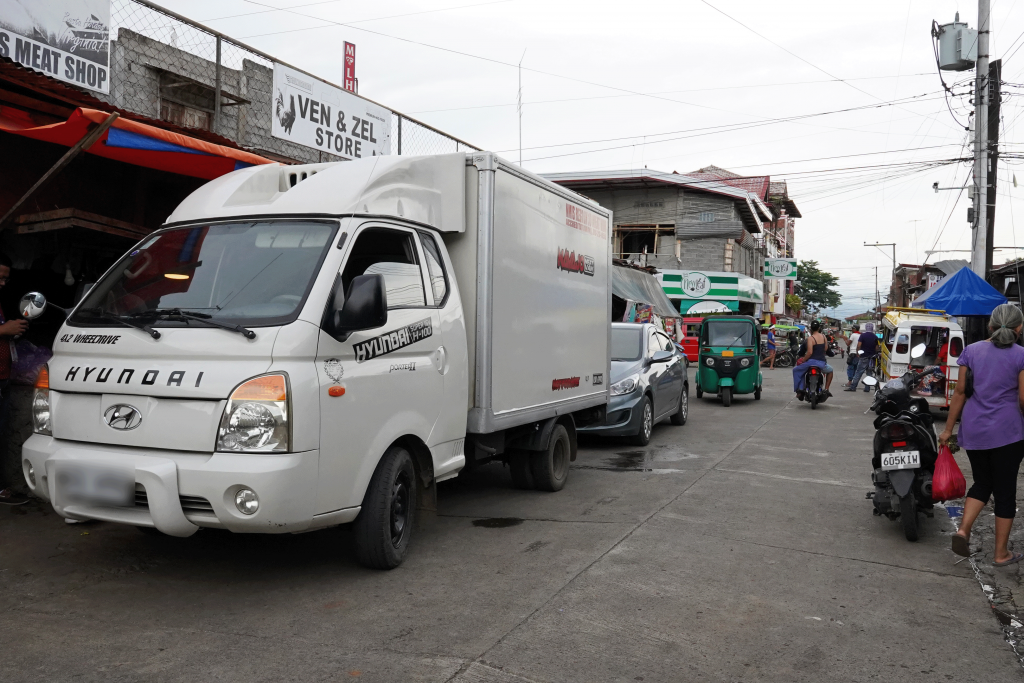 "Naay usa ka higayon nga nakalabay ko didto, taas ang linya sa iyaang [Jonathan] tindahan pero abre na ang uban tindahan. Nangutana ko sa galinya kung di ba sila mupalit sa uban. Dili daw kay ga-agad na sila sa baligya ni Jonathan." This was shared by Mr. Arthur Barrero, Provincial Coordinator of Misamis Oriental.
Jonathan is also relentless in expanding his business as he already owns two other stores located in Balingasag and Lagonglong. With this, he also gave jobs to nine people in handling his stores.
"Dakong tabang kaayo ang kwarta nga gihatag sa ako sa DSWD kay igo jud nako na-recover akong negosyo."
Even though Jonathan has faced a lot of challenges in his life, he persevered. He gained experiences in those failures and used it as a stepping stone in his success.