What does it take to become a father? For most stories, it would start with a man and wife who plan in starting a family together. Then for some becoming a father come off as a surprise or unplanned. Regardless of what circumstance, being a father is about taking responsibility of a child.
Romnick J. Poloy is a 25 years old solo parent Pantawid Pamilyang Pilipino Program beneficiary from Barangay Palabucan, Libona, Bukidnon. During his teenage years, he unknowingly got his friend pregnant under the influence of alcohol. The child was delivered and abandoned by the mother without his knowledge. A Bantay Bayan volunteer found the baby and was brought to the mother. The Municipal Social Welfare and Development Office called the attention of the families of both parties. The family of the child's mother would not accept the baby that it was decided by Romnick's family in welcoming the baby wholeheartedly. Romnick grew up overnight in accepting his role as a hands-on father for his baby.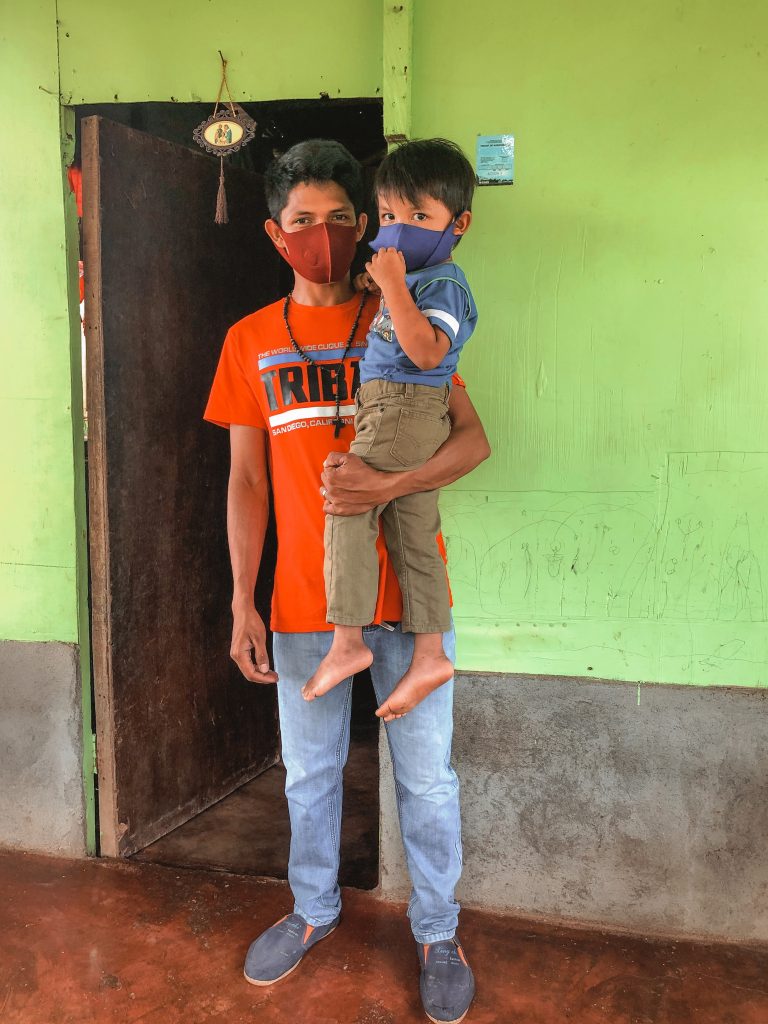 With the help of skills Training by the Sustainable Livelihood Program (SLP), Romnick acquired his NC-I in Automotive in 2016. He was then hired as Maintenance Personnel of General Services Multipurpose Cooperative at the pineapple plantation. He is very grateful of the opportunity received through the help of SLP that enabled him provide the needs of his son.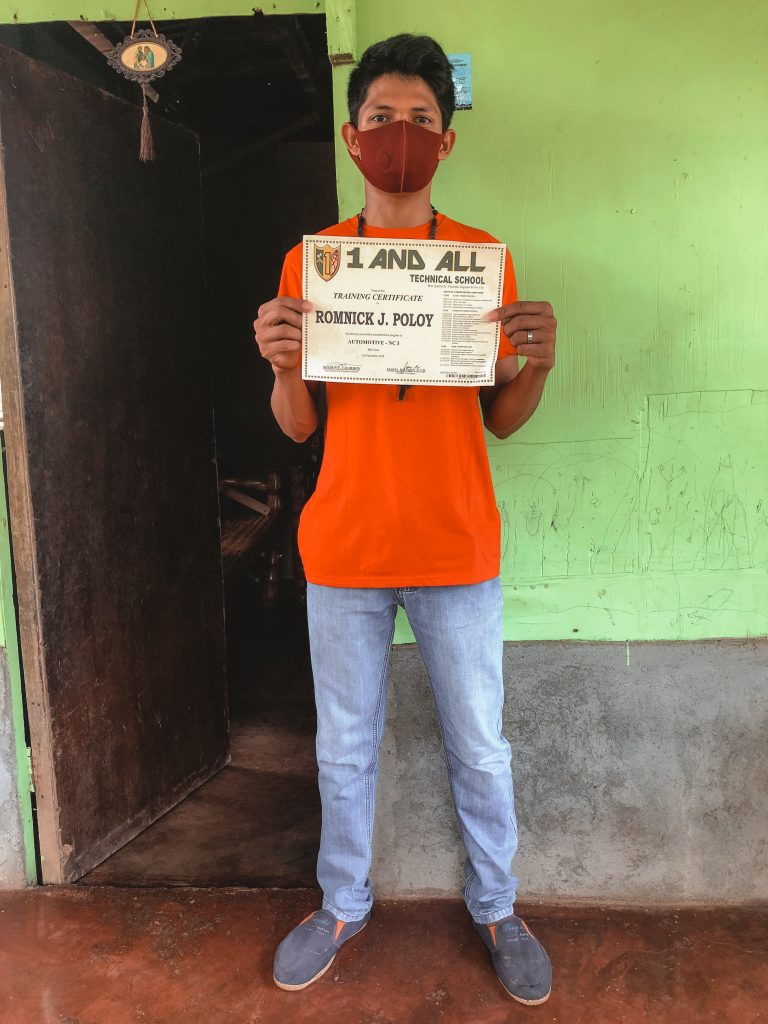 Romnick continued his working following the health protocol such as wearing of facemask and personal protective equipment even during the onset of the health pandemic. According to Romnick, "Wala ra gyapon mi naglisod nakapalit ra ghapon ko og pagkaun og gatas para sa akong anak." (We did not have a hard time coping because I am still able to provide food and milk for my child.)

Ways forward, Romnick promised a bright future for his son and do all means to uplift their living condition and consider being a solo parent not a hindrance towards progress.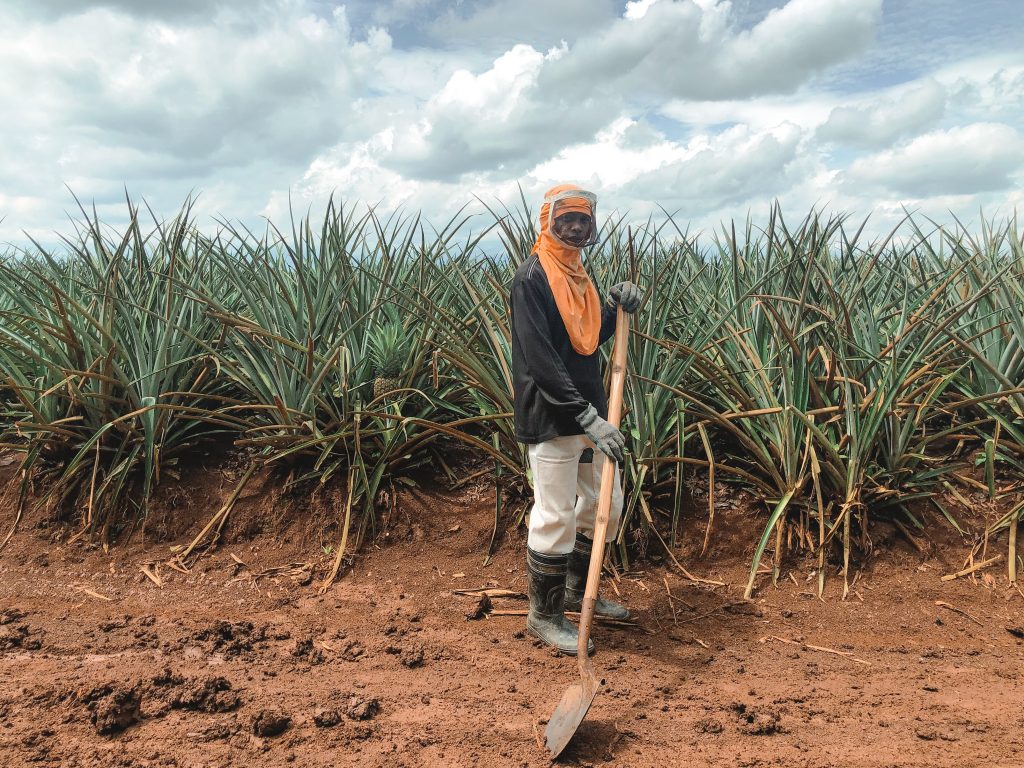 Story and photos contributed by: Mary Nesa C. Mabaylan, Project Development Officer II